In today's Friday Flick, off-grid Yellowknifers Leanne Robinson and Dwayne Wohlgemuth take a season-long canoe trip across the Northwest Territories with their young sons, one-year-old Aleksi and four-year-old Emile.
The 100-plus-day paddling odyssey begins in Fitzgerald in northeastern Alberta and ends in Yellowknife—traversing 1500 kilometres of water and terrain—through wild rivers, rocky creeks and frigid lakes (with 116 hard-slog portages).
Is this too epic a trip to take the kids on?
"We've been doing expeditions—not quite this long—for a number of years," Dwayne Wohlgemuth told the CBC. "When kids came along, we didn't want to stop."
"With Emile, four, it was easy to see how much he enjoyed the trip in his interactions with nature, he said, but with Aleksi, one, it was more a matter of believing the experiences might make a lasting impression in his young mind."
"A quarter of [Aleksi's] life was spent on that canoe trip," Leanne Robinson added. "We hope the things he was learning and observing were all related to being out on the land. It had been cold and rainy and Aleksi had a terrible diaper rash." At more than one juncture, Robinson questioned whether she and Wohlgemuth were doing the right thing.
Moss in the baby's diapers eventually solved the rash problem. "We were trying to make things up on the fly," Robinson said. "That's what we were missing out there … the knowledge that gets passed down from generation to generation. It would have been nice to have an elder along with us to share those very basic things. [I.e.,] how do you breastfeed in the bugs?"
You can rent Family Routes here.
---
Related content from ML: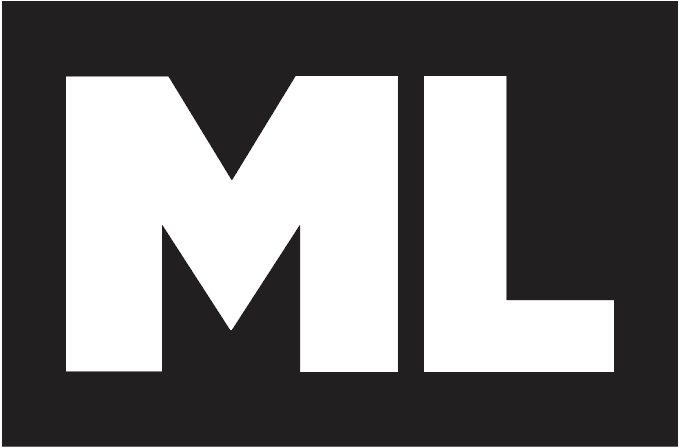 Check the ML Podcast!