Ethnobotanist Leigh Joseph discusses her first book, Held by the Land. Words :: Nikkey Dawn.
Leigh Joseph has collected her fair share of books, which as an ethnobotanist is not surprising. She has books that tell the Latin names of plants, books on their scientific order, books on where to find them and books on ways to use them. But a few years ago, Joseph noticed something critical—too few included relationship-building with plants from an Indigenous perspective.
As an Indigenous woman, mother, and entrepreneur whose business relies on plants, that relationship is something Leigh thinks about, a lot. So, when a publisher approached her to write her own book, she knew it was an opportunity to help fill that gap.
Held by the Land is an invitation to develop a deeper relationship with plants and become a respectful and mindful harvester. On a sunny, spring afternoon, I reach Joseph via video chat at her Sḵwálwen Botanicals office in Squamish. The first thing I notice are the rows and rows of grey bins behind her labeled with different plant names. It feels fitting that plants are present for our conversation.  
Mountain Life: The structure of this book is unique. You share advice on relationship building and principles for respectful harvesting through a personal narrative before moving on to plant identification. Was this an intentional way of helping people learn reciprocity before giving them harvesting information? 
Leigh Joseph: I appreciate hearing that. Stories are the way I learned, so as opposed to telling the reader what to do, I wanted to always come back to a place of sharing stories in hopes that people will pick up the intended messages and takeaways. I believe there's a large percentage of people who have an interest [in harvesting] but have not considered or learned reciprocity yet.
In my teachings, we think about a plant as a relative, and the relationship is one you would have with a respected relative. So, you have to ask yourself, "What are the pillars of that relationship?" And the answer is usually respect and reciprocity.
ML: It's like the expression, "you don't know what you don't know." Did you have to put a lot of trust in the book's readers, knowing that many of them would not have the same cultural teachings as you?
Joseph: It was a big consideration. One of my research mentors once stated the obvious to me, that whenever you publish something you lose control of where it ends up. So, it's a worthwhile exercise to ask myself, "Okay, if this landed in the hands of somebody who has the opposite approach or is looking for an opportunity to exploit, how do you write around that?"
If there's ever a question around culturally-sensitive material, my answer is don't include it because that information should be only for community use. I didn't put anyone's knowledge in the book without their permission.
That's why it also always made sense for me to bring it back to my personal story and keep it through a Skwxwú7mesh lens, even though the plants themselves span much farther across the diversity of territories. And then, I have a lot of reminders throughout the book that these plants can be grown. 
ML: We don't necessarily think to plant species such as camas and stinging nettle in our edible gardens because we are replicating what we see in the grocery store. Do you find the experience of gardening and harvesting very different?
Joseph: Definitely. I feel like the experience itself, from a cultural standpoint of going out onto the land and reconnecting or surveying different areas to see where we might harvest next or check on how the plants are doing. That's a whole process in itself that I really treasure and cherish. But I remember realizing I could plant Springbank clover, rice, or bulb species and started putting them in my beds, it brought me so much joy to see those plants coming up. There's definitely a different feel to each. I really love both. 
"In my teachings, we think about a plant as a relative, and the relationship is one you would have with a respected relative. So, you have to ask yourself, 'What are the pillars of that relationship?' And the answer is usually respect and reciprocity." 
---
ML: What made now the time to write Held by the Land?
Joseph: I was about halfway through my PhD and I had already heard from a lot of people in my community and other Indigenous communities that they really wanted resources to learn from. Even though the book is written from a Skwxwú7mesh perspective, my hope was that other Indigenous communities could pick it up and see themselves in it.
I've had teachers in Skwxwú7mesh, my Auntie Joy and an elder, Ronald Newman, who taught me not only about plant medicines but also responsibility and that when I go out and gather this knowledge through my academic learning, I also need to come home and to share it within community. That was a big part of the motivation for this book. 
---
You might also like: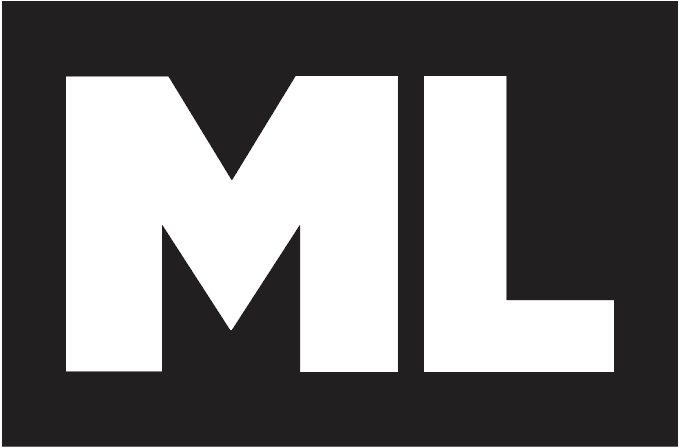 Check the ML Podcast!