The Rossignol Group is putting sustainability and smart growth first with Ascension 2026—a plan to invest $50 million over the next four years.
On the heels of launching the industry's most sustainable ski, the company plans to boost investment in its manufacturing facilities in Europe, diversify its equipment, clothing and footwear to focus on four-season mountain sports, and commit to a contributory business model that respects the mountain environment where we all play.
So far the most notable product is Rossignol's Essential Ski, which has shaken up an industry not previously known for sustainability. The Essential is 77% recyclable, which is about 10 times more recyclable than a traditional ski.
Rossignol worked with French recycling and waste management specialist MTB to create a ski structure with 35% wood, 35% aluminium, 7% steel, 12% plastic, 5% fine wood—and just 6% waste.
"With this plan, we are moving Rossignol and its 115 years of history into the future, committing ourselves to creating sustainable, inclusive products for both summer and winter," said President and CEO Vincent Wauters.
"Through this roadmap, we will make industrial and environmental investments focused on renewable technologies and life-cycle management, including repairability, second-life uses and recyclability."
---
Related:
---
"Following on the heels of introducing the industry's first recyclable ski, we will make our Sallanches site, the only ski factory in France, the world's leading factory for eco-designed and recyclable skis."
Wauters has also stated that Rossignol will use its investments and leadership position to drive revenue growth, targeting $500 million in 2026 (compared to $313 million for the 2021/22 fiscal year).
Within the $50 million it will invest in its brands over the next three years, Rossignol is targeting $27 million in industrial investments, $15 million of which is linked to its Respect environmental and social progress program. The remainder of this global figure represents investments in new products.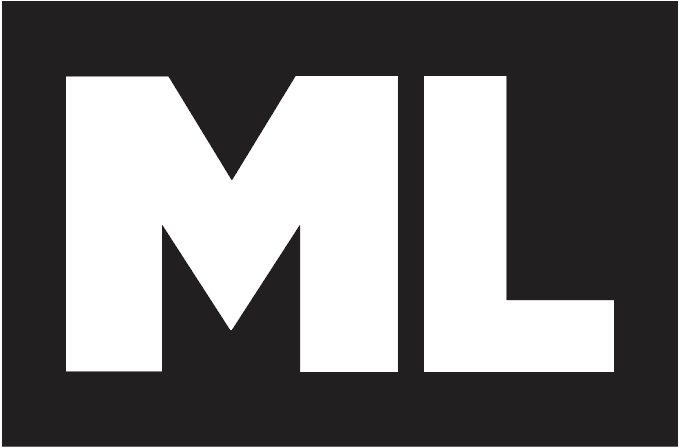 Check the ML Podcast!