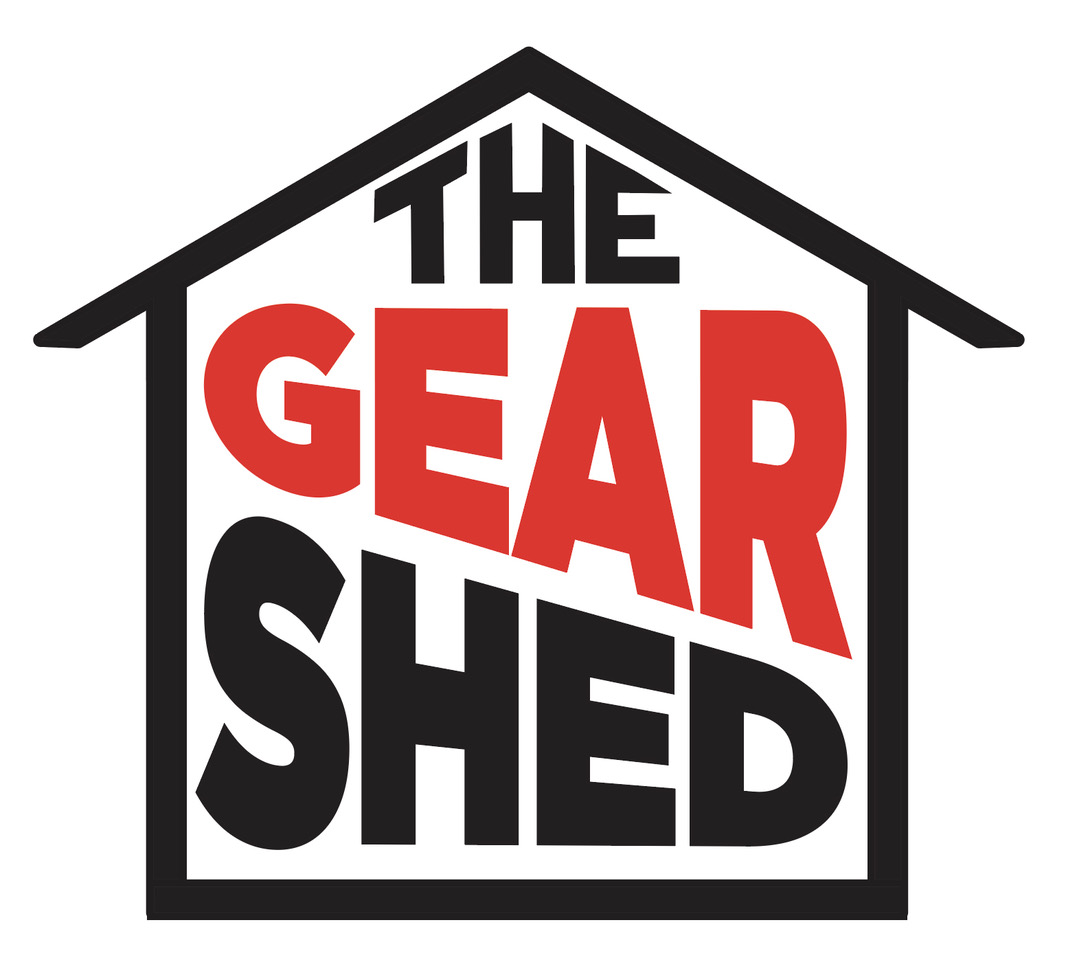 In its 115th anniversary year, French manufacturing giant Rossignol Group has announced the long-awaited Essential ski. What's different? A lot. More than 75% of the ski is recyclable—an industry first. The all-mountain ski will be available in limited quantities for fall-winter '22-'23.
"Improving end-of-life management for a product means better design right from the start," says Rossignol's David Bouvier. "This has inspired us to design a ski made from as few materials as possible, all of which can be recycled and reused."
---
Related:
---
Most skis offer an average recyclability rate of just 10%, so the Essential is a big leap forward. "By 2028, our aim is to have one-third of our ski collection developed through this same approach and ethos," Bouvier adds.
The Rossignol Group has entered a partnership with MTB, a leading player in recycling and related manufacturing processes. MTB recently developed a water-free grinding process and sorting/separating technology for recycling skis. The materials can then be repurposed across automotive, garden, or construction industries, and in the future, within new Rossignol products. And operational in 2023, MTB's Recycling Box is a powerful new tool enabling much-improved recycling of modern ski, boot, and pole constructions.
And in addition to the RESPECT program (an initiative launched in 2020 to, among other things, reduce its industrial waste by 40% by 2025 and its carbon footprint by 30% by 2030) Rossignol will also switch its manufacturing facilities to renewable energy by January 2023.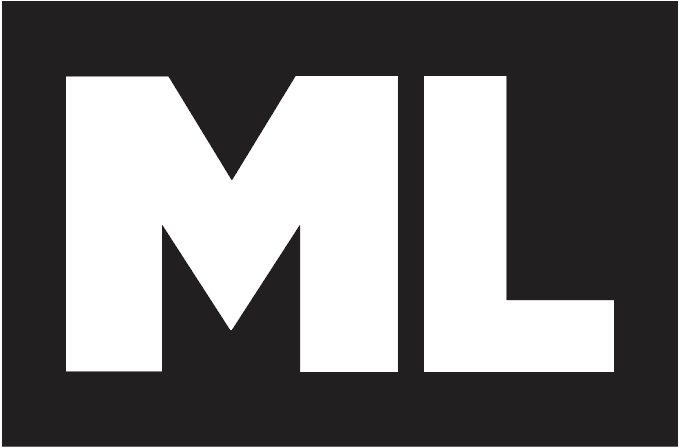 Check the ML Podcast!