Check out our top photos of summer in Quebec, picked from the latest issue of Vie en montagne.
This issue puts the spotlight on duos, fellowships, groups of friends and communities that can move mountains with their unified energy. Our contributors take you on an inclusive hike in the Eastern Townships, behind the scenes of a trail race on the Gaspé Peninsula and on an exploration of the territory of the new generation of Inuit in Nunavik. Join us for these human-powered sporting adventures because alone we may go faster, but together we go farther.
---
Recommended:
---
---
Related:
---
---
---
Can't find a print copy of Vie en montagne at your usual spot? (We know they go fast!) For the price of a coffee, you can have it delivered to your home or office. Subscribe here.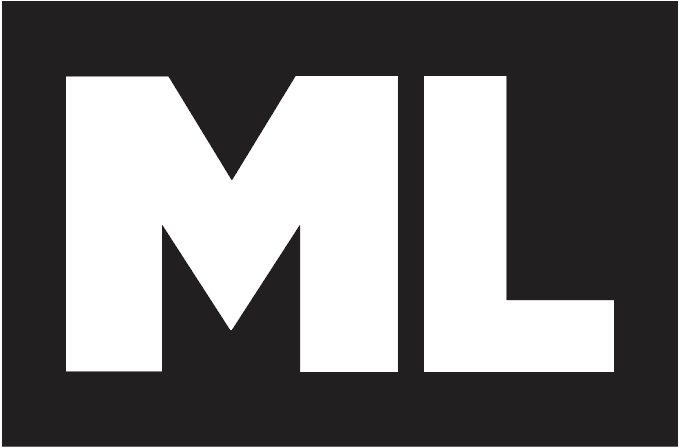 Check the ML Podcast!