If a friend ever asks, "Can we do Tofino in two days?" send them this link, then start packing. Words & photos :: Ace Mackay-Smith.
Packing is the worst part of any adventure, especially when the adventure encompasses such a wide variety of outings and weather patterns. But 'Outing' is what you do most in Tofino, and there seems to be an endless supply of outings… and weather patterns.
Tofino isn't the easiest place to get to but that's also part of what makes it so special. 
It's remote. You'll probably go from sunny (or rainy) weather into a heavy fog that will burn off (hopefully) by noon—revealing the beauty of the beaches in "Tuff City" nicknamed for the tough loggers and locals that call this weather-beaten coastline home. 
You can rent or buy any gear you need for any outing in one of many surf shops and you can eat almost any variety of fresh seafood at restaurants and food trucks. There's also a pretty killer skatepark right in the heart of downtown.)
---
Related:
---
You can stay in town or on the beach in fancy apartments or campsites. Some even have both options on the same property. MacKenzie Beach Resort has more than two options: Aux Box modern suites with big patios and outdoor fire pits and showers; refurbished Airstream trailers; cabins with cedar hot tubs on waterfront decks; and finally, beachside campsites. In all, a true basecamp for all your outings to come. You can also rent bikes and boards by the beach.
But the big bonus of the resort is Lil' Ronnie's Beachside BBQ, where award-winning wood-smoked BBQ and live music on the biggest licensed patio on the West Coast happens all summer long. The Open Mic Monday night is especially lively and well-attended by the locals. You'll probably be visited by Lil' Ronnie himself, who came from the Maritimes as an oyster shucker and first started serving Tofitians his BBQ from a smoker towed behind his truck under a Canadian Tire pop-up tent.
He has ground his roadside joint into what is now a permanent community hub of music and quality food. His meats are sourced from organic family-run Beretta Farms and are slow-cooked all day in the big smoker visible from the patio.
Day One
The Floating Sauna, situated in a secluded cove about a half hour from Tofino Resort & Marina, is an on-water oasis of activities. You can relax in the nets overhanging the inlet, paddle board/kayak, have a BBQ and warm up after a swim in the sauna, which has a glass front to watch the best of nature "TV." You could easily hang out here all day but they offer two trips/day, morning and afternoon. This is a perfect group activity with options for both the active or leisurely and plenty of space on the raft complete with chairs, towels and a fire pit.
Next up—catch dinner. We landed a big chinook within minutes and the hits kept on coming. No doubt it helps to have an experienced captain, Rob Frawley, with an appropriately named boat, Lucky Strike. If he's unavailable, try Johnny Nikiforik's Tonquin. Besides catching fish, we saw whales, seals, otters and even a small shark chasing our boat. Ronnie and his right-hand man Rapfael joined us on the boat so our dinner of chinook, coho, rockfish and lingcod was expertly prepared in several different ways including ceviche, making for a perfect cap to the seafaring day.
Day Two
Whenever you tell someone you were in Tofino, the first question they'll ask is: "Did you surf?"
Duh, of course you did!
The best way to get hooked on this sport without getting discouraged is to book a lesson. If you can snag Canada's first pro surfer and YETI Ambassador Raph Bruhwiler, you'll be guaranteed a wave.
The best thing you can do to prepare yourself before you even arrive in Tofino is to do burpees—a LOT of them. Your teacher will provide you with all the tips and tricks to catch the wave, but to stand up on the board you're going to want to do it as quickly and smoothly as possible.
Your instructor will also save you the hassle of finding the perfect surf break and the earlier you get out there, the better. My tip: Stay loose and low on your board (and the wetsuit zipper goes at the back!). If you surf early, you'll have the rest of the day to hang on the beach or check out Tofino.
Only two days in Tofino? Of course you could spend years here and crush all the adventures possible, but I'll settle for the best 48 hours of my frigging life, getting as many outings in.
---
You might also like: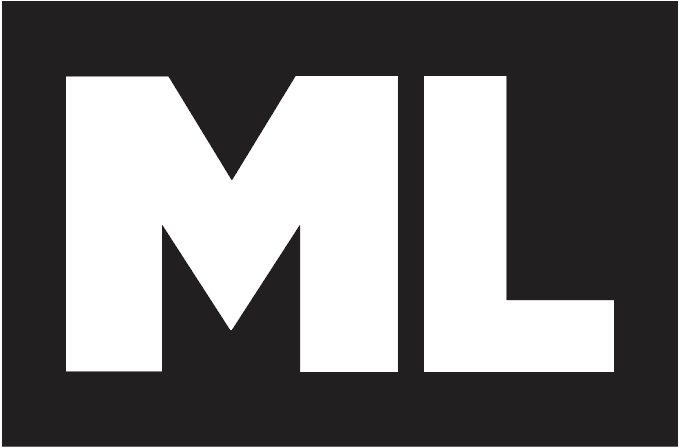 Check the ML Podcast!