You need to experience Fjällräven's Keb Trousers to understand how extraordinary they are.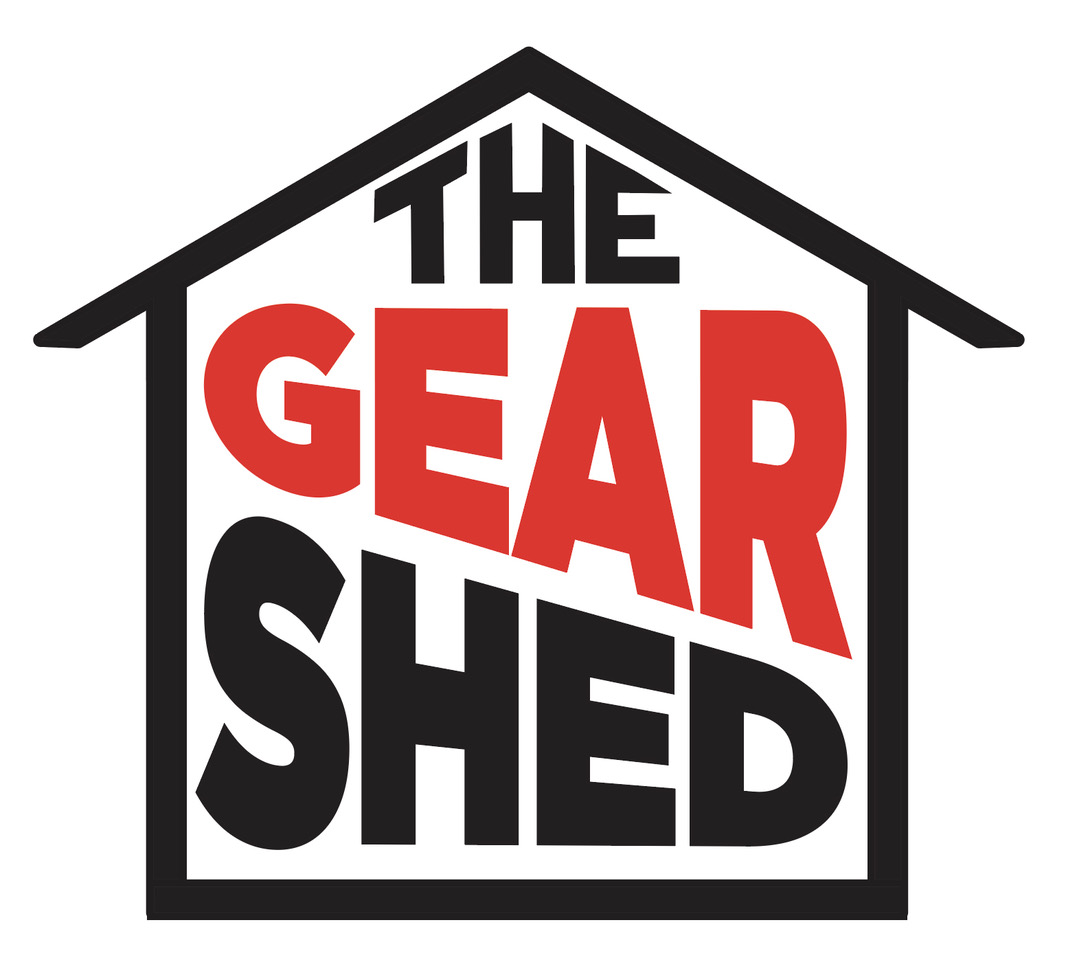 Decades of mountain-informed tradition and expertise have gone into these extremely durable, comfortable and mission-ready pants (available for women and men).
Fjällräven's design philosophy results in products with ageless quality, durability and functionality—undeniable benefits for both the user and the environment. A report published by Mistra (The Swedish Foundation for Strategic Environmental Research) examined the relationship between a garment's life cycle and its environmental impact and found that by using a garment twice as much as the average, its environmental impact can be reduced by 49 percent.
The softshell-style Keb Trousers are made in stretch fabric and Fjällräven's G-1000—their signature material blend of 65% polyester (recycled), 35% cotton (organic), designed to be treated with Greenland Wax for many years of adaptability to climactic conditions—and now updated for even better performance, fit and durability. And they contain no harmful PFCs.
Fjällräven has also added an attachment zone for suspenders and rejigged the leg endings for easier adjustment and repair. Just as before, the trousers have large flap pockets, generous vent zippers and openings for knee pads. The Keb Trousers are unbeatable if you're looking for maximum three-season protection and freedom of movement on any trail. Plus: they look snazzy enough to wear in urban settings, too. On the market for a decade-plus, these pants have been much imitated but never equaled.
More from Fjällräven Canada here.
---
You might also like: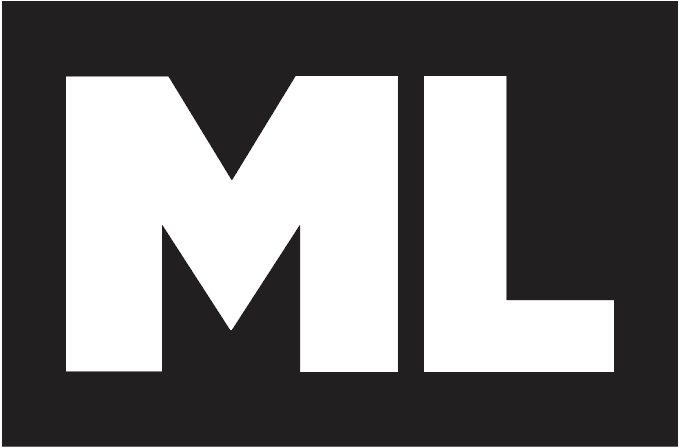 Check the ML Podcast!