A renowned surf photographer takes us beyond the waves with these glimpses into the other side of BC surf culture. Words & photos :: Marcus Paladino.
We live in an era when professional athletes are often put on a pedestal, while we mere mortals watch from afar and attempt to recreate their displays of athleticism (doing them no justice whatsoever). And yet we often forget that these incredible people are just that, people. They bleed the same as us, feel the same emotions and have vast interests outside of the disciplines for which they're known.
This past season, I wanted to capture photos of some talented Vancouver Island surfers spending their time and feeding their souls when they're not out showcasing their talents and bravery in the cold waters and harsh elements of the Pacific Northwest. Because inside that thick neoprene is just a person living life the best they can.
Malcolm Daly is a jack of all trades, but also a master of most. He prefers to work with his hands, and enjoys figuring things out on his own. His love for surfing started when he was growing up in Alberta, where he would cut surfboard shapes out of plywood and balance them on an old oak barrel.
Although 1,300 kilometres away from the ocean, he was determined to master the craft. Trained as a professional electrician, Malcolm adapted his energy for learning into mechanics, happily offering to work on any friend's truck, even on his days off. Fatherhood is Malcolm's latest hands-on project and, as expected, he's diving in head first.
---
Michael Darling is a genius, though he'll never admit it. A professional surfer by day and a mechanical engineer by night, he runs a manufacturing business out of his garage and can make anything you could ever need or want.
He's been called 'the fastest Canadian surfer on the West Coast', though when in the shop among his element, he works slowly and meticulously, focusing on minor details that others might overlook. His all-in approach is how Michael approaches all aspects of life, even his cat, Hobie.
---
Sanoa Olin is in the midst of forging her own path. Recently picked up by Red Bull and no longer living in the shadow of her older sister Mathea, Sanoa's making a name for herself in international competitions and just free-surfing around her home in Tofino.
Though her professional career is gaining momentum, she continues to be very family-oriented. From working in the greenhouse, to helping babysit her younger brother Mav, to building an off-the-grid vacation home with her mom on Nootka Island, Sanoa's going places, but she's staying home as much as she can.
---
Curtis Parker absolutely charges on a surfboard, which is impressive for a guy who lives three hours away from the surf and works a day job. He'll get pitched over the falls multiple times in a heavy session but still somehow manage to get the wave of the day, even in the most crowded conditions.
Unable to travel for surf during the COVID lockdown, Curtis leaned into his other passion—herring! Using Instagram Live to broadcast a weekly podcast/talk show, Curtis created The Herring Hotline, a podcast dedicated to only herring fish snacks (and, reluctantly, sardines as well), that also found him interviewing everyone from professional surfers, to medical doctors, to photographers, and more. And if you're not eating six to ten tins of Brunswick Seafood Snack per episode, are you really even podcasting?
---
Reed Platenius has grown up so fast, it makes me feel old. It seems like just yesterday that he was the quiet 12-year-old kid pulling into every closeout he could find at Cox Bay.
As he attempts to push his way out of grom status at the ripe age of 18, Reed still has a childlike curiosity that so many of us seem to lose over time. When I came over to shoot him painting in his mom's studio, I asked Reed what he was creating. His answer was simply "art".
---
Hanna Scott is a hard person to track down. She's always on the go, or travelling to exotic lands with the Vans team in search of pumping swell and good times. When she is home, she tries to take things more slowly.
When she's not spending time with friends and loved ones, Hanna is most likely alone with her sewing machine. Sponsored by apparel companies since she was a teenager, Hanna embraced the constant stream of free clothes as an opportunity to start altering them herself. Curiosity and creativity took over as Hanna nourished a new passion for personalized fashion.
---
Related content from ML: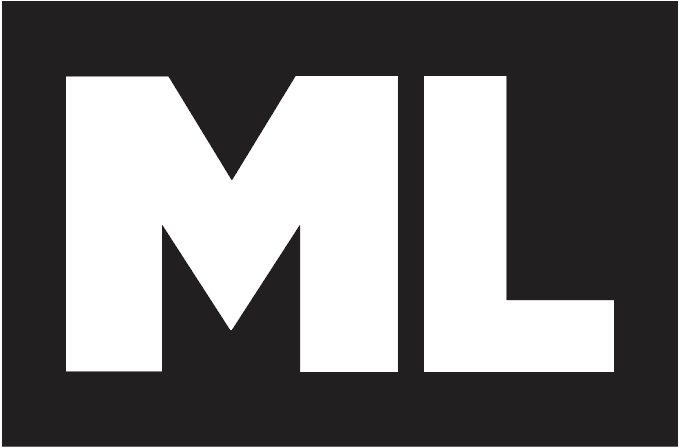 Check the ML Podcast!