Conceived by superhuman snowboarder Travis Rice, the Natural Selection Tour highlights earth's premier riders, from big-mountain mavens to Olympians, all competing on the most stoketastic—and unpredictable—terrain known to humankind.
The Natural Selection Tour's mission is to "inspire people to forge a deeper relationship with Mother Nature." Watching two seconds of this footage will certainly have that effect on anyone.
The Stage 2 event, completed during the second week of March, saw 12 snowboarders heli-dropped in the remote high alpine above Revelstoke. Their only goal? Shred to the bottom.
The 2023 Tour is in three stages. Riders have already completed the qualifying DUELS, a head-to-head backcountry contest to advance on to the final two stops of the Tour in Revelstoke, and soon in Valdez, AK (March 24 – April 1 weather window).
The Alaska stage will determine the world's top all-mountain freestyle riders.
Stream the entire Revy event here. And the Valdez event here.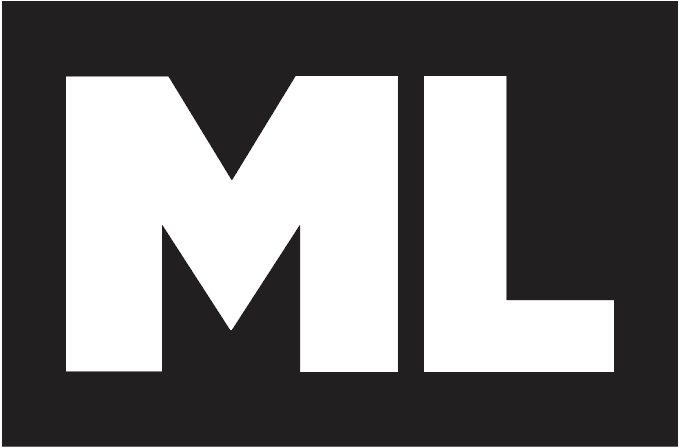 Check the ML Podcast!