Built upon a shared desire to enjoy, respect, and advocate for Alberta's incredible landscapes, it was a natural fit for Elements Outfitters to work with a local conservation organization to highlight the province's rugged beauty and outdoor apparel to match. Article sponsored by Elements Outfitters. Photography :: Milen Kootnikoff.
Elements Outfitters, a locally owned and environmentally‐driven outdoor clothing company and Western Canada's primary dealer of Filson and Patagonia brands, recently paired up with the Southern Alberta Land Trust Society (SALTS) to create a spread of captivating imagery to showcase their current collection and raise awareness of SALTS conservation efforts.
The Southern Alberta Land Trust Society is a community‐rooted, rancher-led conservation organization. They work in partnership with ranching families to conserve private land in Alberta's foothills and grasslands, working landscapes that are key to preserving resources that Albertans cherish including open spaces, clean water, and abundant wildlife.
Elements Outfitters spent a chilly winter day near the Crowsnest River with SALTS Executive Director, Justin Thompson exploring his family's land. They learned about the ways that healthy ranch lands are a cornerstone to a healthy environment and support not just the livelihoods of ranchers but all Albertans.
SALTS uses conservation easements to protect ranch lands from development that would degrade the health of the land, but the management and ownership remain with the landowner. SALTS has protected over 40,000 acres (162 km2) including kilometres of our most loved trout fishing rivers, critical habitat for deer, elk, moose, songbirds and raptors, and open spaces along our most scenic highways like the Cowboy Trail.
When looking for complementary brands to anchor their most recent banner of stores, Elements Outfitters selected Filson—a brand based in the Pacific Northwest and the original outfitter of the Klondike gold rush in Alaska back in the late 1800s— for their lengthy reputation of high-quality product as well as their advocacy for the outdoors.
During the photo shoot with SALTS, it became very clear that the featured Filson products are ideal selections against the often‐frigid winter temperatures of the region. Filson has historically found their core customers in the people who needed unfailing gear in harsh or remote places.
Their steadfast approach to building heirloom quality pieces made of rich materials such as Mackinaw wool, leather, and waxed canvas make for perfect pairing in our intense Canadian climates, particularly outdoor trades work such as ranching.
That said, these iconic pieces are equally suited to those interested in finely crafted garments that stand the test of time and as of late November of last year, are now available at the newly opened Elements Outfitters location on Stephen Avenue downtown along with sister boutique in Willow Park Village in Calgary, and in Edmonton's Old Strathcona.
Elements has always viewed their collaborations and contributions to local grassroots environmental and community groups as their "social license to operate" and often does so through 1% For The Planet, an organization that empowers businesses to donate 1% of their annual sales by connecting them with local non-profits, including SALTS which became a member in December 2022. In this most recent partnership with SALTS, Elements wanted to help contextualize their growing business in a resonating landscape and generate awareness for important work that benefits our communities, on and off the ranch.
To learn more about the Southern Alberta Land Trust Society and 1% for the Planet and how you can get involved, visit www.salts.land and www.onepercentfortheplanet.org.
To shop Elements Outfitters' curated collection of outdoor apparel visit elements2002.ca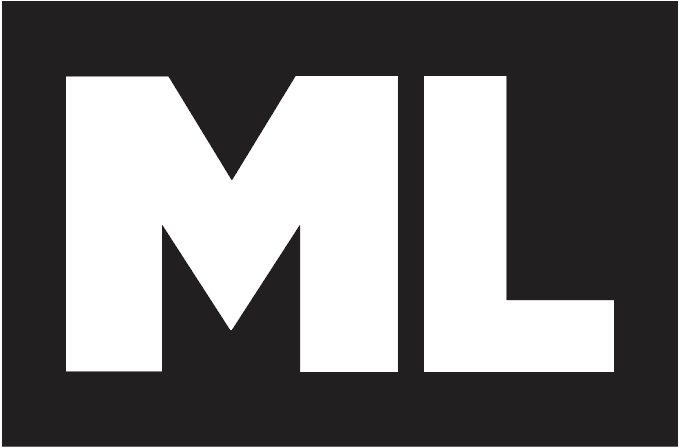 Check the ML Podcast!