The working life of a big-mountain guide is about looking out for others and keeping them safe and reassured. Freeride skier and guide Sam Anthamatten—born and raised in Zermatt, Switzerland, in the shadow of the Matterhorn—found his way of life in guiding and helping his community.
His experience and skills allowed others to fulfill their dreams and find glory. This time, he's the one in the spotlight.
Nevia offers a glimpse into Sam's life not as a supporting act but as the main event—in his high-stakes mission paragliding from Zermatt to the Obergabelhorn north face, hiking up to the top, skiing down, and then gliding back home.
"Nevia" has two meanings: snow or something new. It's also the name of Sam and his fiancé Sabrina's baby daughter.
This monumentally challenging expedition demands a plethora of technical skills, massive reserves of strength, and a well-honed sensibility for safety.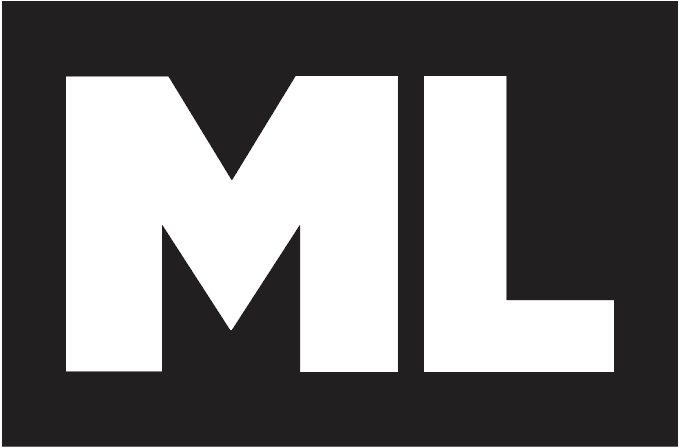 Check the ML Podcast!