MEC x POW Canada's annual Season Opener is an all-out celebration to welcome and help protect winter.
Over the next two weeks, MEC and POW Canada (in partnership with Arc'teryx) present their annual evenings of films, talks and prizes across Canada to get you pumped for the coming snow season.
Yup, it's time for the Season Opener. This year, MEC has added even more locations across the country, so get your tickets now – they always go fast.
DATES:
October 22 – MEC Vancouver
October 25 – MEC Montreal
October 29 – MEC Toronto
November 1 – MEC Calgary
WHAT TO LOOK FORWARD TO:
📽️ Show-stopping lineup of ski films to get you stoked for winter.
📣 Climate change chat and pro athlete panel.
🎁 Epic giveaways and a silent auction (Avalanche safety kits from Backcountry Access, YETI coolers customized by WKNDRS, Arc'teryx jackets + much more).
⛷️ Connecting with community and getting stoked for all things snow!

The best part? All proceeds from this event are being donated to MEC's Outdoor Impact Partner, POW Canada.
An organization of enthusiasts, pro athletes and industry brands uniting the outdoor community, Pow Canada advocates for policy solutions to climate change.
With 13 chapters across Canada, their members organize to address regional climate issues at the government level. Since POW was founded in 2018, MEC has supported their initiatives through fundraising and membership campaigns and events like this one. 
New for 2023: MEC Edmonton, Kelowna, Kitchener, Ottawa and Quebec City will also have events – follow @mec for more information.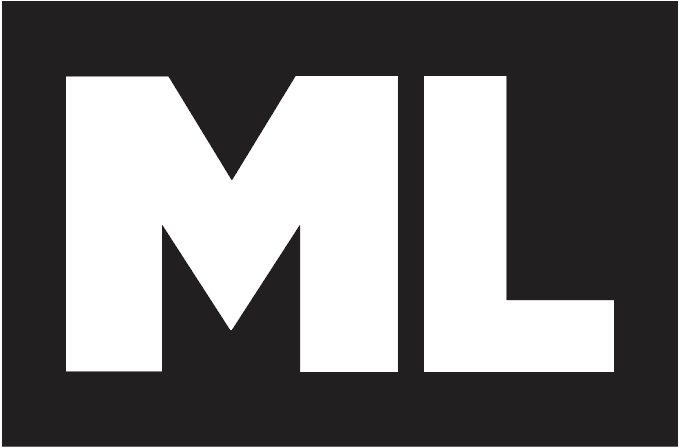 Check the ML Podcast!