Words & Photos: Kristin Schnelten. Article sponsored by Skiis & Biikes.
With winter just a breath away, it's prime time to check out the new Speed Shop at Skiis & Biikes Collingwood. Part community space, part high-performance service centre, there's an awful lot happening through those venerable doors.
"We remodeled the wax room, which has been a community hub for racers to wax their own skis for free, as well as to get tips from service techs here," says co-owner Devin Montgomery. "And the cherry on top is a brand-new, state-of-the-art machine that World Cup and Olympic athletes use. So we have the ability here in Collingwood to facilitate best-in-class ski tuning to let racers have an advantage over anybody else in the country."
That ski-tuning machine is the second Montana Crystal Magic for Skiis & Biikes, following its first-in-Canada installation in Mississauga last year. This year they've remodeled and rebranded each of their tuning spaces as Speed Shops, ahead of the 23/24 ski season and to coincide with their new relationship with Alpine Ontario Alpin (AOA).
"We are proud to announce we're now the premier-level sponsor of AOA," says Montgomery. "Which means we're the official retailer and e-commerce supplier. We'll be providing a gear guide to parents and will be giving a ton of stuff away this year to AOA racers in the program." The long-term sponsorship covers all ages, from U8 all the way to FIS.
The relationship, Montgomery says, "is kind of like having a car brand and then having an F1 team. It really helps you focus on the state-of-the-art technology and getting athletes to the podium, with dialed-in boot fitting and ski tuning. Then that technology trickles down to the everyday recreational skier."
Working with AOA isn't new for Skiis & Biikes. They're just back after a decade-long hiatus. "It was really tough to be on the sidelines for those years, because we felt there was a great opportunity to engage kids," says Montgomery. "I think it's a huge chance for us to reinvigorate the sport."
"We've always believed in ski racing, from our very origins 45 years ago. We're built around the passion of my dad and ski racing. He started ski racing when he was really young. He didn't have any racers in his family, but he just had the bug. That passion grew into a company, where racing is still a primary pillar."
The new Speed Shops are located at all four Skiis & Biikes locations: Collingwood, Mississauga, Toronto and the Caledon Pro Shop, with the Collingwood location boasting the community waxing room, right in the heart of Ontario ski-racing country.
"That passion grew into a company, where racing is still a primary pillar."
---
The bright and open spot is perfect for cranking up the tunes while melting, scraping and sharpening. And the pros in the back are ready to help not only with gear, answers and advice, but to provide the technology when you need it, including their brand-new infrared waxing machine.
"In the next couple years ski racing in Ontario will be transformed, we invite everyone to experience this exhilarating new era," says Montgomery.
---
You might also like: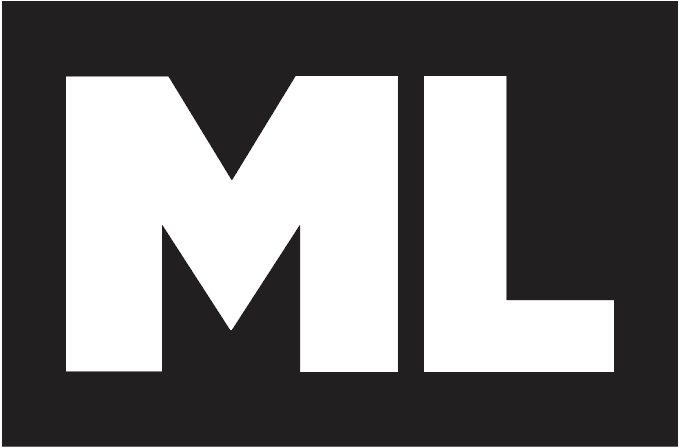 Check the ML Podcast!