What happens when four treasure hunters team up to find a lost gold mine—facing extreme weather, unforgiving terrain and a century-old curse? Find out in the eight-part series Deadman's Curse.
This fabled—and many say cursed—treasure's location has eluded prospectors for generations. But this group—prospector Kru Williams, mountaineer Adam Palmer, Indigenous explorer Taylor Starr and her father Don Froese—aims to change that. A distinct variety of skills is required to venture through the same remote landscapes as Slumach, an Indigenous man rumoured to have discovered a stash of gold deep in the mountains of British Columbia a hundred years ago.
---
---
Kru's obsession with the Slumach legend led him to Adam, whose help he needs to get through some of the world's most difficult mountain terrain. However, finding the treasure also means solving the mystery. Enter Taylor and her father Don, who both have an intimate knowledge of the land and a very personal connection to the story. As Slumach's great-great niece, Taylor is determined to uncover the truth about the legend, the curse and the gold.
The premiere episode introduces the legend and curse of Slumach's lost gold mine, giving a glimpse into what it will take to find the treasure and solve the mystery. The search starts with Adam and Kru following a clue that leads them on a hazardous journey many have not come back from. Meanwhile, Taylor aims to separate fact from fiction and searches for the truth about the man behind the legend.
The HISTORY Channel website & TV schedule: www.history.ca/schedule/
Stream it on STACKTV: www.stacktv.ca/
Live & on Demand on Global TV App: https://watch.globaltv.com/shows/history/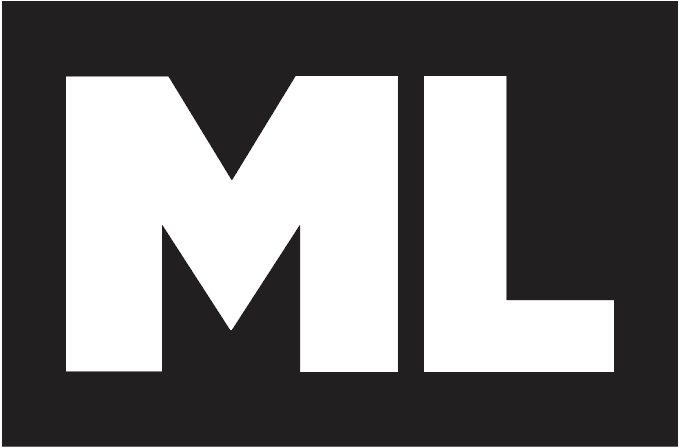 Check the ML Podcast!