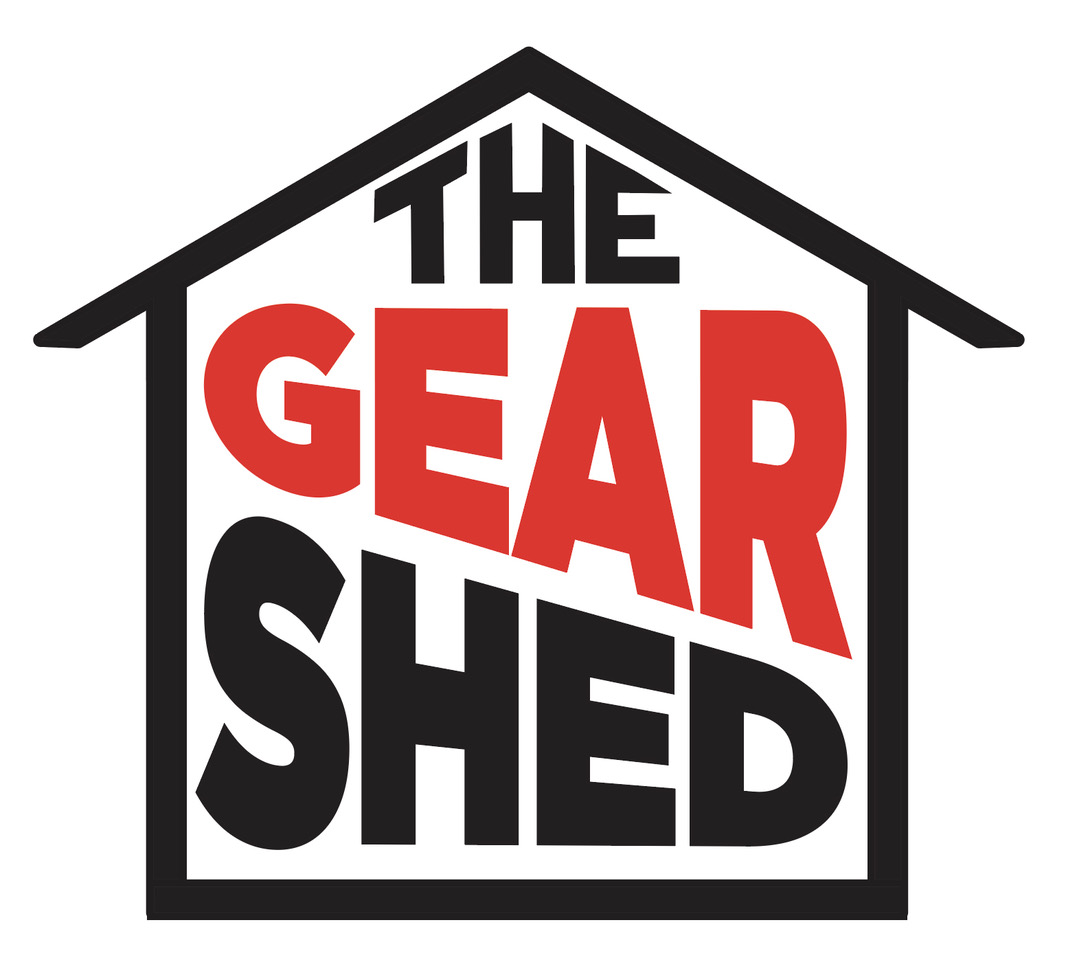 Muck's Forager Tall is a worthy addition to a footwear segment that was in need of refreshment: the classic rubber boot. The Forager Tall takes the timeworn rubber as a base of inspiration and takes it in a surprising direction.
With a much more pliable, lightweight upper than you might be accustomed to, the Forager is easy to roll down, pack and wipe clean.
The fit is almost slipper-like, and you feel the terrain underfoot, but the memory foam footbed provides long-lasting cushioning. They're not really designed for hiking but I hiked four kilometres in the Foragers and found them comfortable and responsive on a trail that alternated between muddy and rocky.
The early-spring day was cool and the water I walked through was icy but my feet stayed warm (in medium-thick Merino hiking socks). When I wore the Foragers on a warmer day, my feet did not overheat. So I would recommend these boots for any season except a Canadian winter (for which there are many other Muck Boot models).
100% waterproof, the Forager is versatile in that it can be worn at three different height options with an adjustable closure system and gaiter collar. This collar is perhaps the standout feature, and a true departure from the unenlightened rubber boot of yore. At the maximum height option, you can wade through deep creeks, and cinch off the top to keep out splash and debris. The bungee lace is micro-adjustable so you can pull it snug but it never bites.
I don't feel the need to roll my Forager Talls down, but some will when they want a more casual look. In any case, the extra-pliable upper is made to be folded or rolled repeatedly. One note: I found the fit runs slightly small. I.e., my foot is usually a 10.5 but the 11 fits perfectly with both thin or thick socks.
Features
100% Waterproof.
Easy-to-fold lightweight rubber upper enables multiple shaft height options.
MuckSTOP gaiter collar & Loc-Tite closure: Nylon collar and bungee lace with an adjustable lock closure system provide a customized fit that keeps water and debris out.
Guardan Rubber toe and heel provide more durability and extended wear.
Dual density comfort footbed with memory foam for long-lasting cushioning.
bioDEWIX™ antimicrobial footbed insert topcover with NZYM™ for odour control and moisture management.
Durable rubber outsole with self-cleaning multi-surface traction.
Comes with a MuckTuck nylon bag for packability.
Estimated boot height 42cm/ 16.5in.
Estimated max calf circumference 47cm/ 18.5in.
Comfort Range: Sub Freezing to 65°F / 18°C.
Unisex sizing: Built on a Men's last. Women size down one size, i.e., Women's size 7 = Men's size 6.
The Forager Tall is unisex and available in four colours. More from The Original Muck Boot Company here.