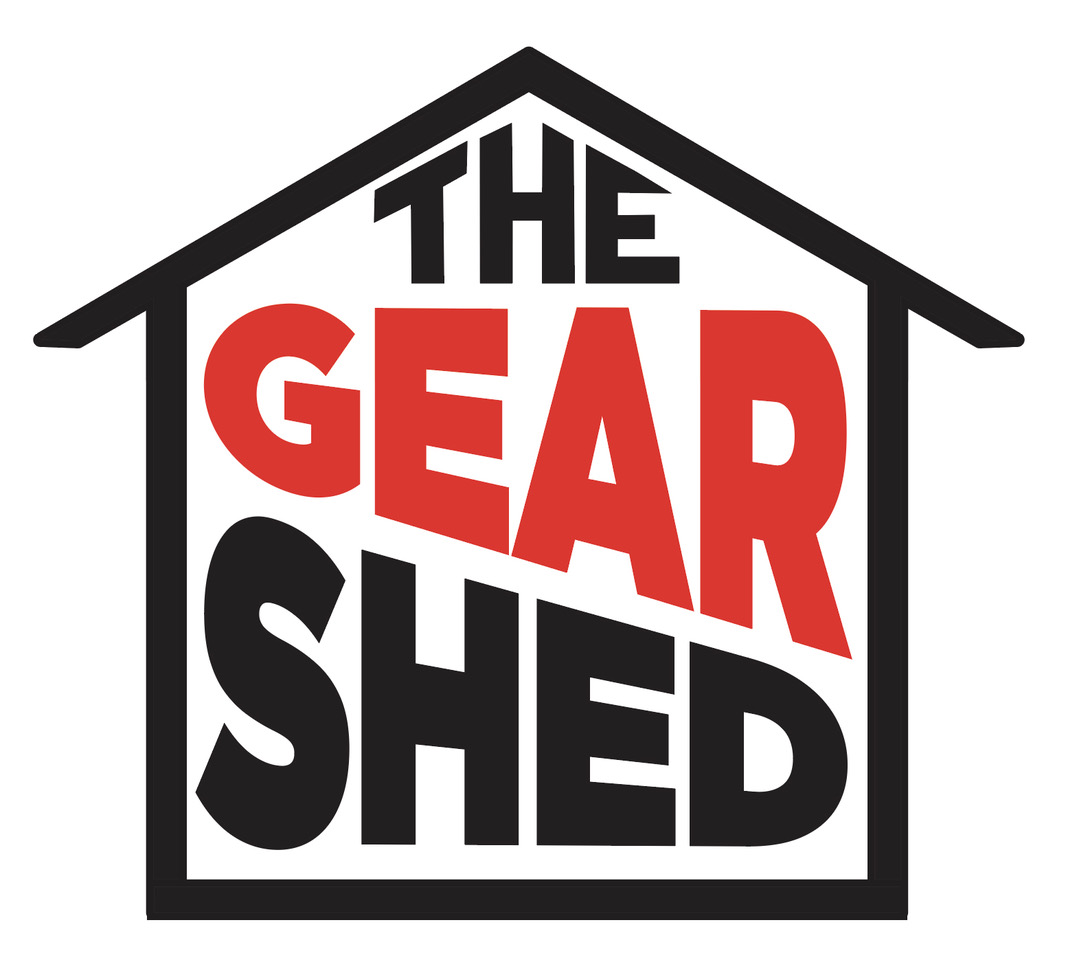 In time for Earth Day on April 22, Smartwool's path towards total sustainability gains even more traction, with new materials and a sock recycling program now in the Canadian market.
In a move that should be welcomed by all sock-wearers and planet protectors, The Second Cut project is launching in the Canadian market from April 1–May 2. Drop your old (but clean) socks (of any brand or material) in-person at MEC stores and Smartwool retail locations in Banff and Whistler. With Smartwool's goal of 100% circularity by 2030, this is a major step—and will immediately keep useable materials out of landfills.
The brand is partnering with Material Return circularity platform to collect and deconstruct hard-to-recycle socks and turn them into new goods. Smartwool's goal for 2022 is to collect 400,000 socks to recycle into creating yarn for the brand's first fully circular sock product.
And there are more planet-forward initiatives happening at Smartwool:
ZQ-Certified Merino Wool
Smartwool's ZQ-Certified Merino Wool is natural, renewable, and sourced in the most responsible way possible. Brand partner, New Zealand Merino Company, has developed ZQ, the world's first Merino wool accreditation program. This program ensures environmental, social and economic sustainability and safeguards animal welfare.
Plant-Based Dye
Plant-based dyeing is an environmentally conscious process that utilizes dyes derived from plants instead of artificial substances—using less water and energy in the process. Dyes are made using madder root, myrobalan, indigowoad root, lac extract and granatum (pomegranate). You can find the brand's plant-based dye styles available in tanks, short-sleeves, long-sleeves, hoodies, bottoms and men's underwear here.
Merino Ultralite Collection featuring TENCEL
TENCEL cellulosic fibers of botanic origin define a new standard of sustainability through an environmentally responsible closed-loop product process. Smartwool's TENCEL fiber/Merino jersey is made using Lenzing certified TENCEL, the raw material for the fiber is cellulose from either eucalyptus or beechwood. Both natural fibers are obtained from sustainably managed, FSC-certified wood growth. Both eucalyptus and beechwood are fast-growing trees that do not require fertilization or irrigation. You can find the brand's Merino Ultralite Collection featuring TENCEL in tanks, short-sleeves, long-sleeves, mountain bike tees, hoodies, vests, jackets and accessories here.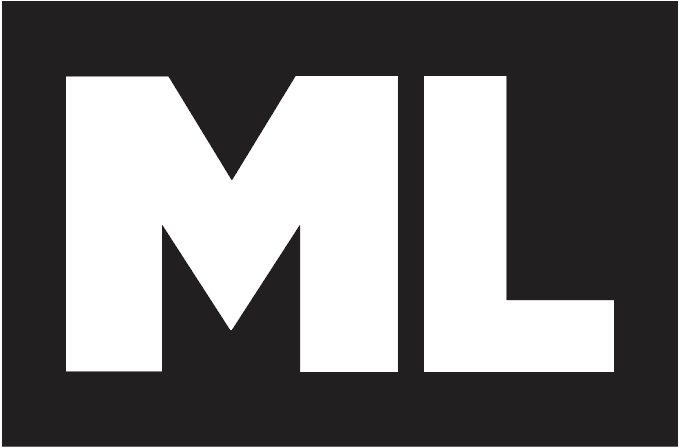 Check the ML Podcast!