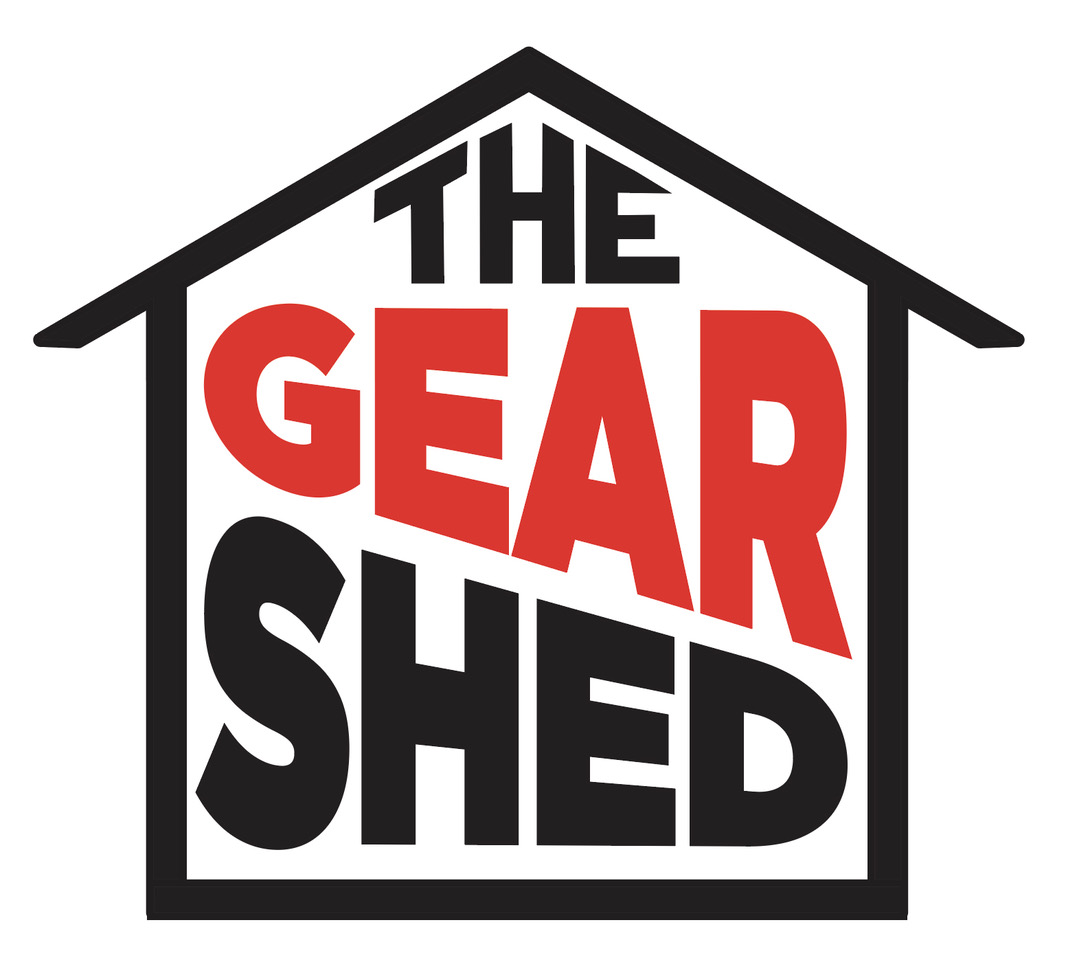 Italian bootmaker Olang is not as well-known in Canada and that needs to change.
For winter 2021-2022, Olang offers a new collection highlighting not just reliable cold-weather performance but new pastel palettes, for example in the women's Aiden.
Most Olang boots come equipped with foldable and/or swivelling cleats with stainless steel studs—see inset photo above—the ideal ally for the icy, unforgiving Canadian winter. Their lineup is rugged—these aren't just hiking or fashion boots with a bit of insulation. Olang boots will stand up in the Alps or in a Quebec or northern Ontario winter.
We were looking for an ideal snowshoeing boot, and we found it. It's Olang's Piave (above), which unlike much of the Olang lineup, features Vibram's Arctic Grip on the outsole. With a height of 15.2 cm, the upper will keep snow out while allowing your shin to flex while you're hiking in shallow snow or snowshoeing. This extra height (more than an average winter hiker) also provides the extra warmth that a gaiter won't.
We found the Piave more breathable than a pac boot, and also lighter. We tested the Piave in -12°C temperatures without a winter sock (just a hiking sock) and our feet were warm and comfortable—not overheated. We also walked through a lot of slush and kept dry. However, when we stepped through the ice of a creek, the tongue let in a tiny amount of water, though not enough to cause discomfort. And half an hour later, we could not feel much wetness. So the breathable membrane allowed the water to evaporate quickly.
We found the fit to be slightly loose, allowing for a heavier sock, which we would recommend with this boot. The outsole is featured like a hiking boot, and the temperature-reactive Arctic Grip helps out over wet ice and ice-covered rock when there's not enough snow for snowshoeing. The ankle support is sturdy, almost like a mountaineering boot.
We highly recommend this boot both for everyday use and backcountry winter-hiking/snowshoeing.
Features
European design and manufacture by a specialized workforce
Full grain hydro-york leather and polyester with fine camouflage padding upper
Thinsulate 150G insulating lining
Italian sole designed to increase grip on snow and ice
Vibram Arctic Grip outsole: an advanced cold weather grip system designed for harsh weather conditions
Unique polymer blend without added metal components for unprecedented grip on wet ice
Remarkable balance between efficiency and durability
Abrasive crown and wide ground contact areas for optimized notching on wet and icy surfaces
Additional insole with silver insulating and reflective film
Removable insole allows an orthopedic expert to replace it with a foot orthosis, modify and improve the fit of the boot
Laces with sturdy eyelets and metal hooks with bellows
BREATHTEX waterproof membrane
Comfort zone up to -30°C
1.5″ Atheltic sole
Sizes ranging from 40 – 47
A simple damp cloth is enough for the maintenance of your boots
Easy to maintain, light and ideal for Canadian winters.
More from Olang here.