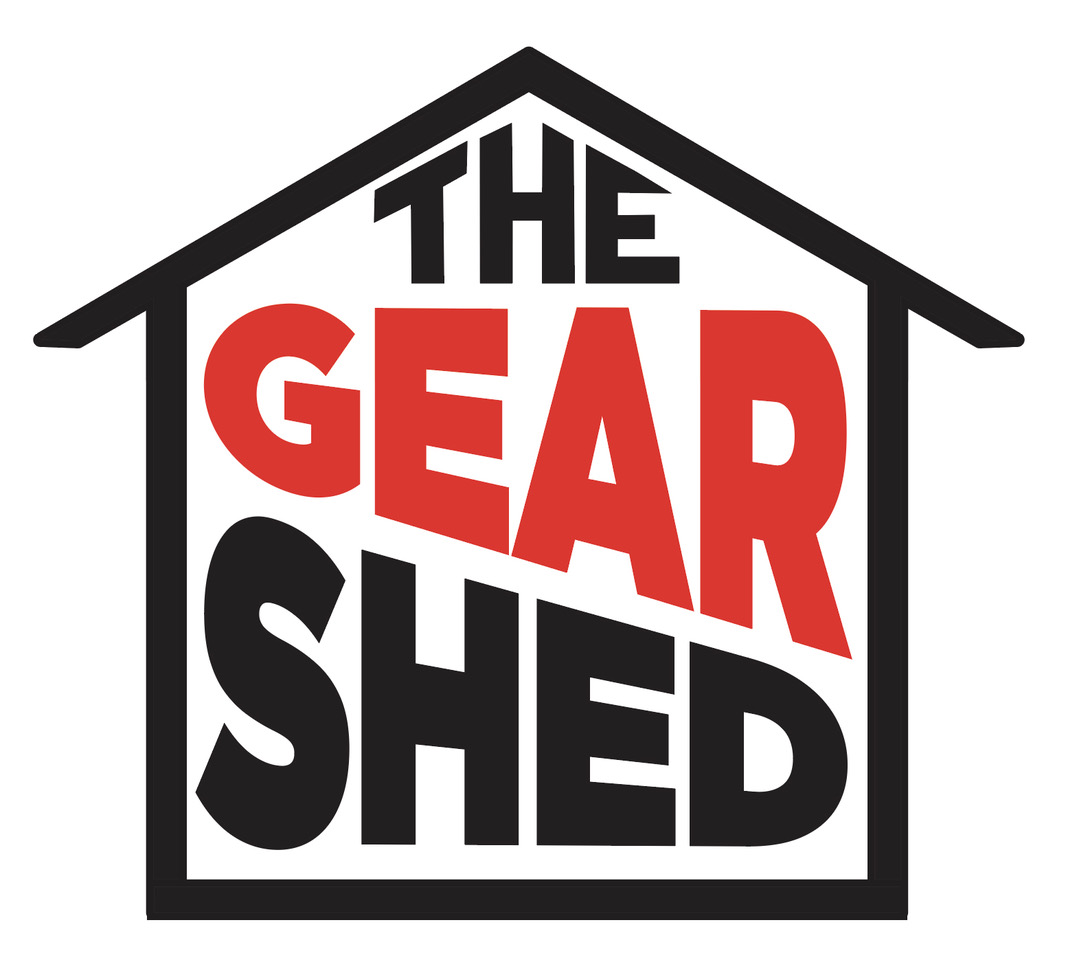 The Revive, by Kane Footwear, is a new kind of sustainable shoe designed for active recovery.
Active Recovery Design
This is not just another comfy clog. It is a pre- and post-workout slip-on designed to stimulate muscle recovery and thwart fatigue. Data-driven input from Dr. Daniel Geller, a renowned foot and ankle surgeon, helped to inform Kane's design.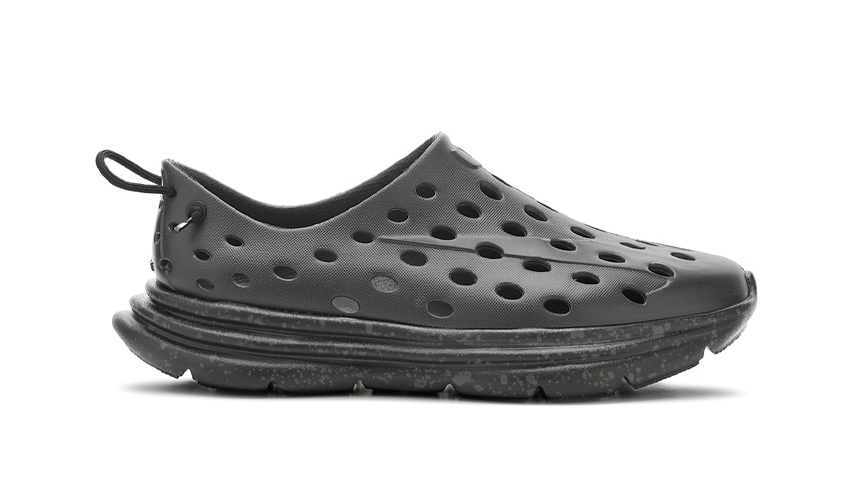 Cushioning
Most shoes use a multilayer construction to fuse the upper with the midsole. Kane's uppers are connected directly to a generously cushioned lower, with 31mm cushioning under the heel and 22mm cushioning under the forefoot. Combined with a dual-density construction—a design that accommodates varying degrees of pronation—this design provides the perfect balance of cushioning and support.
Energy Return
A 12mm drop in height from heel to toe reduces stress on the heel, Achilles tendon, and calf, while providing optimal transferability and energy return. The Revive creates a smooth transition from heel, to mid-foot, to push-off from your toes.
Sustainable Manufacturing
Having founded apparel and gear brand Maverik Lacrosse, Kane CEO John Gagliardi is keenly aware of the environmental harm that can be caused through the production of consumer goods. With Kane, Gagliardi is focused on reducing environmental impact during the manufacturing process. The Kane Revive is the world's first recovery slip-on to be manufactured using a biopolymer derived from renewably sourced Brazilian sugarcane.
Multi-Functional Footwear
We've been testing a pair of Kane Revives for several months now and found their functionality stretches beyond a pre- and post-workout shoe. Last summer we wore a pair during a SUP trip. They ticked all the boxes for trip-ready footwear: hydrophobic (i.e., water rolls off them instantly), comfortable in bare feet and stable/grippy on a paddleboard. We wore them on the board, onshore as a camp clog, in the water while loading/unloading and on short hikes around camp. And the hang loops on the heeltops allow you to attach them to a pack or board when not in use. By the end of our trip, everyone wanted a pair.
The Revive is now available in Canada.
Check out Kane Footwear's Instagram here, and Facebook here.