---
Glen Harris – Publisher/Founder
Glen's years of publishing, writing and photography experience along with his integrity and laidback demeanour are definite assets to the Mountain Life crew. He has lived and shredded throughout B.C. and currently resides in the Blue Mountains of Ontario with his wife and children.

@glenedwardharris
---
Jon Burak – Publisher/Co-Founder
'JetBoil' Jonny procrastinates too much, hence this is his bio. He likes long walks on the beach with a cup of hot chocolate cuddled within his giant mitts and a pillow in his backpack.

@jonburak
---
Todd Lawson – Publisher & Photo Editor
Todd believes in passion, diversity and the search for freedom outside. He's an avid world traveller, husband, father, son, publisher, writer, photographer, storyteller, mountain athlete, humanitarian, adventure-seeker and lover of life and its wonderful ways, who's currently working on his first book, a romp around the world on a motorcycle called Inside the Belly of an Elephant.

@toddlawsonphoto

@insidethebellyofanelephant
---
Feet Banks – Editor, MLCM
Feet Banks is a writer, editor, and (shitty) filmmaker from the west coast of Canada who appreciates large open spaces, shit-talking around a campfire, horror movies, books, naps, people who try new things, and pumpkin pie. He has been chipping away at the underlying truths, greater goods, and seedy underbellies of life since the late 1990s and is still not entirely convinced Western Civilization isn't on the verge of collapse—if it can happen to the Inca, it can happen to us… Act accordingly.

@feetbanks
---
Amelie Legare – Art Director & Head Designer
Two decades ago, following a mid-march epiphany on Whistler's Harmony Ridge, Amelie left Quebec an hour after she finished her graphic design degree to chase powder in the Coast Mountains. For the last 17 years, Amelie has been at the helm of design and production for all of Mountain Life's publications. When she's not creating layout, she hangs with William, her one-year-old play buddy. She still chases powder.

@calypsodesign

---
Ned Morgan – Editor, MLBM & Digital Editor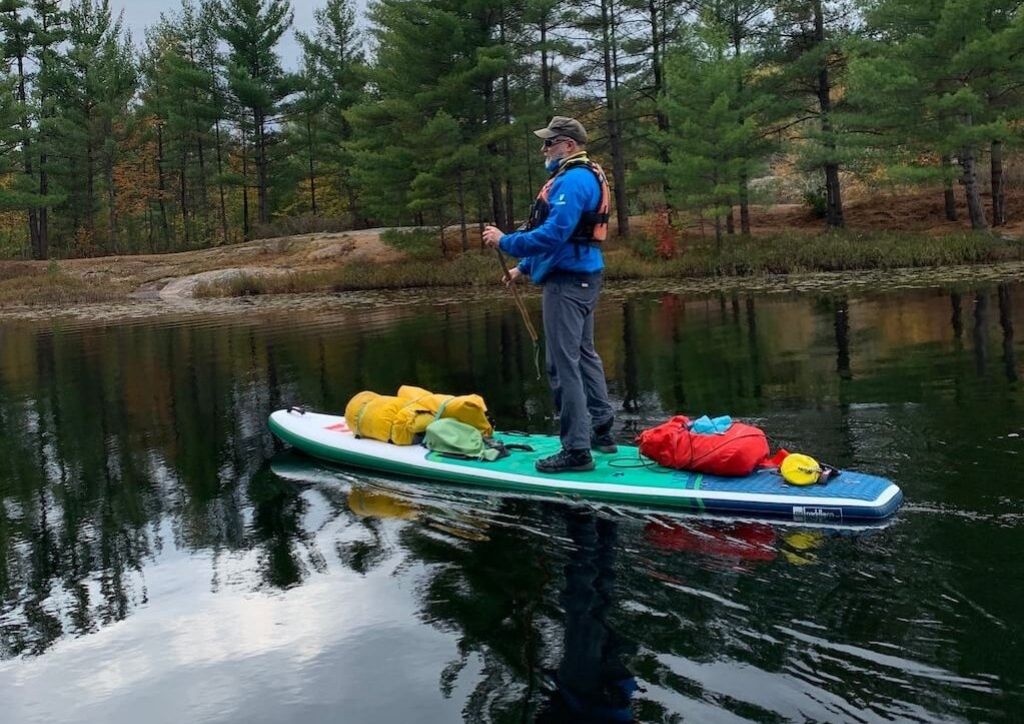 A seasoned editor and writer, Ned grew up in the Blue Mountains region of Ontario. When not working in his home office, Neditor can be found taking notes while hiking, biking, or skiing through the woods.
@nedwardmorgan

---
Sarah Bulford – Director, Social Media
Also known as Mountaindarlin! Sarah is an athlete residing in Squamish BC. She can be found ripping a dirt bike or sled-skiing in the backcountry. For the last 7 years, she's volunteered with the very busy Squamish Search and Rescue. She also works as an Athlete/Ambassador for several brands around the world.

@mountaindarlin

---
Krista Currie – Financial Controller
Adventure lover, number cruncher, eternal backpacker, and loyal mountain lifer, Krista lives in a sweet little 'bunkie' on the shores of the beautiful Georgian Bay in Ontario. When she's not busy being a boss lady, you'll find her outside, travelling the world, or strumming her guitar somewhere.

@kristacurrie

---
Leslie Anthony – ditor, MLA
Leslie Anthony is one of the most prolific outdoor writers of our generation. The Whistler-based writer, editor, biologist, bon vivant and author of several books is happiest skiing pow, paddling a canoe and searching for snakes. He's never met a mountain he didn't like.

@docleslie
---
Alain Denis – Photo Editor, Vie en montagne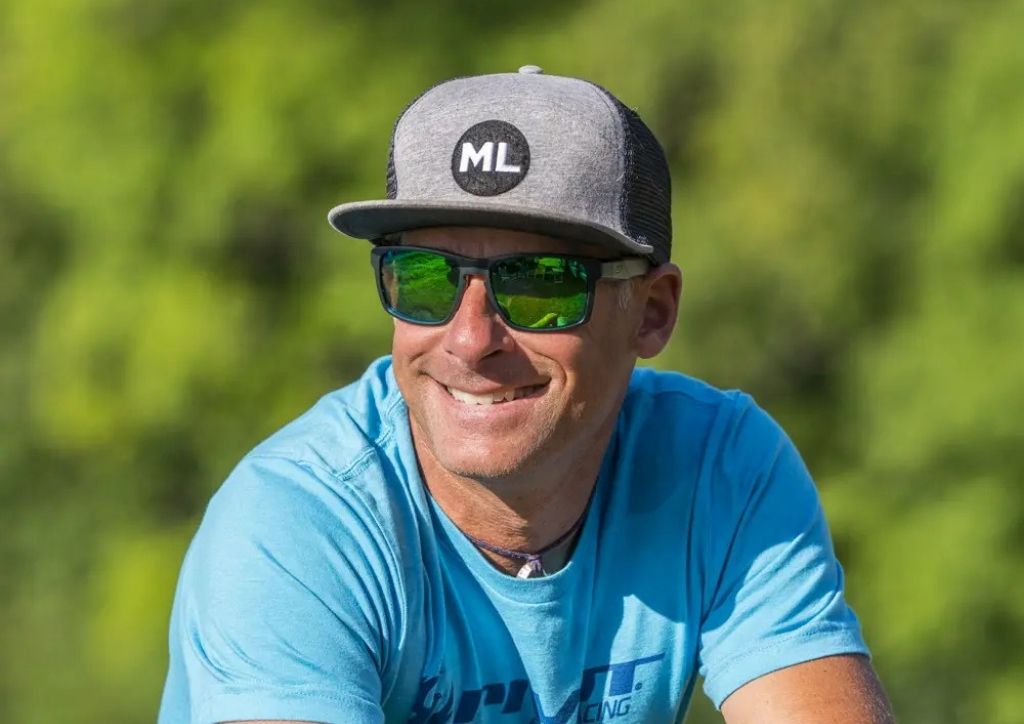 A natural-born adventure photographer, Alain is always ready to go on a mission to capture new photos. He lives and breathes the outdoor life and can pack more toys into his van than you can imagine. Alain lives in St. Sauvert, Quebec and shoots pictures everyday with a fancy coffee in hand.

@alaindenisphoto

---
Pat Wells – Publisher, Vie en montagne
Better known as "Coach Pat", Pat has developed a vast experience in the publishing industry across Quebec as a sales manager and Publisher. Formerly a ski, cycling and golf coach, he has travelled the world on two wheels or a pair of skis for several decades. He now lives in the Mont-Tremblant area, where he enjoys alpine touring, road biking, and gravel biking.

@pat-wells-78361215

---
---
Mike Strimas – Sales, MLBM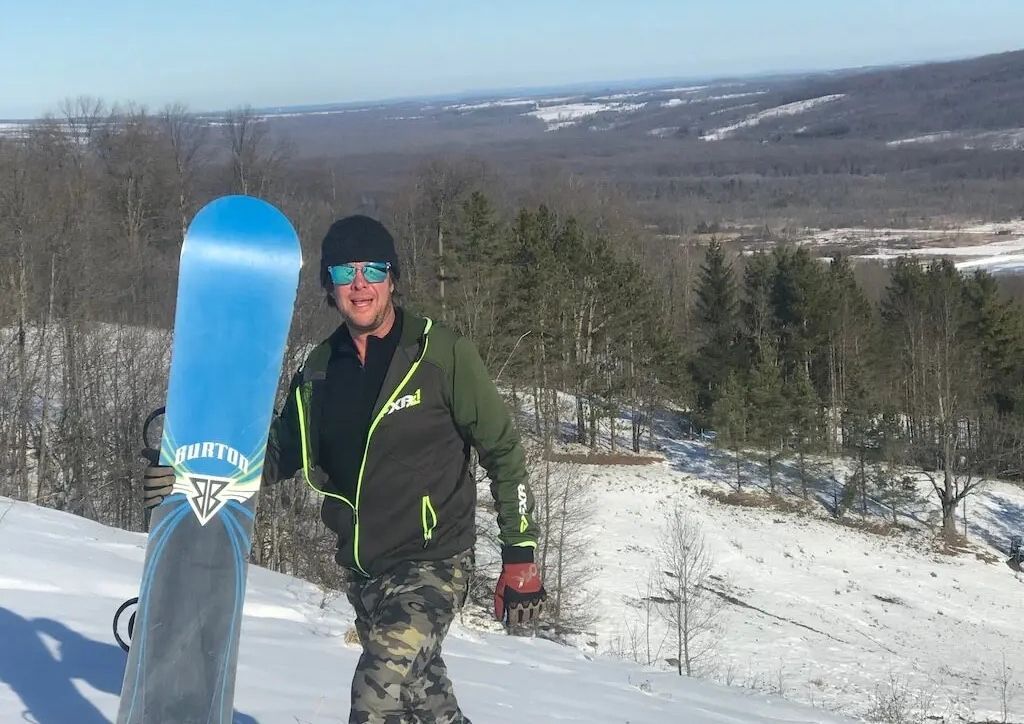 A Mountain Lifer through and through, Mike grew up in the Blue Mountains region riding the trails and hills, fishing the rivers and catching the wind on the Bay. Mike's got an enviable thick head of hair, a garage full of outdoor toys, and Westies galore.

@mikestrimas
---
Bobby Koven – Sales, MLBM
A passionate connoisseur of a four season outdoor lifestyle, Bobby is as comfortable sliding on the snow as he is fly fishing in the rivers. He lives full-time in Ontario's beautiful Beaver Valley.

@flyfishingbob
---
Erin Moroz – Managing Editor, MLRM
Sitting in grade five science class learning about surface tension, Erin Moroz came to the
realization she wanted to be a writer. Following a stint studying journalism and international
relations in Calgary, she freelanced for various magazines and major daily newspapers before
relocating to the idyllic Rocky Mountain town of Canmore. She then co-founded Highline
Magazine, became the first woman to splitboard the Haute Route and is now slowly but surely
learning how to adventure with two feral boys in tow.

@erinmorozauthor
---
Frédérique Sauvée – Editor, Vie en montagne
Never far from her hiking boots or bike-packing bags, Frédérique explores the world in search of inspiring destinations. She is particularly fond of North America, her adopted home and continent, which she travels long and wide, from the confines of Alaska to the coasts of Newfoundland or the mountains of British Columbia. In winter, she can be found on her splitboard, cross-country skis, or on a dog sled, exploring Quebec's most beautiful trails.
---
Steph Martinek – Advertising Account Manager, MLBM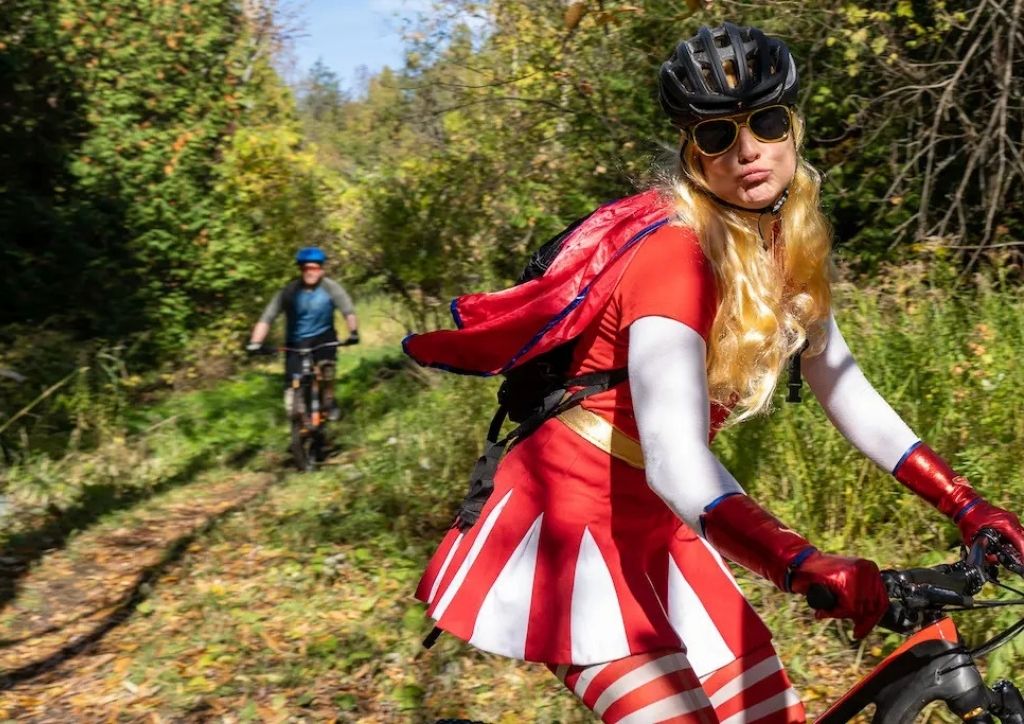 Steph is addicted to cycling: mountain, gravel, road. A cycling coach and Specialized Bicycles Ambassador, she has won a World Masters Championship and a World Master Games Championship. After graduating from university with a Biochemistry degree, she moved to Whistler and applied for her degree by coaching snowboarding and competing in pro boardercross. Steph values travel, friendships, aprés, and nature. She currently lives in Collingwood, ON.
Kristy Davison – Publisher, ML Rocky Mountains
With deep roots in the Bow Valley community, Kristy's always got one ear to the ground in search of off-the-beaten-path mountain stories, ones that make us laugh at ourselves and love the place we call home. She has 15+ years of expertise in publishing, editing, writing, photography, layout and design and was the founding publisher of Highline Magazine from 2008-2016. When not at her desk, you'll likely find her laugh-crying on her mountain bike, out for a moonlight ski, getting zen at a backcountry hut, or marveling at her child's ability to find new and higher places to jump from.

Susan Butler – Managing Editor, ML Coast Mountains
Susan's lifelong love of the outdoors can be attributed to her childhood in Northern Ontario, where skiing during minus 38-degree winters and canoeing during black fly-infused summers gave her a hardy soul and a strong constitution.
After completing an MA in applied english at the University of Waterloo, a love of snowboarding lured her to Whistler, where she took a more fulfilling job as Chief Pizza Toppings Engineer at a local cafe. Her career path has since taken many turns, and whether she is wearing the hat of writer, editor, graphic designer or entrepreneur, Susan brings enthusiasm and well-earned years of experience to the table. Susan enjoys van camping, crossword puzzles, and sharp pencils.