Words :: Feet Banks // photography :: Mason Mashon.
"My whole life I've been focused on not dying before age 33," Kye Petersen explains. "That's when my dad died, and I just had that number as a sort of finish line. I never thought about anything beyond that. And now, here I am."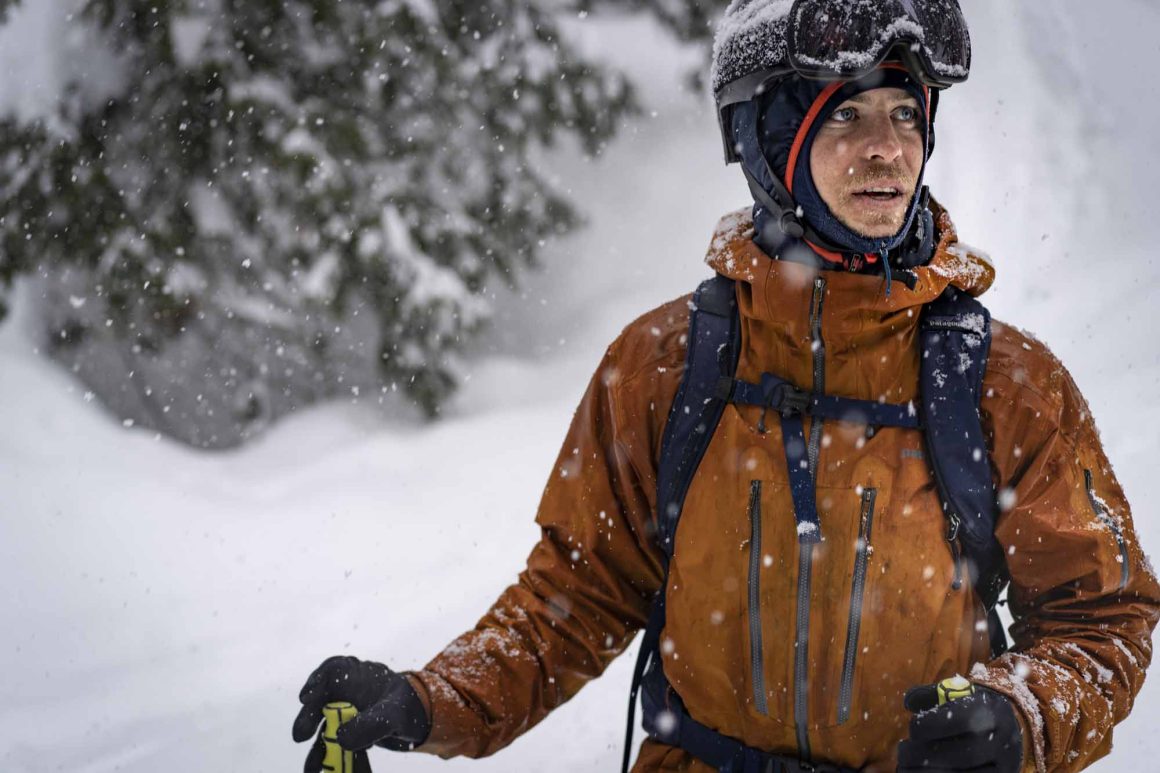 Kye, who turned 33 in 2023, also admits that he's always felt a need to try and achieve as much as possible and to live up to the accolades of his father, legendary ski mountaineer Trevor Petersen, who was swept away in an avalanche in Chamonix just weeks after Kye's sixth birthday.
"He accomplished so much," Kye says. "I know it was a different time—he was a pioneer—but I beat myself up to follow the path he created. I'm really goal-oriented, and that gave me objectives to focus on from a young age."
Kye's journey to reach those goals has been nothing less than extraordinary. He was a sponsored skier at age 11, by 15 he was skiing in Chamonix (including the run that took his father's life). He's travelled the globe, starring in numerous big-budget ski films and graced the pages of every magazine that matters. Over the past decade though, Kye has stepped back from the limelight and put more focus on skiing on his own terms.
His recent web series, Sacred Grounds, offers a look into the mental/spiritual connection between a skier and the landscape they're pushing themselves on. And with Part Five due to drop early this winter, and a new place on the Volkl team, we caught up with Kye to talk about this phase of his life he's never really thought about before.
Mountain Life: That big line in Part Four of Sacred Grounds was bonkers, so was the Pillow episode. Does it feel like your skiing is as strong as it's ever been?
Kye Petersen: For sure I am skiing the most creatively I've ever skied. I think that happens naturally with age, same with reading terrain. Some stuff takes years to see. I'm skiing how I want to ski, not how I want to look. Does that make sense? I just do what feels right. That line was big and gnarly, but I don't really go looking just for that. I like creating the wow factor, not looking for it.
ML: How difficult was it to make that series, fully independent, as compared to working with the big companies?
---
Related from ML:
---
Kye: It's tough. It's run and gun. I had to call buddies and make it happen. That's why it's hard to find still photos of me lately. I'm not big-time enough to be able to put a photographer in the heli. It's not like the old days, but this is the only way you can do it without real budget.
ML: Before Sacred Grounds, you had been kinda flying under the radar for a while.
Kye: To be honest, I think I axed a lot of my opportunities in the industry when I was doing my own ski-shaping thing. And when Sean [Petit] and a lot of the guys I came up with were really finding success, I was on the ski hill every day or heading over to Chamonix to ski with the OGs there. Going with my heart, I guess. I like walking my own path, my dad did it that way too so maybe that's why.
ML: What can we expect from the final Sacred Grounds episode?
Kye: It's gonna be totally different. The whole series has been about getting way out there—wild locations and spots people might not really know where it is. This one is all on resort. That is sacred to me. The skate park and the ski hill are as meaningful in my life as any Holy Grail pillow zone or super remote peak.
ML: There seems to be a resurgence of people just givin'er on the resort the past few years.
Kye: Everyone can have fun on the hill. I actually look forward to that the most. There's none of the pressure of the big objectives and I can just be who I am. When I was a kid and would be fighting with my mom in the morning or whatever, as soon as I got halfway up the Wizard [chairlift] it would totally change. And it still does. If it snowed two feet, I get excited—I know which pillows will be good, or I'll be at the front of the line for Spanky's. On the hill, I just shred—that is where I progress because there's no cameras or job associated with it. You can't film it because you can't slow down.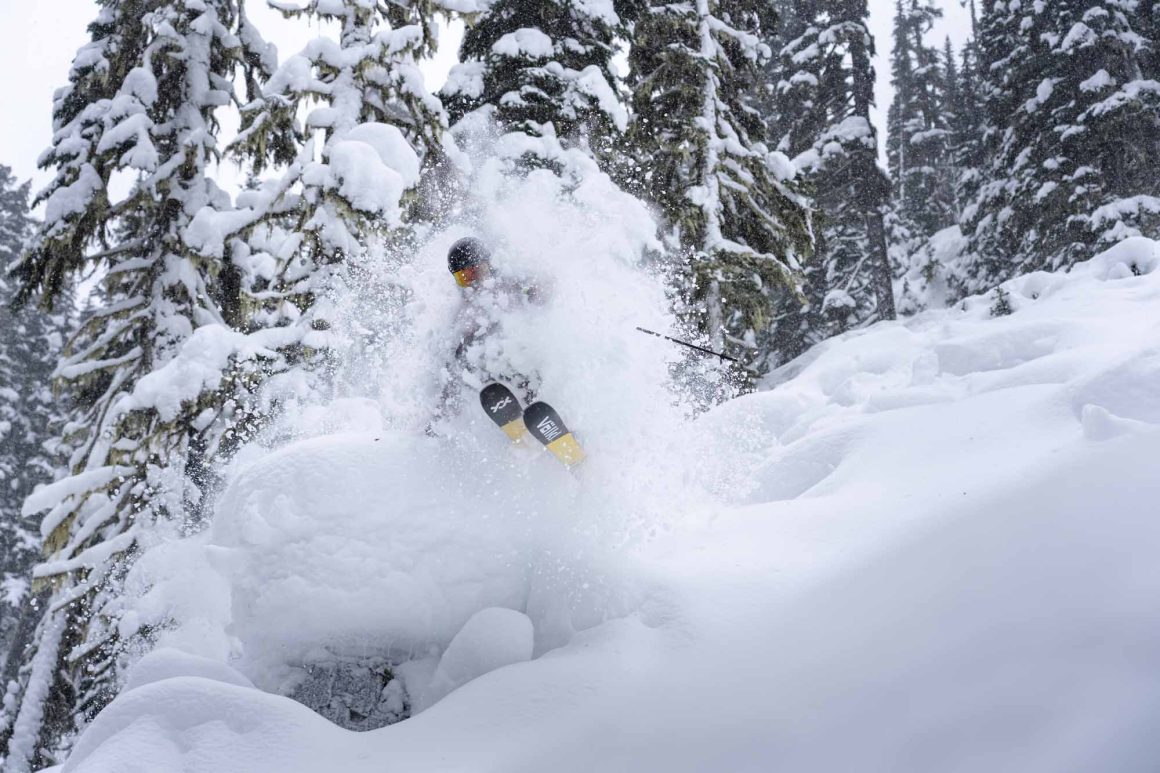 ML: Except this time, you did film it?
Kye: Ya, follow-cam only though. Half the shots didn't work because I am too far ahead, but I think we still got that vibe of just being on the hill with your friends, laughing and having fun. It's raw, it's just "follow me and see what happens."
ML: Do you ever think about skiing competitively again?
Kye: If there was a ski tour like Travis Rice's Natural Selection tour…I wish there was something like that because I need to have a goal I can focus on. But the type of skiing I want to do doesn't really align with the contests out there right now. Hitting icy hard pack with 20-year-old kids is not my scene.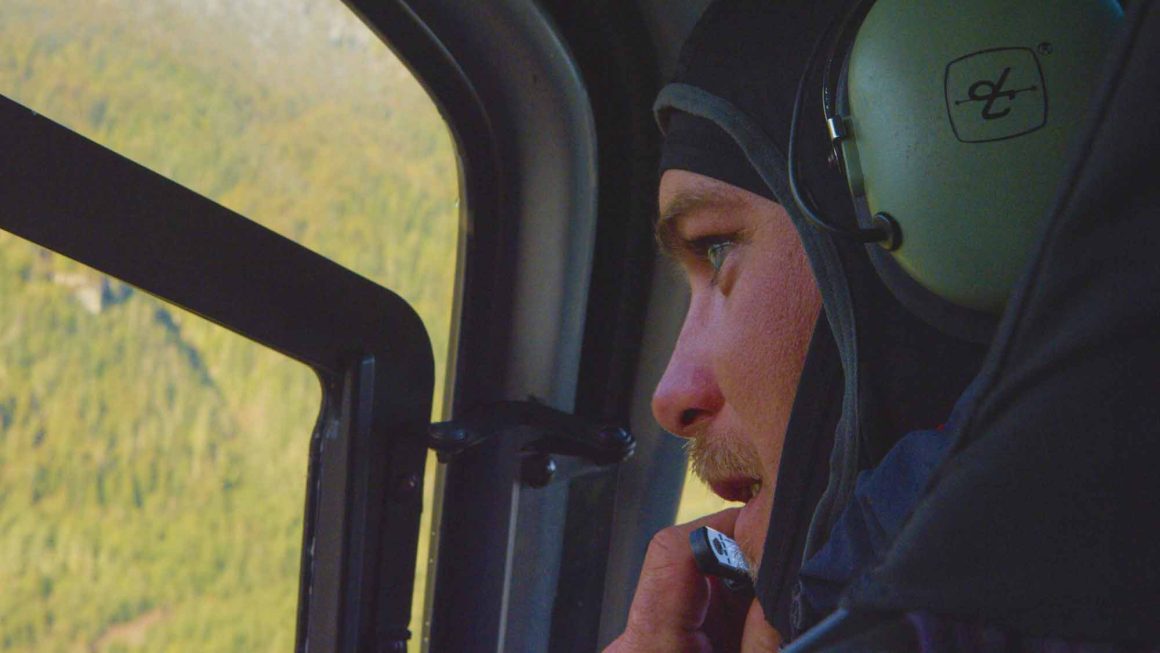 ML: You talk about goals, and now that you're 33 and the future is this kind of great wide open, are you setting goals? Or what are you thinking?
Kye: I'm letting things unfold. I'm learning that—to go where life wants to go. It's hard because up to now I have been very goal-driven, creating things and following a more rigid path and deciding on outcomes and making them happen rather than letting things happen. I'm trying to be better at letting things happen now. I'll never ever be more than whatever my dad would've been, but only time will tell what life's like beyond thirty-three.
Find all four episodes of Sacred Grounds on YouTube. Episode 5 drops late November/early December.
---
You might also like: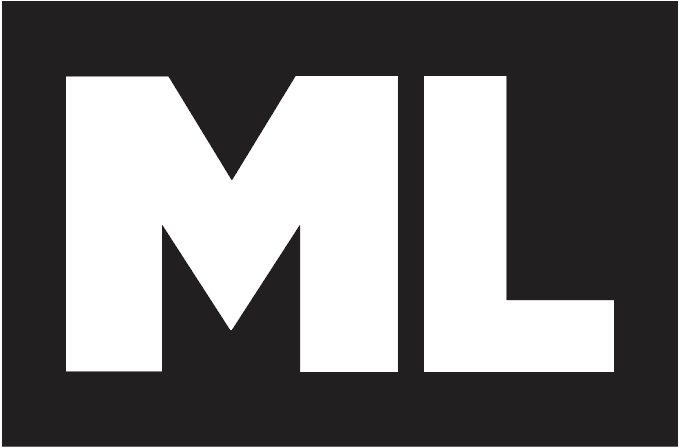 Check the ML Podcast!