Adam Shoalts sits down with Colin Field and explains why paddling upstream is a good idea.
Professional adventurer, explorer and bestselling author Adam Shoalts is an absolute beast of outdoor adventure. First descents down untamed rivers in the Hudson Bay lowlands, crossing the Arctic by canoe or traveling by human power from southern Ontario to the Arctic—he's done it all.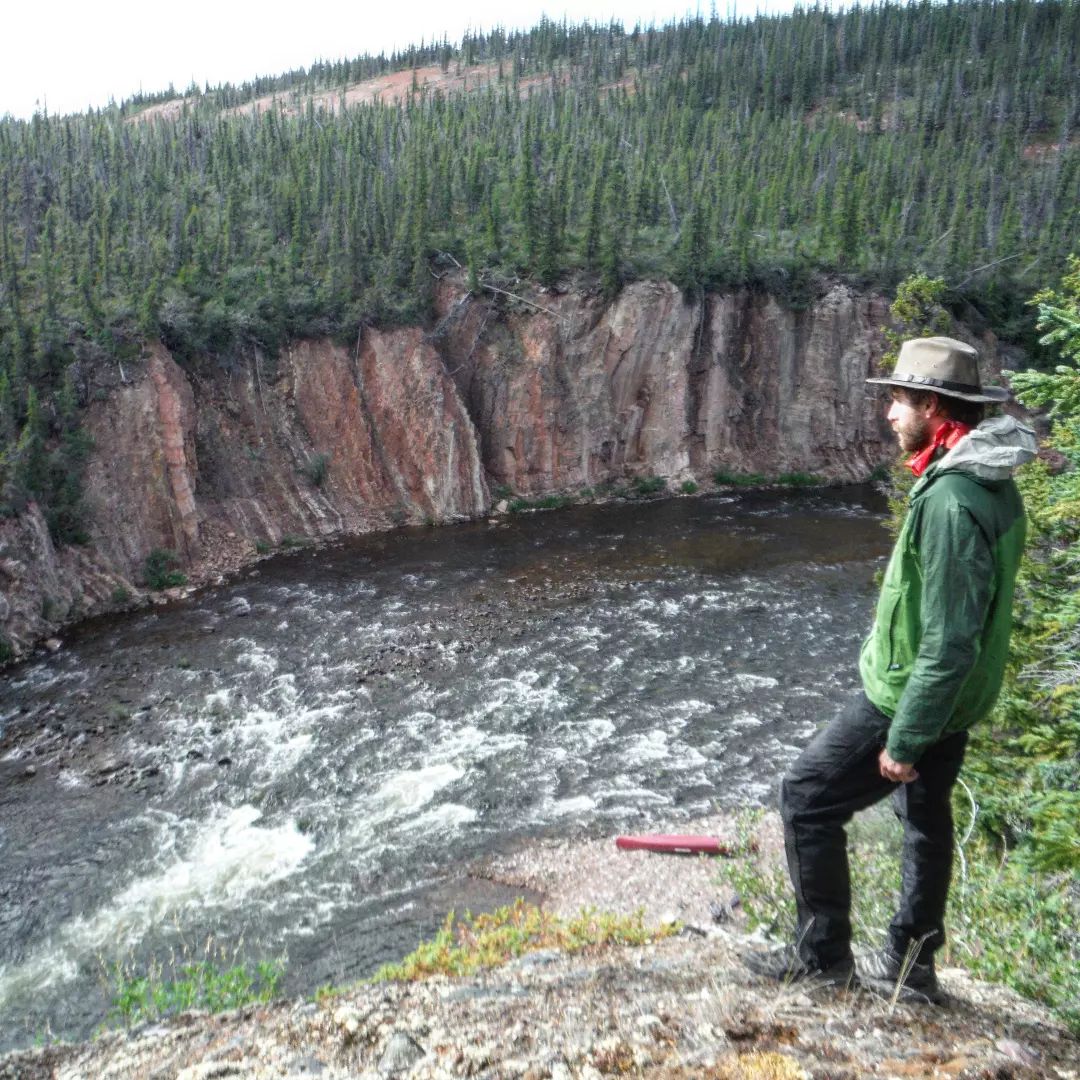 From his beginnings as a newspaper columnist, he's mapped rivers, led expeditions for the Royal Canadian Geographic Society, tracked endangered species, worked on archeological digs and so much more. With a master's and a PhD, his research combines an interest in nature, history, archaeology and geography.
Podcast Highlights: The Insane Journey Behind Where the Falcon Flies
Shoalts' upcoming book is "about a journey I did last summer from my doorstep on Lake Erie to the Arctic, which was 3,400 kilometres, and took just over three months to complete. It was a canoe trip, but it involved quite a lot of hiking as well. Some really long hikes. I felt like when you reach almost a thousand kilometres of hiking, that's not really portaging. But the journey was mostly by canoe.
I canoed through Lake Erie, down the Niagara River—portaged around Niagara Falls, which was quite a lengthy portage because I had to get around the falls itself, the hydro intake, as well as the Whirlpool Rapids—and then down the rest of the Niagara River all the way around Lake Ontario, which was close to 500 km to get me to Kingston and the Thousand Islands. Then I continued down the St. Lawrence River into Quebec past Montreal, past Trois-Rivières, past Quebec City and out to the Gulf where it gets salty—from there I started hiking because of all the hydro dams.
Almost every major river that drains into the Gulf of St. Lawrence in Quebec has been dammed. And not just ordinary dams, but in many cases, massive dams the size of a skyscraper with a lot of fencing and other obstacles that make canoeing or portaging impossible. So I had to get around all the hydro dams and work my way north. Then I canoed across the Labrador Plateau over the height of land and then all the way out to the Arctic coast."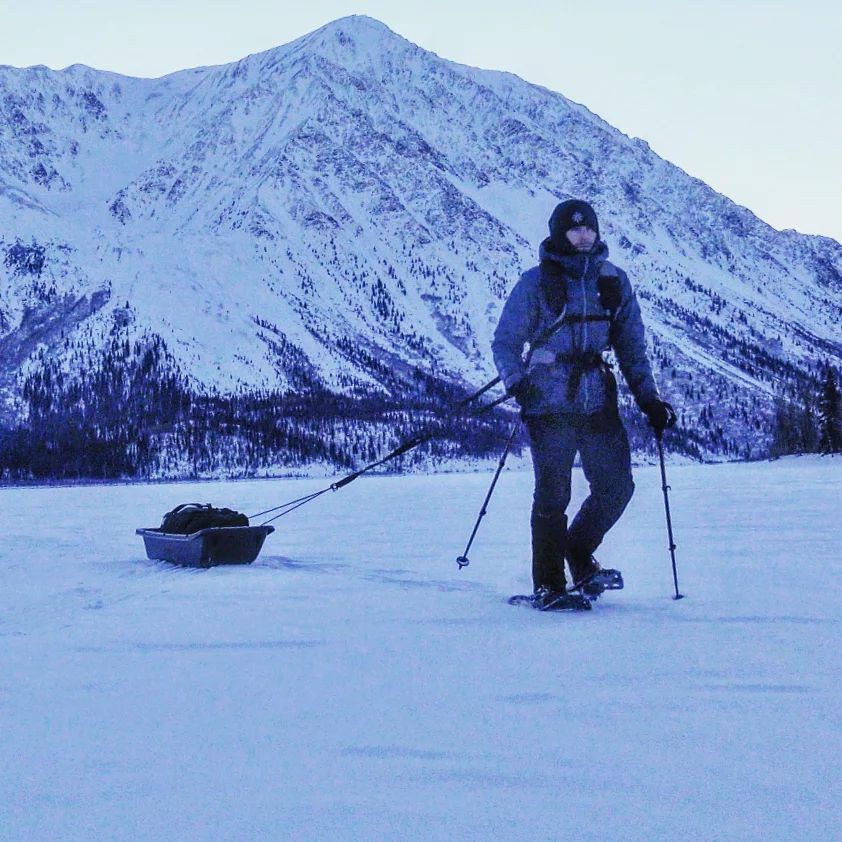 The Canoe Stash
"Every single person I crossed paths with on this journey showed me nothing but kindness, enthusiasm and eagerness to help. So when it came time to leave my canoe behind in Quebec, I simply found the first person on a tractor. It was kind of a rural area, a small village. He didn't speak any English and my French is pretty rusty, but I was able to make it clear what I was after, which was, 'Can I leave my canoe here? Would you keep it safe while I'm gone? For the next several months?' And luckily this individual had a horse farm and said he could put it in his barn. So I left my canoe in the barn and hiked north. When I got to Labrador, my plan was to just find another canoe and paddle the remaining distance, which would be close to 1500 km. I figured, 'It's Canada, so it can't be that hard to find another canoe. They're gonna be everywhere.'"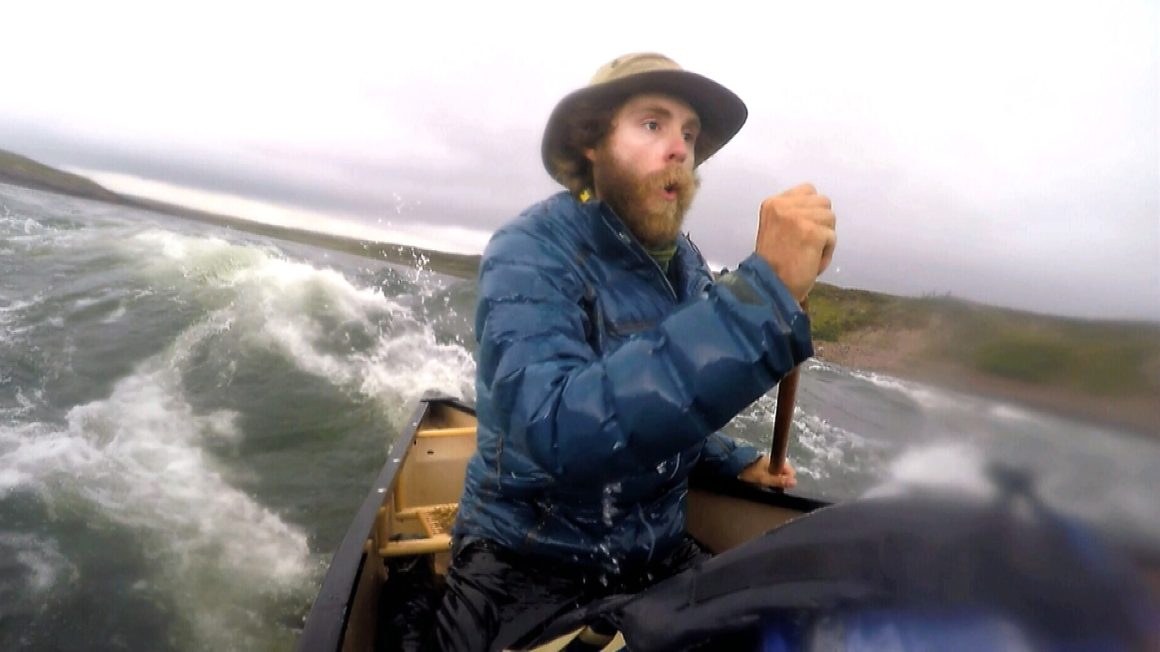 Adam Shoalts' Low-Tech Gear on Early Trips
"On the expeditions I did between the ages of 22 through 27, especially early on, I had no money and I just had to make do with whatever I got. The rain jacket I wore for those expeditions was given to me by one of my uncles who happened to play in some charity golf tournament. And that was the draw prize. He gave it to me when I was a teenager. And I wore that thing for about 10 years. It was probably one of those jackets that's mass-produced by some company. And because it's so cheaply made, anyone can throw their logo on it. It was very basic, not made out of any high-quality synthetic material like GORE-TEX. I remember thinking at that time, that GORE-TEX was some sort of advanced technology, like something out of Lord of the Rings that you could read about, but never aspire to actually own."
---
You might also like:
---
"Worst" Moments in the Wild
"I never really think of having 'worst' moments…. But I've had lots of dangerous encounters. I've been camped in a tornado before, which was horrifying. And many, many times I've been in lightning storms or gale-force winds. You can have winds up to 100 km/h on the arctic tundra, and that's just a very scary place to be when you're in a tiny little tent by yourself. And your metal tent poles are the highest structure on the tundra for miles.
On my most recent journey, Lake Erie in April was a real challenge because it has some really big storms with huge white caps. And there's a lot of human-made obstacles along the lake that make it harder than if it was a wild place, because you don't necessarily have the safety of a beach or a shoreline that you can simply land on. So instead of waves just hitting a beach and naturally sort of dying, they're hitting these vertical walls and ricocheting back out. So it's making the water twice as rough as otherwise would be the case….
So there are all sorts of challenges like that. I don't want to say they're necessarily my 'worst' experiences because there's always a positive with the negative."
---
Related content: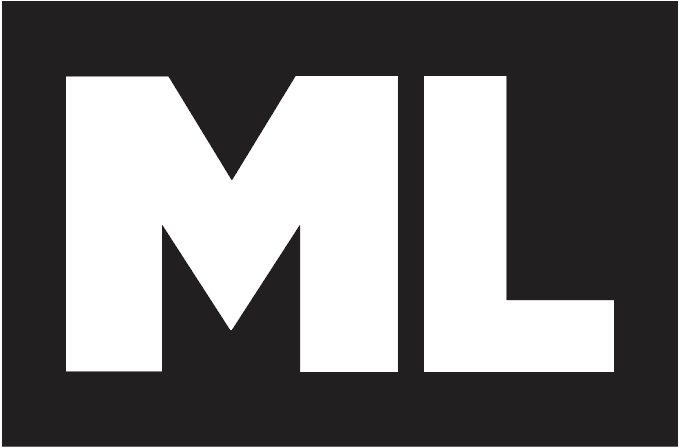 Check the ML Podcast!