The Fall/Winter 2023-24 issue of ML Coast Mountains is out now.
Feet First
There's a reason we don't spend our whole lives playing around in the kiddie pool—sure, it's great fun for a bit, but it doesn't take long to realize…this is not deep enough.
As adults, as seekers, as a civilization… we value depth. Because that's where the fear lurks, out there where you can't see the bottom, where the path is shrouded in darkness and the peaks are obscured with storms. The deeper we go—into the wild, or ourselves, or anything—the harder it gets. And of course, that's where the fun is—underneath the surface, tangled up in the struggle and the secrets and the dirt.
Here in the mountains, sliding around on the winter snow, things become much simpler: deep is good, deeper is better. That floating falling bottomless feeling of deep snow on a steep pitch, that sense of flying without leaving the ground. And if there is such a thing as too deep, we won't know it until we see it—so bring it on.
So here's to a deep winter, one full of deep turns and deep connections; to ourselves, to those we travel with, and to the lands we travel over. Here's to finding new friends with good depth of character, to deep dives that bring us new knowledge and skills, to challenge and trial and discover new facets of ourselves—deep wisdom.
And of course, we can still have fun on hardpack and moguls (speed and airtime will always deliver), but let's hope for the opposite—boot deep, knee deep, crotch deep, deep. The days ahead will be (hopefully) cold and (definitely) dark, so keep an eye on each other, get out amongst it together, and see if you can't surprise yourselves with just how far away from the kiddie pool you can get. Play safe, Mountain Lifers, but remember—it's not necessarily length of life that ignites our passions, it's depth. –Feet Banks
---
Issue Highlights
Move It On Over
As the outdoor industry sausage party winds down, here are a bunch of female photographers you should know and some of their favourite winter images of late.
End of the Road
When the dream heli trip to BC's Waddington Range gets shut down by storms, the best thing to do is share stories by the fire and dig into the rich, and wild, history of Sand Creek Ranch and what lies beyond the gate at the literal end of the road.
Stories from the Mountain
Dominating the south skyline of the Pemberton Valley, Tśzil (aka: Mount Currie) has been no stranger to big ski or snowboard adventures over the past 25 years…but there are still new stories to tell.
Catching Up with Kye Petersen
With the fifth episode of his DIY web series Sacred Grounds ready to drop, Kye talks about his future, legacy, and why the ski hill remains one of his favourite places to rip.
Plus: Intuition turns 30, Jon Turk faces the music, artist Andrea Mueller, backcountry sushi, and more.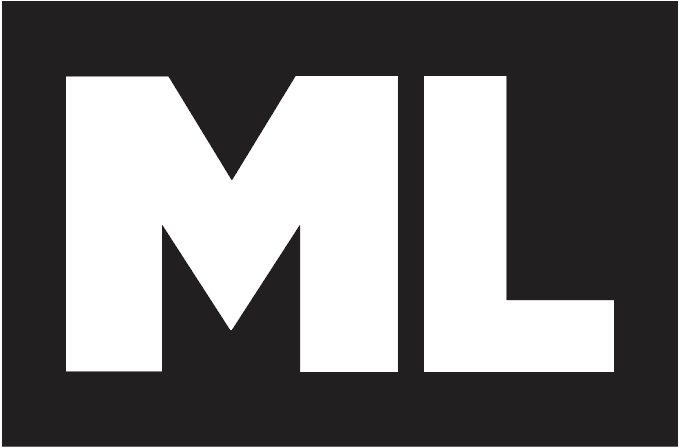 Check the ML Podcast!