Words: Feet Banks.
In March of 2023, I joined Kye Petersen and Riley Leboe for an incredible trip to Skeena Spey Riverside Wilderness & Lodge in search of the most elusive and storied freshwater fish in the province—the steelhead. We also planned to shred the slopes at Shames Mountain and sit with the rich Indigenous history at Kitselas Canyon. But the fish was my focus.
On five previous occasions, I've waded into the waters of the lower Skeena River in search of these magnificent fish, only to wade back out empty-handed. Five times I've studied the way Skeena Spey's professional guides read the water as they whisked me (and my parents and son) from one "juicy" run to the next. Five fishing days of a lifetime, but the fish have eluded me at every turn.
The fault, of course, has been entirely my own—a lack of commitment. A couple days of spey casting per year does not a steelheader make. I swing flies with the style and grace of a three-year-old chucking half-cooked spaghetti out the window of car going 100 km/hour (but the kid would probably achieve more distance).
---
Related content from ML:
---
This is the trip to change that forever. This is my chance—four days on the river, hour upon hour under towering snow-capped peaks and heavy solitude of one of BC's premier winter steelheading spots with the best guides Skeena Spey has to offer and a clutch of key fishing buddies who also happen to be world-class skiers.
Because late March in Terrace is no one-trick pony: one of those snowcapped peaks towering over the Skeena watershed has ski lifts on it, and Shames Mountain is a must-hit for any powder fiend who appreciates the communal vibe of a small hill with a big heart. But first, time to get into a fish….
---
You might also like: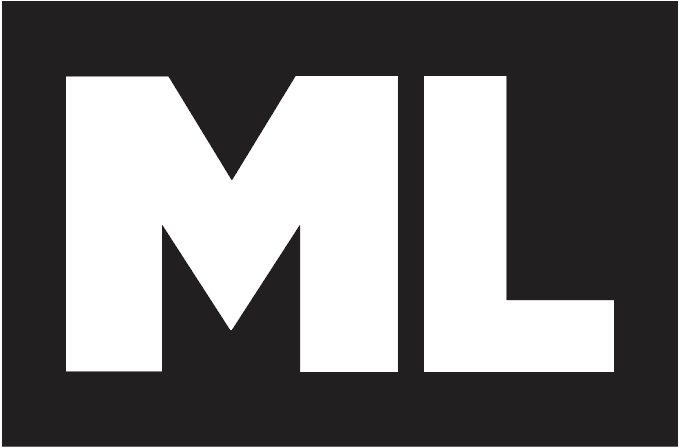 Check the ML Podcast!