Born of the hotdogging scene of the 1960s and '70s, ski ballet recalls a time when freestyle skiing was … really free. Looking back, it's clear that ballet was the pinnacle of skiing as a form of interpretive art.
A mashup romance of alpine skiing, ballet, acrobatics, musicality and figure skating, ski ballet combines the grace of dancing on snow with seemingly impossible spins, flips and next-level ski control.
In 1992, Swede Annika Johansson and Frenchman Fabrice Becker were both competing in their first Winter Olympics at Albertville, France. This was the second (and final) Olympics where ski ballet would be a demonstration sport, as one of the three freestyle events alongside moguls and aerials. Johansson took home 5th place, and Becker won the gold.
Swiss brand MGG's new campaign BALLET'S BACK is the culmination of a dream to bridge the past with the present, and to dust off an all-but-forgotten snowsport for a new audience.
Working with Becker and Johansson, MGG teamed up with photographer Matt Holyoak and videographer Scott Goedkoop to showcase the athletes' continuing mastery of extremely complex maneuvers.
Shot at 3,500m on the Saas-Fee glacier last August, what started as an original way to reminisce about an era when the quality, design and longevity of sweaters like MGG's was commonplace, quickly evolved into so much more.
FILM CREDITS: Ski Ballet '92 Olympian – Annika Johansson Ski Ballet '92 Olympian – Fabrice Becker Director – Matt Holyoak Director's Assistant – Sam Jupp Director of Photography – Tom Frimley Camera Operator – Scott Goedkoop Production Assistant – Elliott Gunn Logistics – Thibaut Lampe Post Production – Studio RM Colourist – Jamie Noble Post Producer – Tomas Katter Music Composer – Andrei "Sugar Jesus" Basirov Executive Producers – Thomas Bata & Charlie Cazalet.
---
You might also like: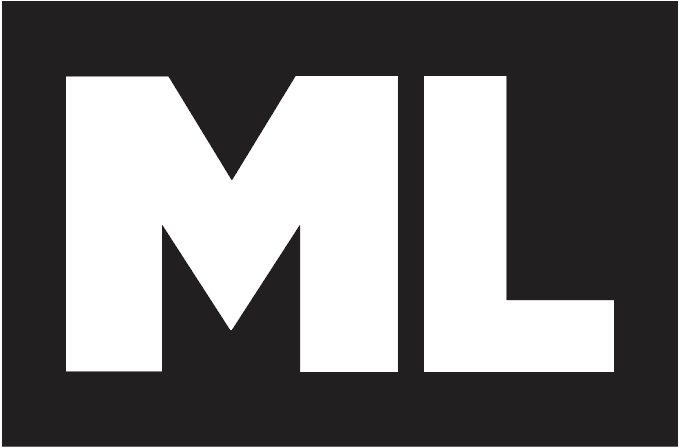 Check the ML Podcast!