Cooling a boiling planet, one micro-decision at a time. Words :: Leslie Anthony.
Yesterday, on the heels of June 2023 being the hottest June in recorded history, the news brimmed with advisories that July would similarly go down as not only the hottest ever known, but the hottest in 120,000 years.
If this seems an abstraction given the almost certain lack of record-keeping by our Cro-Magnon ancestors, don't worry—scientists have many ways of understanding past global temperatures, from lakebed pollen samples to glacier ice cores. And as for current real-time measurements, the source is unassailable—GISTEMP, NASA's global temperature analysis, draws on data collected by thousands of weather and research stations on every continent, as well as by ships and ocean buoys.
So, while it's a coin-toss whether UN Secretary General António Guterres's warning that we've surpassed global warming to enter an era of "global boiling" is hyperbole or prophecy, the world indeed passed through the eye of a very hot needle this summer, one that will also see record global acreage of wildfire with attendant loss of property, crops, wildlife and habitat. No surprise that alarm bells are ringing in the UN.
Unfortunately, but also no surprise, no one who should be heeding those alarms is doing so.
The problem is that the bells have been ringing too long. Decades in fact: According to NASA, the 10 hottest years on record occurred since 2010. Yet by the divine dictates of Shifting Baseline Syndrome, we've barely noticed because the hottest 20 years on record have occurred since 2000. Along with them have come climate chaos and unprecedented impacts.
---
Related:
---
It's clear we're losing the chance to make meaningful progress on the climate crisis we've created and, as that slips through our hands, on the intertwined biodiversity crisis we're also responsible for. Forget global boiling, we've entered an era of observable global unwinding of the planet's life support systems, accompanied by crushing anxiety and paralysis. Enough that many find themselves retreating to that ol' human failsafe—thinking there's nothing they can do individually to fix an existential crisis, and so doing nothing. What such thinking misses is that the only way to ultimately affect the global systemic change needed to solve these problems is a critical mass of individuals doing something—even if it's only caring enough to talk about it.
The most frequent thing I hear when speaking about this topic is But what can I do? Fortunately, when it comes to personal actions to address the climate and biodiversity crises, there's plenty we can all do.
---
You might also like: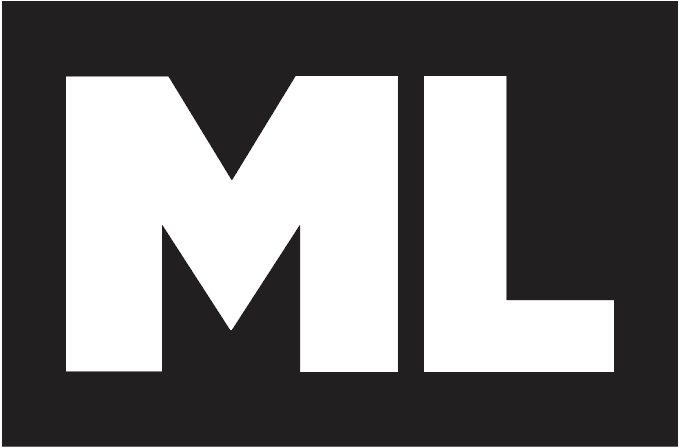 Check the ML Podcast!