Last winter TREW chose ten teams to produce a three- to five-minute film showcasing their mountain community and their local stomping grounds. The teams had just six weeks to film and four weeks to edit.
Each team's edit has been combined into a longer-form film, which will be showcased on tour this fall in screenings in the team's respective hometowns, concluding with a digital release of the film. At screenings and after its digital release, viewers will be able to vote on which edit they feel brings the "Stay TREW" mantra to life best. 
Each of the ten teams hosts its own hometown premiere and competes for a $10,000 grand prize, with audiences voting for the winners.
Unlike other ski and snowboarding flicks that consist of professional athletes already prominent in the industry, the TREW To You film provides an opportunity for anyone to be included.
Ranging from the wilds of Alaska to the woods of the Adirondack to the Revy backcountry, the teams are as diverse as the terrain they conquer.
All details here. Canadian stops:
VVX, Revelstoke, BC, November 19th at the Roxy Theatre: The VVX crew is a group of skiers based out of Revelstoke. The group consists of skiers from different locations and backgrounds around North America. In 2021, the skiers connected naturally in Revelstoke and formed the crew, showcasing their unique contrasting styles, personalities and backgrounds.
The Burnout Club, Whistler, BC, November 21st at Strathcona Beer Company: This is what happens when four badass women who are not afraid to tell a vulnerable story join forces. Each member of the team is an advocate for mental health and equality in the ski industry, living and breathing the ideology that "when it all comes down to it, just getting outside and onto your boards is something to celebrate."
You might also like: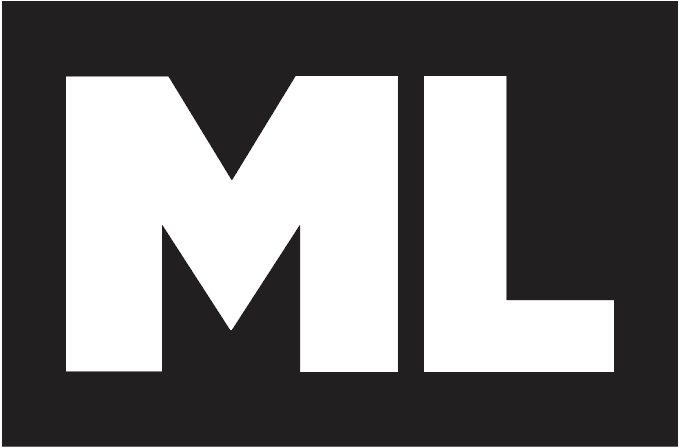 Check the ML Podcast!