iGO's new Cabot RS e-bike fits nicely into a niche that's a little bit country and a little bit rock n' roll. It offers a lot of route coverage to enlarge your road and gravel experience.
The Schwalbe Hurricane tires (27.5"x2.4") have flat centres for low resistance and silent rolling on asphalt, plus micro-teeth on the shoulders for safer cornering. The stable shoulder studs offer grip when you need it on gravel.
The multi-discipline Cabot performs like a seasoned champ on pretty much any road surface out there. It's fast and smooth on pavement, with lightning hill-climbing chops, and handles with precision on gravel. The buttery Shimano Alivio 9-speed Rapidfire Plus shifters and Shimano Alivio 9-speed derailleur set help you power seamlessly through every transition.
The tunable power and efficiency of the 500W assist motor (offering five pedal-assist modes and 130Nm of torque) is a revelation to anyone who grew up on acoustic bikes. With the long-lasting 48-volt Samsung battery (removable with security lock), your backyard bike zone is exponentially enlarged. During my two-week demo, I rapidly scouted and rode at least 15 routes I vowed to return to later with my acoustic gravel or road bike.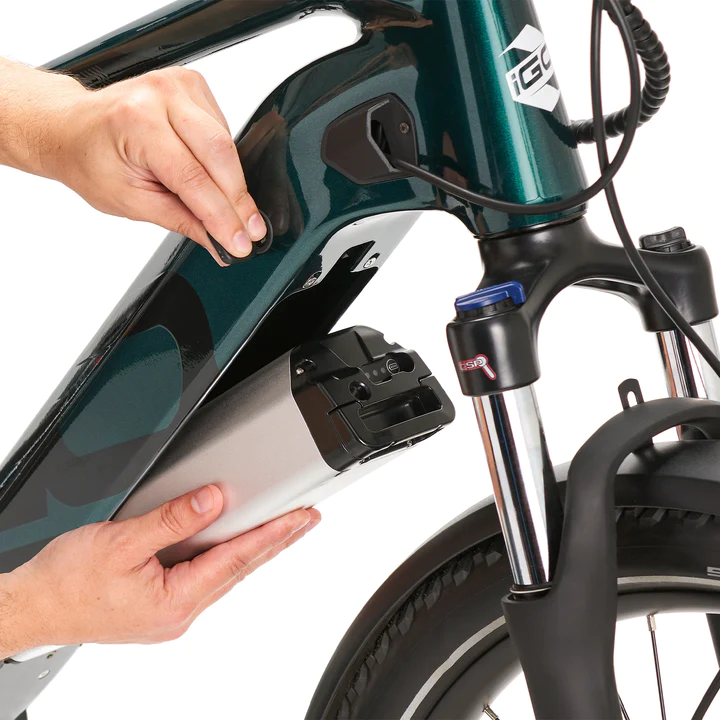 The Cabot is also well kitted out for dusk and night rides with a front LED light and rear Spanninga LED Commuter Glow XE with brake light Integrated into the rear rack (all powered by main battery).
All told, not many bikes can equal the versatility of the Outland Cabot RS.
Check the iGO ride app here. iGO bikes are available at these dealers across Canada. My demo was arranged through Collingwood's first bike cafe, Summit Social House.

---
You might also like: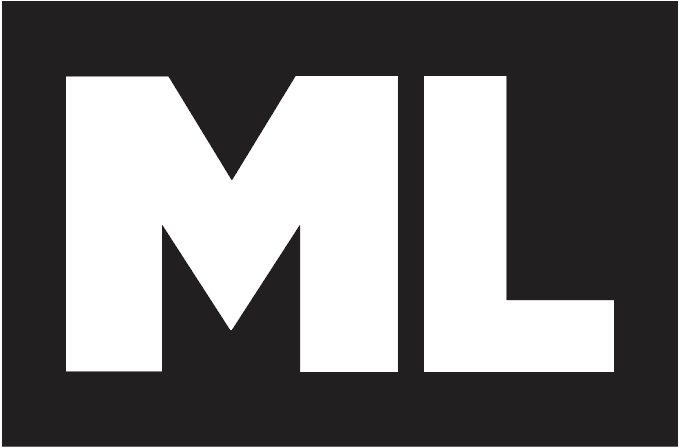 Check the ML Podcast!