ML Blue Mountains' The Preservation Issue drops in print and online.
This issue is about conscious decisions—to conserve or improve our world, our community and our mental and physical health. It's about an entire community, caring enough about its forest to work together and protect it. Or learning to love nighttime adventures out of medical necessity.
It's also about blowing off three years of pandemic cobwebs with an island-hopping bike tour, dedicating your life to championing a sport or stumbling upon an ancient artifact and making sure it finds its way back home. Preservation isn't just key to our survival; it's an inner drive that fuels us to be better, to do better. –Kristin Schnelten
ISSUE HIGHLIGHTS:
---
FEATURES
THE WAPTA TRAVERSE. Local adventurer Heather Thompson tackled one of the classic mountaineering routes in the Canadian Rockies—a five-day trek along the Continental Divide. Hefting their gear and provisions and bunking in tiny Alpine Club of Canada huts, Thompson and her team experienced blinding sunshine, bewildering whiteouts, dense-forest survival skiing and seemingly endless glaciers in this once-in-a-lifetime experience.
CYCLING GREECE. Colin Field's idea of a dream trip is bicycling around a foreign country with all his gear on board: "It's something I want to share with everyone, especially those closest to me. So why wouldn't I force my wife and son to do something I love? Why wouldn't I suggest a bike trip through Greece, home of mountainous terrain and herculean headwinds? What could possibly go wrong?" Field recounts the epic trek with his trademark wit and world-class photos.
Preservation isn't just key to our survival; it's an inner drive that fuels us to be better, to do better.
---
DEPARTMENTS
MOUNTAIN HOME. Tasked with building a slopeside chalet for her family, an architectural designer took the time to research and get it right—building a detail-filled, Swiss-inspired winter home for three generations of skiers.
---
TRAVEL. Why do we surf? What can it teach us? Fresh, local voice Noa Harris dives into the importance of surfing as mindfulness practice, especially for youth. Shot on location in Nosara, Costa Rica.
---
WELLNESS. A rare skin-cancer diagnosis led an award-winning author and adventurer to rethink her relationship with the outdoors. Claire Cameron describes her experiences nordic skiing by the light of the full moon.
---
BACKYARD. When Ned Morgan's shovel pinged against something underground, he assumed it was yet another rock—and was shocked to find instead an ancient spear point. The discovery marked the start of the artifact's journey back to the Saugeen Ojibway Nation, and Morgan's deeper understanding of the people who once hunted a few metres from his back door.
---
WHEEL WELL. At Parc des Sommets in Bromont, Quebec, the outstanding system of 140 kms of trails, cross-crossing through 150 hectares of preserved forest, are the result of years of community advocacy and fundraising. The five connected networks welcome mountain-bikers, hikers, runners, cyclists and horseback riders—all within the framework of preserving the natural environment and its biodiversity. Mountain Life riders received a warm welcome in this area well-known for its quality of life and joie de vivre.
---
ATHLETE PROFILE. Holly Blefgen has been leading the pack in Ontario telemark skiing for nearly four decades. Allison Kennedy Davies catches up with this passionate advocate, recently named as one of the 12 Women Who Pioneered Snowsports in Canada by the Canadian Ski Hall of Fame & Museum.
Pick up the issue at all the usual spots in Ontario or check it online: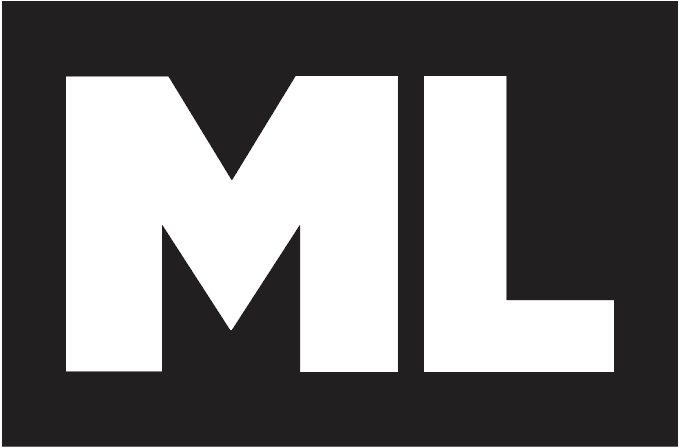 Check the ML Podcast!