Host Feet Banks plays a little bit of inside baseball on the ML podcast today because our guest is moto-adventurer, stand-up paddleboarder, author and inventor Todd Lawson—who also happens to be one of the co-publishers of Mountain Life.
In a wide-ranging conversation, Todd opens up about his vagabonding in the 80-plus countries he has visited, usually by moto, often with his partner Christina alongside and, more recently, with their daughter. He's just released his first book, Inside the Belly of an Elephant, which explores grief and family bonds, sharing the stories of his late brother Sean Lawson. 
In his debut book, Todd pays tribute to Sean and his escapades through the wild era of '90s backpacking culture. Thrill-seeker, ski bum, nature lover and travel nut, Sean's deep need for freedom pulled him around the world. Todd draws from journal entries, letters and notes from friends to recount Sean's life journey.
Todd's meditations on family and travel are woven throughout the book. In 1999, the two brothers embark on a motorcycle journey to explore 6,000 km and six countries in southern Africa before Sean becomes violently ill. Within days, Sean passes away from cerebral malaria, a mosquito-transmitted parasite rampant in the areas through which they journey. Todd witnesses his brother's passing, and his desire to honour Sean's spirit shapes the narrative.
With his life adrift, Todd meets Christina—a fellow vagabond—and together they find healing in the mountains of the Andes and the rivers of the Amazon on a 44,000-km motorcycle trip from Whistler to Patagonia.
Their adventure continues with a return to Africa almost 10 years after Sean's passing, where they ride an incredible 23,000 km and distribute hundreds of mosquito nets to aid the fight against malaria.
---
Related:
---
Todd's love for his brother is poured into the pages of this book. Inside the Belly of an Elephant is an ode to a too-short life well lived. –Kenna Ozbick
---
You might also like: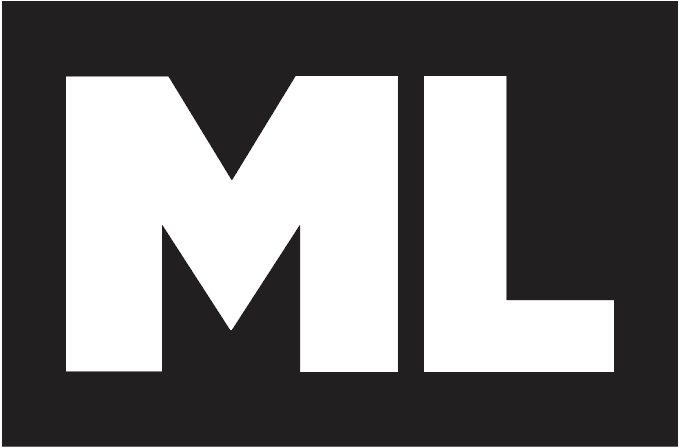 Check the ML Podcast!