A selection of photos from the recent issue of ML Coast Mountains and some of the stories behind them.
Beauty and the Beast
It is all about the beast of fear.
Cauterizing terror that strips all dross away and leaves you vivid. Where each inhalation and out-breath is a miracle. Texture of rock between left thumb and two fingers, the pinch, exquisite in its lucidity. Wire six feet below you, a so-so flared placement, shallow cam very far below that. Fifteen metres to the deck, up-pointing shards of slate. Test the crimps up and right, smooth the rock with tips. Gamble on gear at the next break. There might be a slot but you can't be sure. Poor foothold, knee-height, a coin-width overlap, raise your toes gently, a last intake of oxygen and cast your weight and now you can't reverse and you can't get off, no one can help you, no one can drop a rope, you are on lead and your mind is one hundred per cent gripped and your body is incandescent with life. And therein lies the beauty. –Sarah-Jane Dobner
---
One More
The all-day wind blowing off ice-filled Disko Bay was chilly, but it developed an extra bite as the sun dipped behind the fog bank hanging a few miles offshore. Let's be honest, it's freezing, but sometimes I can't help myself: "You up for one more, Ryan?"
I feel a little brazen asking the question after the insane images we've already captured on the rough trails above the Ilulissat Icefjord in Western Greenland. Perfect light, the fjord spilling over with colossal icebergs backlit by a slow Arctic sunset lasting for hours. It's nearly 10:00 p.m. but Ryan stiffly obliges, and I point out the shot I have in mind.
Separated by hundreds of metres, we communicate via inReach satellite devices as he moves into position. And, as I'd hoped, the sun unexpectedly breaks free of the fog bank and lights up the sky for a few brief moments. Ryan scrambles to ride the slab a few times in different directions as the light dwindles, but the riding images seem contrived—a little too cute. As he shifts the bike for one last shivering descent, I click the shutter and that's the moment.
There are times, many times, where my ideas don't pan out. Other times I get lucky… but we never succeed if we don't get out there and try. Go. –Ben Haggar
---
---
Related:
---
---
You might also like: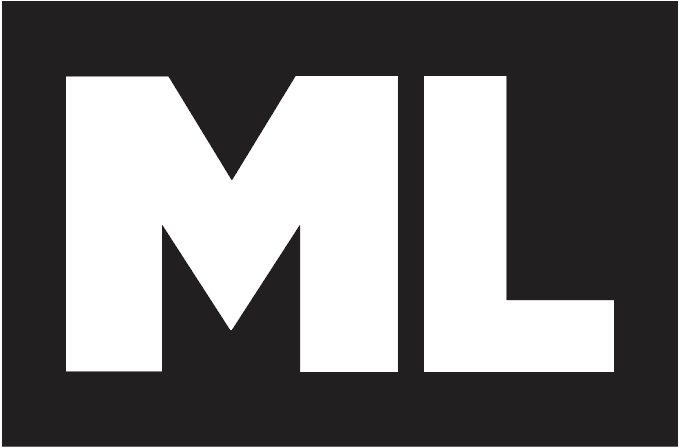 Check the ML Podcast!