The new doco Race to the Summit takes a deep dive into speed-climbing's greatest rivalry and its tragic aftermath.
Swiss-born Ueli Steck and younger rival Dani Arnold (also Swiss) conquered several of earth's highest peaks in record time. This film focuses on their years-long quest to set—and break each other's—speed records on the Swiss Alps' towering north faces.
Steck and later Arnold dominated the minimalist sport where climbers race against the clock amid nature's most severe conditions. Speed climbers often ascend ropeless and with minimal gear. The sport is probably the most dangerous form of mountaineering—the tiniest slip-up can mean death, and since the climbs are usually attempted solo, there are no teammates to help you.
For years, Steck ruled the speed-climbing community. Known as "the Swiss Machine," his record-breaking streak included solo-summiting Annapurna via the south face—one of the most challenging climbs in the world—in 20 hours total (arriving back at base camp an unbelievable eight hours after summiting). For this, he won the Piolet d'Or, one of the climbing world's highest honours.
---
ML published an interview with Steck in 2014:
---
In 2011, Dani Arnold arrived on the scene after summiting the Eiger's North Face in an incredible two hours and 22 minutes. That smashed Steck's previous record of 2:47 set three years earlier.
Steck belittled this feat by faulting Arnold for using a rope on one section of the ascent. Thus begins the rivalry outlined in the film, as the climbers tirelessly strive to outclimb each other, risking life and limb to do so.
This is a story of hypercompetitiveness played out in the most hazardous arena on earth.
Race to the Summit is streaming now on Netflix.
---
You might also like: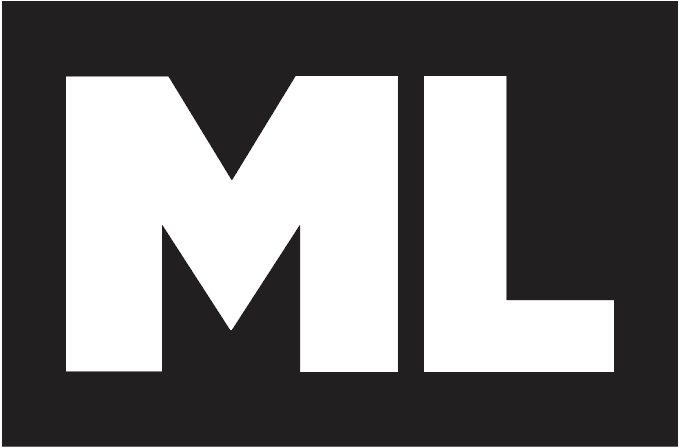 Check the ML Podcast!