In the spring of 2022, four athletes on The North Face team—Emily Harrington, Brette​ Harrington, Christina Lusti and Hilaree Nelson—embarked on a truly epic trip.
Their expedition to climb and ski first descents on Baffin Island was a celebration—of the many accomplishments of these experienced skiers/climbers, and of their unbreakable friendship bond forged in the world's wildest places.​ What no one knew at the time was that this would be the team's final expedition together.
Five months after this trip, Hilaree Nelson died during a ski descent on Manaslu, in the Nepalese Himalayas, the world's eighth-highest peak. She had just summited with Jim Morrison, her climbing and life partner.
---
Related content:
---
Expertly shot in one of North America's remotest places, Earthside captures not only the mountains and some of the most desolately beautiful terrain on earth, but also the closeness of the four women. The climbs and ski-descents are interspresed with candid interviews about the massive risks they take, the almost insurmountable challenges of this trip, and each adventurer's unique motivation to take risks.
Earthside is directed by Kaki Orr and Rob Wassmer​ Edited by Aidan Haley and Kyle Von Von Hoetzendorff.​ Cinematography by Mathias Dumas, Nick Kalisz, and Jordan Manoukian. ​ Executive Producers include Kaki Orr, Christina Lusti and Aidan Haley.​
---
Related: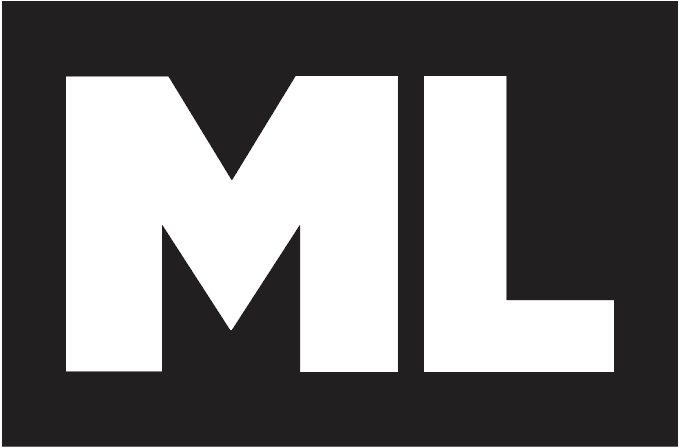 Check the ML Podcast!