Just a 45-minute drive from Kelowna, B.C., Big White Ski Resort is a multi-season playground for all ages. It's known as Canada's favourite family resort—a place to unwind and reconnect—and this video sums up all the reasons why.
Part of the Beaverdell Range (east of Kelowna) in the heart of the Okanagan Valley, Big White receives an average snowfall of 750cm of champagne powder that creates their famous "snow ghosts" and blankets their long cruising slopes.
With over 17,000 on-mountain beds in Canada's largest ski-in ski-out village, 119 runs, five powder bowls and plenty of sunshine, you'll soon realize why Big White has been consistently voted as one of the top ski resorts in the world and the best ski resort for beginners in Canada. It's also been Canadian-owned and family-operated since 1963.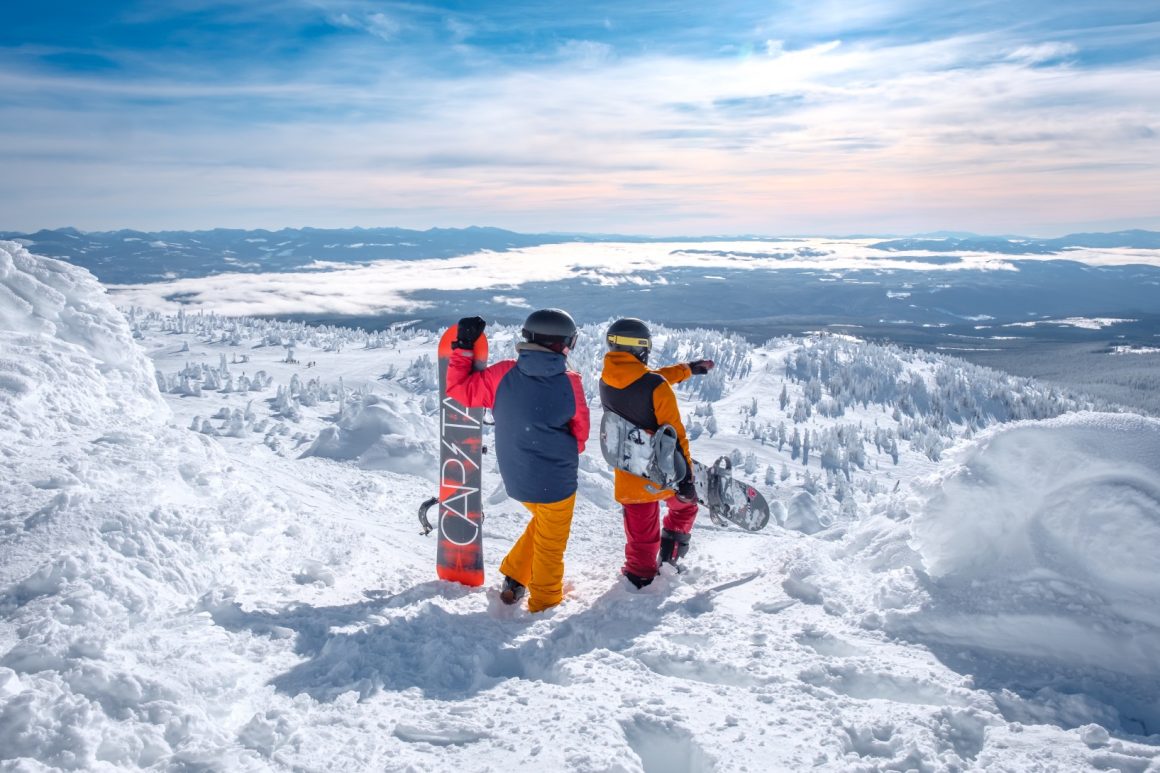 In the article The Soul of Skiing Defined, Mountain Life writer Andrew Findlay described Big White as much more than a beginner's playground:
"A playful, mellow-angled ridge run takes me from the mountain's 2300-metre summit to the Falcon Chair. Its namesake glades are where a young Ian Deans cut his skiing teeth long before becoming a ski cross Olympian and snagging podiums in multiple World and Euro Cup races. Though he now lives in Seattle, his Big White stoke remains strong.
'A lot of people think Big White is all blue squares,' Deans tells me. 'Big White is where I go to de-stress and reconnect with why I love to ski. And the snow without a doubt is world class.'
And this hill is most definitely not just a blue-square wonder. Riding up Falcon Chair, I survey the playground that Deans told me about over the phone, his excitement palpable and descriptions so vivid that I imagined something that more or less resembles what lies in front of me now: steep, gullies and faces, peppered with cliffs and stunted trees.
Cotton clouds have gathered above the mountain, but a few stubborn rays of sunshine poke through, keeping the light sharp and clear. I pause to admire the rugged Monashee Mountains glistening to the north, then slide into the natural half-pipe at the top of Grizzly. I arc some lazy wall-to-wall turns before popping over the roll onto a funnel-shaped face of soft and forgiving moguls.
It's mid-week and the mountain is delivering an abundance of untouched terrain. The Falcon Glades are a private playground and I'm like a kid who got an early bird pass to the Christmas fair, and a private audience with Santa Claus, to boot."
---
You might also like: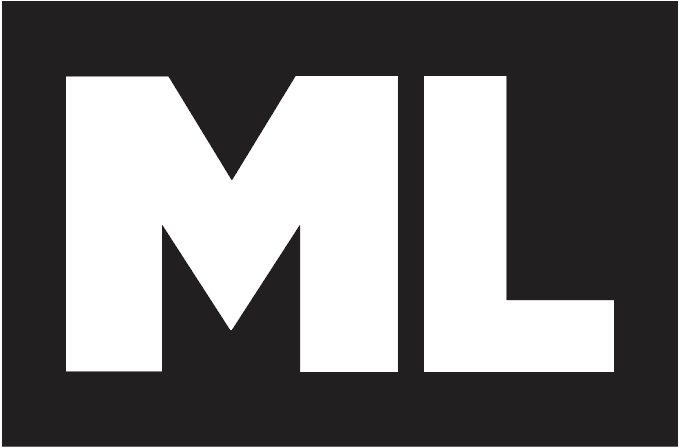 Check the ML Podcast!