With respective QS Wins in 2023, Mathea and Sanoa Olin draw from a lifetime of surfing everything the ocean throws their way. Words :: Mikey Nixon.
In the kind of drama that only a surf contest can conjure up, Tofino's Sanoa Olin turned her heat in the dying minute of the Outer Banks Pro final earlier this month in Nag's Head, NC, jumping from third place to first and claiming her maiden WSL qualifying series victory.
 "I definitely had a pretty bad start to that final," said Sanoa during a layover in the Vancouver Airport. "I wasn't surfing the best and I didn't have much time at the end to turn it around. But that wave kinda came right to me and I got two turns in and just got the score."
The winning wave was a reeling righthander, which gave the 18-year-old goofyfoot a chance to showcase her deadly backhand attack on the open face of the wave. And it's hurricane season on the Atlantic right now, so nearby storms offered up a peaky swell groomed by offshore winds during the whole event.
"The set-ups were insane," says Sanoa.
Her older sister Mathea Olin wasn't at this last event, but the two of them shared a final earlier this year at the SLO CAL Open at Morro Bay. (It was the first time that two siblings had made a QS final together since 2006.) And after Mathea narrowly defeated her little sister, she became the first Canadian woman to win a WSL qualifying series event.
"It was definitely a special moment and super cool that we were in the final together," recalls Sanoa of the Morro Bay event. "Even though I didn't win the final, it kinda felt like I did because my sister did."
But last Saturday was Sanoa's chance to stand atop the podium and become the second Canadian woman to win a WSL (World Surf League) qualifying series event.
"It feels so amazing; I wanted a QS win for a while," says Sanoa. "Just that winning feeling, but on the QS level against other girls that surf really well, it feels really great and I'm definitely over the moon."
The QS (qualifying series) is the means by which surfers qualify for the championship tour (CT), which—aside from the Olympics—is the highest level of competitive surfing.
As far as the Olympics go, top CT surfers qualify for the games automatically, but no Canadian has ever clawed their way onto that circuit. Instead, the 24 available spots must be earned through a separate circuit from the QS, with the Pan Am Surfing Games in Chile being the next opportunity to claim a coveted Olympic berth.
Olympics or otherwise, the sisters Olin aren't the only Tofitian surfers to make names for themselves on the international stage. Reed Platenius is the current North American Pro Junior Champion. The extended Bruhwiler family has become a dynasty amongst our local waters, Peter Devries recently entered his third decade as a professional freesurfer and there's a host of other BC surfers who are making a career out of the sport they love.
---
Related:
---
Canada's west coast has a knack for turning out surfers who can do it all.
"In Tofino we have a lot of crappy beachbreaks that get their occasional day, so it's honestly pretty prefect training for a lot of the waves that you'll get on the QS," says Sanoa with a laugh. "It's just a little bit colder."
But Sanoa and Mathea are both enjoying warmer waters right now, testing their mettle in Tahiti for a pre-Olympic Teahupo'o training session with the rest of the Canadian Surf Team. As a French colony, Tahiti—and the hauntingly beautiful Teahpuo'o—will be the Olympic venue in the Paris 2024 Games. But Canada's spot in the Olympic surf competition is anything but a sure thing.
"There's still a lot of work to do before anyone's in, that so this trip's more just training overall for left tubes," explains Sanoa.
With recent QS wins under their respective belts and a lifetime of surfing everything that the ocean throws their way, Sanoa and Mathea might just feel right at home.
---
You might also like: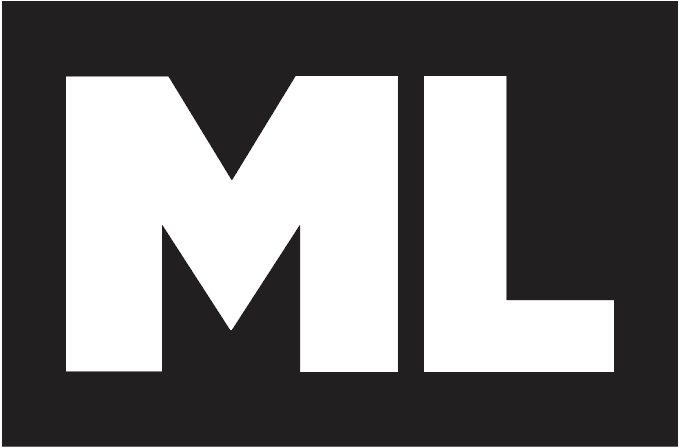 Check the ML Podcast!