words :: Feet Banks // illustration :: Lani Imre.
Let the record show, I am writing this with Metallica's "Wherever I May Roam" cranked and on repeat so you probably should read it that way.
And the road becomes my bride…
Okay, so you're ready to make the leap—off the couch, out from the wing, away from the social ladder—and hitch a ride on the wind: vagabond style. Good work, you've made the right decision.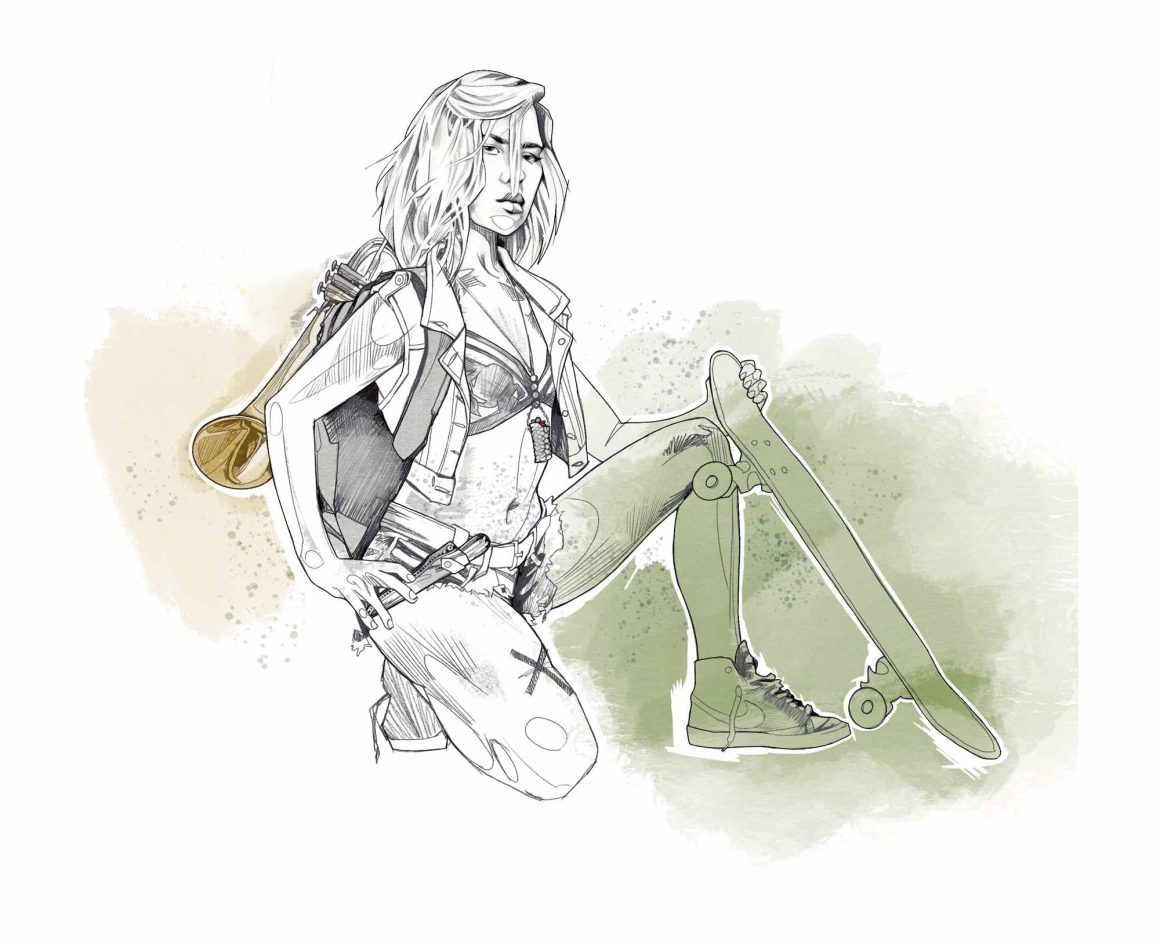 Free to take my time anywhere…
Hold on though, freedom isn't free—you still need some stuff to pull it off correctly. Not much, but some, and we're here to help you rustle up the bare essentials so you can hit the road less travelled and unleash that internal human instinct that carried us through the stone ages.
Anywhere I rooooammmm, where I lay my head is home!
---
Top 10 Vagabond Essentials
---
Turn Up the Music 
No but really, crank it while you can. Who knows when you'll have electricity again? And you certainly are not going out vagabonding carrying around a smartphone. Untether, unplug, un-f@#k your reality.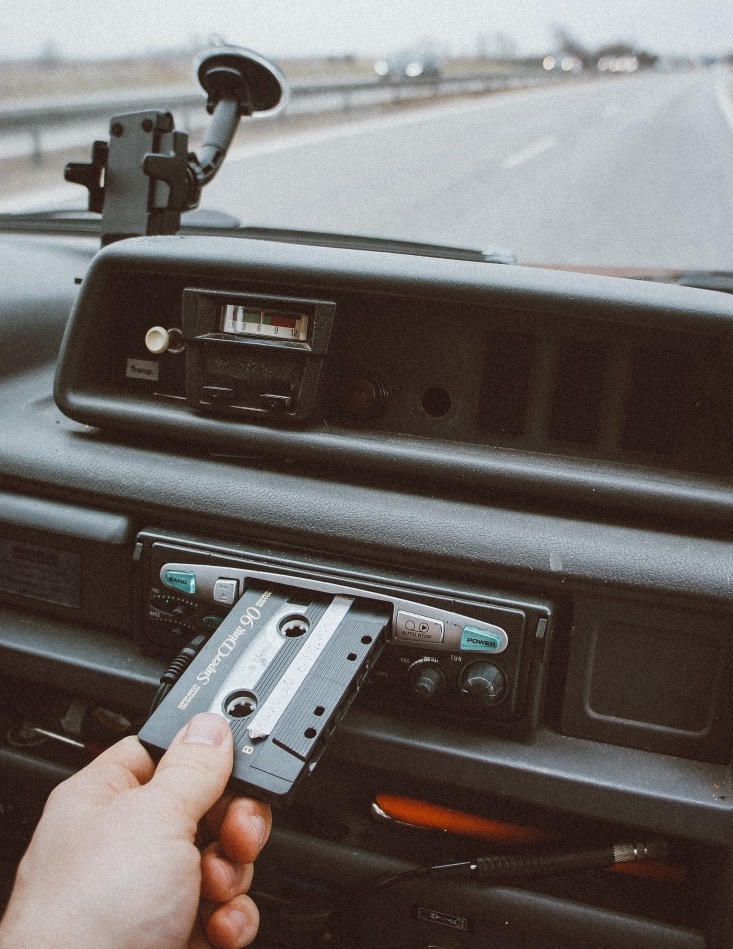 Wheels
Sure, an $80,000-plus kitted-out Sprinter van is gonna be more comfortable, but it might be too comfy for you to ever get a feel of the real roughshod freedom of the road (plus, people everywhere will call you a trust-funder behind your back). Get a motorbike instead (a regular bike is almost as cool but does the job. An e-bike…no), or better yet a skateboard: show up anywhere on the planet carrying a skateboard and wearing a jean-jacket vest and you will find a community of people ready to help you have the best time ever. (Make sure you can actually skate though, poser.) The vest will also intimidate pearl-clutchers whose help you didn't want anyhow.
Musical Instrument
Music is the universal language so, like the skateboard, this opens doors. Guitars are a bit played out (though not as much as ukuleles) so a tiny drum kit is better. They're harder to transport (did you see that time David Choe took his to the Congo to look for the last remaining dinosaur?) so the ultimate vagabond instrument—weight to impact-wise—is probably a blues harmonica or a cornet (one of those stubby trumpets). Again, make sure you have chops or are a fast learner.
Knife
Essential for cutting food, sticks, or less cool vagabonds who are after your food or sticks. Don't bring it on the airplane. Also, avoid airplanes. The best way to arrive anywhere is by sea. Next best—train. Bronze medal—horse. (Skateboard works too though.)
---
Related:
---
Lighter
Pretty much anywhere on Earth that is east of Burnaby, people smoke way more than you are used to. And they also lose their lighters. You can help with at least one of these problems and maybe make a local friend at the same time. Keep your lighter on a string hanging around your neck—easy to find, all the time, and ready for when you need it.
Toque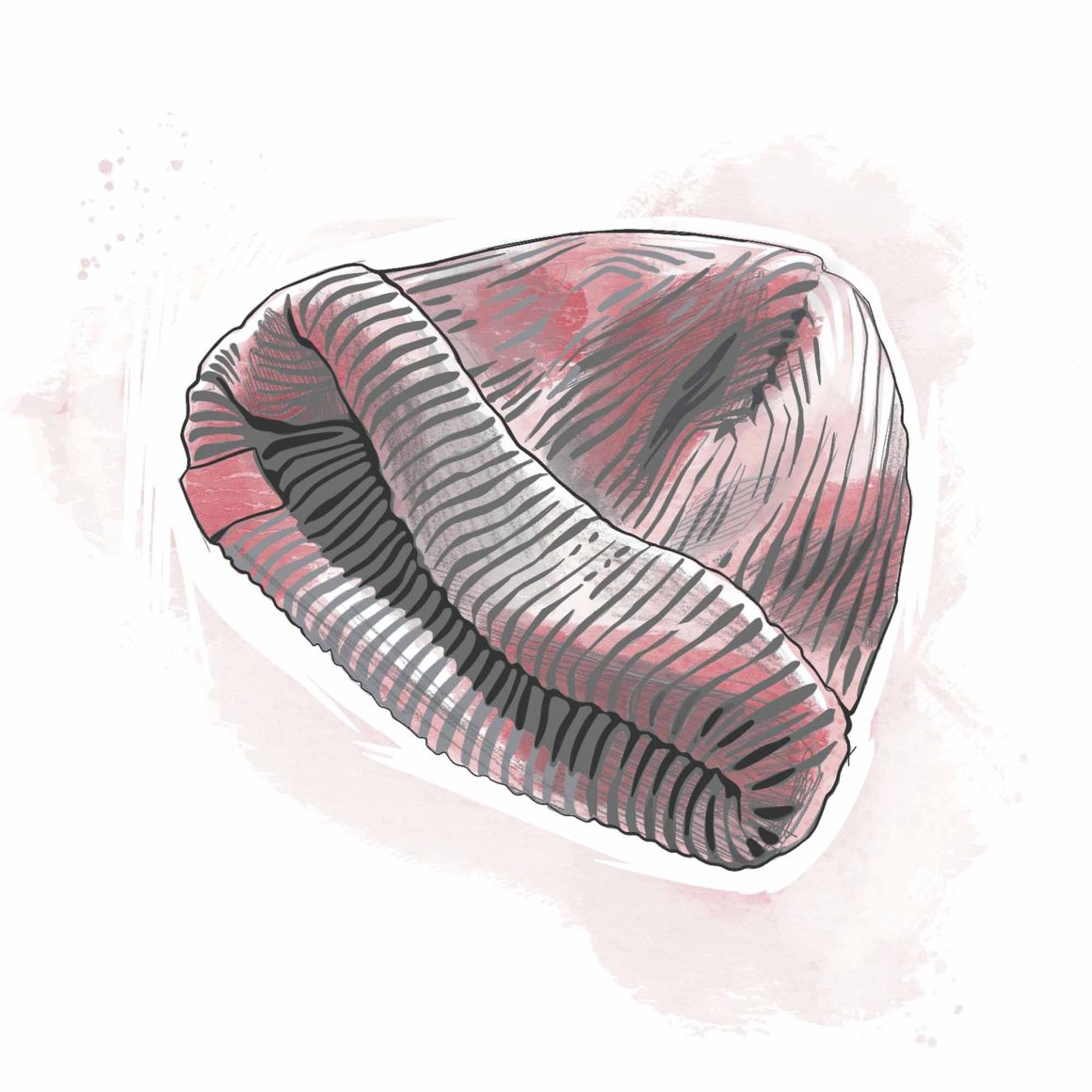 Bring a spare. Red ones are best because fishermen all over the world wear toques (even in the hottest places, it's chilly on the water at dawn) and, thanks to Steve Zissou, they all love red ones. You can trade for a fishing trip or, at the least, a nasty fish soup.
Dental Floss
Fish soup is one of the only soups that will get stuck in your teeth. Also, you're a vagabond—you can't afford dental work (and anywhere you can…you don't want it).
Apples
These also clean your teeth, freshen your breath, and (for you seafaring vagabonds) also prevent scurvy. And remember kids, if you ever see someone stealing food…no you didn't.
Headlamp
This is a pretty fancy item for a real vagabond but ask me about that time I almost stepped on an island pit viper stumbling around the backroads of Bali in the dark and I will beg to differ. A USB rechargeable light is best, so I always recommend anything from Lynx Off Grid Technology because they are local and also make the brightest, most durable lights.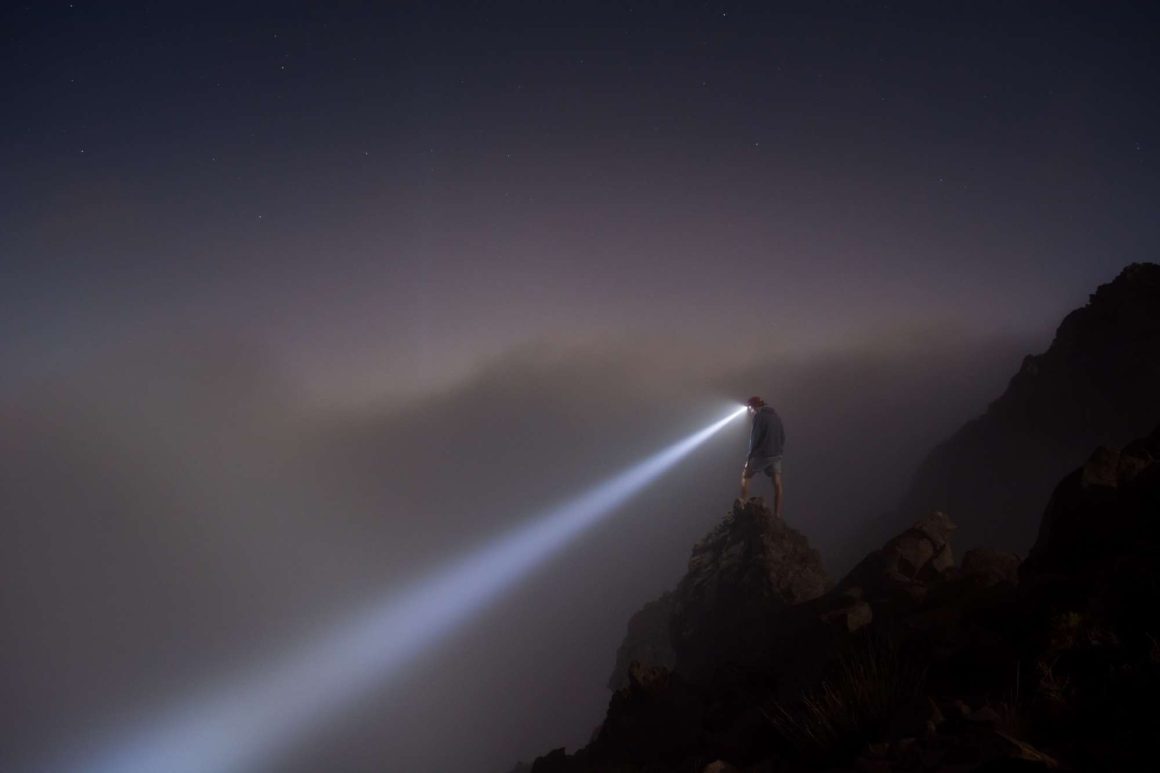 First Aid Kit
Just kidding. You won't have room for it in that little pillowcase tied to the end of a long stick that is supposed to hold all your worldly goods. Instead, just bring Krazy Glue, a roll of hockey tape, and a pack of wet wipes (also good for periodic taint scrubbing, which is vital).
Alright ramblers, let's get ramblin', See you out there!
And my ties are severed clean,
the less I have, the more I gain,
off the beaten path I reign.
Roamer, wanderer, nomad, vagabond, call me what you willlllll.1
---
1. Please Metallica don't sue us. I literally bought this album twice on record and once on CD and I never used Napster, ever. 
---
You might also like: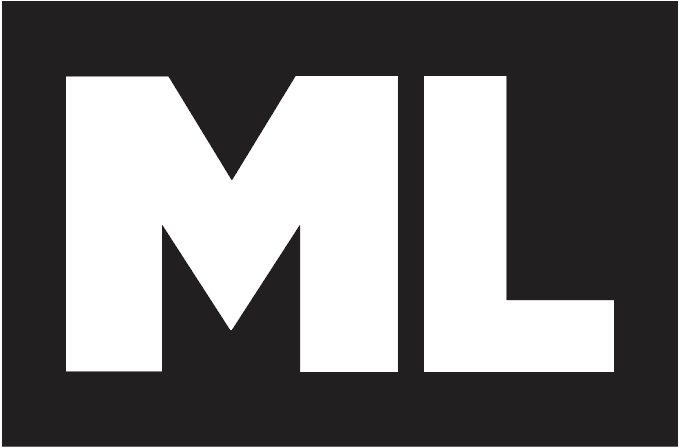 Check the ML Podcast!