A new addition to SealLine's submersible duffel offerings, the Pro Zip Duffel series (available in 40L, 70L & 100L) provides boaters, paddlers and adventurers peace-of-mind protection in all conditions.
This bag is sturdier than most, with heavy-duty, PVC-free waterproof materials, corrosion-resistant hardware and a tough YKK AquaSeal waterproof zipper. Compared to a dry bag that you have to roll and unroll, this smooth-gliding zipper performs very well: the bag is easier and faster to get into, and 100% secure. During a kayak/SUP trip on the Great Lakes we appreciated this during camp breakdowns when we were racing against impending bad weather.
And when bad weather arrived, we felt zero anxiety about the precious gear in our Pro-Zip Duffel (namely, tent, sleeping bag, clothes—the stuff that would cause misery if it became wet).
The Pro Zip sits fairly flat, which makes it a good candidate for SUP touring, where you want whatever's lashed to your deck to be as streamlined as possible. (And the four side-haul handles provide easy lash points.)
I was paddling a fishing kayak, and the Pro Zip fit perfectly in the open rear tankwell alongside other cargo. The bag was frequently splashed by waves but did not leak even half a drop. (The Duffels are rated to withstand full submersion in 1 metre of water for 30 minutes.)
Also, the duffel also offers versatile (and removable) handles that convert to shoulder straps for comfortable carrying on a portage. It's also very tough and ready for throwing around on rocky shorelines, with its abrasion-resistant bottom and RF-welded seams.
I also tested the Discovery View Dry Bag. The see-through (and PVC-free!) material comes in handy if you're packing multiple smaller items such as food or clothing. (I.e., less rummaging around to find what you need.) And when I'm squishing the bag into a tiny kayak hatch, I appreciate SealLine's waterproof PurgeAir valve so I can compress the bag down even more after sealing the top.
More from SealLine here.
---
You might also like: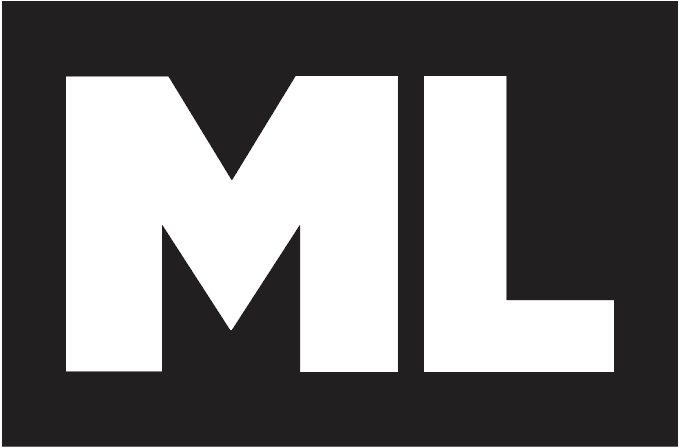 Check the ML Podcast!