The tour includes films from Salomon athletes as well as an outrageous grand prize.
The third annual Quality Ski Time film tour will kick off October 3rd, visiting 16 major ski hubs across the U.S. and Canada as well as a stop in Europe. Films shown include: The Polar Star by The Fifty Project, Fortune Hunters by Blank Collective, Mountain State 2.0 by Josh Daiek, Head Games by Powder Chicken Productions and Hankin Evolution by Salomon TV.
This fall marks the third year of the tour, an in-person event aimed at igniting stoke for the upcoming ski season. "Traditional ski movies have always focused on the same type of skier," says Salomon Alpine Marketing Manager Joe Johnson.
"Our goal with the film tour is to deliver multiple films showcasing different athletes, storylines, and types of skiing in order to offer a unique, relatable experience for every member of the family." Proceeds from ticket sales benefit Protect Our Winters. Last year, Salomon donated $10,000 to the organization and hopes to double that this fall.
"This year's tour is going to be better and bigger than ever—now with stops in Canada, Europe, and on the East Coast," says film tour manager and Salomon athlete Drew Petersen.
"My favorite part of the film tour is the opportunity to meet passionate fans and skiers," he adds. "I walk away from every show feeling deeply connected to the community and increasingly excited for the snow to fall. My goal with every show is to create an atmosphere that makes every single attendee feel the same."
Sponsors for the tour include Salomon, Mountain Collective, GoMoterra, YETI, Alaska Airlines, Mountain Gazette, onX and Hestra Gloves. At each stop, viewers have a chance to win swag (including a pair of skis) and discounts from all of the above, as well as enter a grand prize drawing.
The grand prize winner, announced at the end of the tour, walks away with a fully equipped ski trip for two—including full head-to-toe setups from Salomon (skis, boots, bindings, poles, apparel, helmet, goggles), airfare from Alaska Airlines, a week-long adventure van rental from GoMoterra, season passes from Mountain Collective, lifetime subscriptions to onX Backcountry, two Mountain Gazette subscriptions, goodies to keep them warm and fueled from YETI and Hestra Gloves. Whoa!
Canadian tour stops here.
---
You might also like: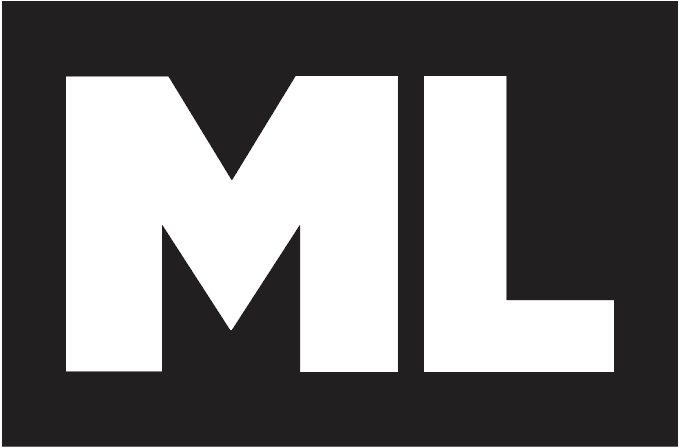 Check the ML Podcast!