Explorer Reza Pakravan has dedicated his life to exploring some of the most remote locations on Earth. Now, he is embarking on an exploratory journey into uncharted territories in Hidden Frontiers: Arabia, a new series now on Discovery Channel.
With a mission to unlock the world's most elusive secrets, Reza delves deep into the heart of the Arabian Peninsula, taking on major physical challenges to explore places never seen before by human eyes. With each step into the unknown, he searches for disappearing species and ways of life, investigates ancient mysteries and puts traditional survival techniques to the ultimate test.
Throughout the season, Reza, along with his team of adventure pros and scientists, traverses the rugged landscapes of Arabia, searching for clues of lost civilizations in an unexplored canyon in Saudi Arabia, scaling the formidable Zagross mountains of Iraqi Kurdistan in search of the endangered Persian leopard, exploring the possibility of human habitation and survival in a remote desert and canyon fortress in Oman, and embarking on a quest to be the first to capture the elusive dugongs of Bahrain on camera.
"There are still remote corners of our world that remain unexplored, harboring secrets yet to be uncovered. It is a privilege to be among those making new discoveries and unveiling our planet's elusive mysteries," said Reza.
Each episode of Hidden Frontiers offers a blend of adventure, discovery and education. From decoding clues of lost civilizations to encountering rare wildlife and remarkable individuals, the series promises an immersive experience that underscores the significance of exploration.
Discovery+ is available in Canada through Amazon Prime Video.
---
You might also like: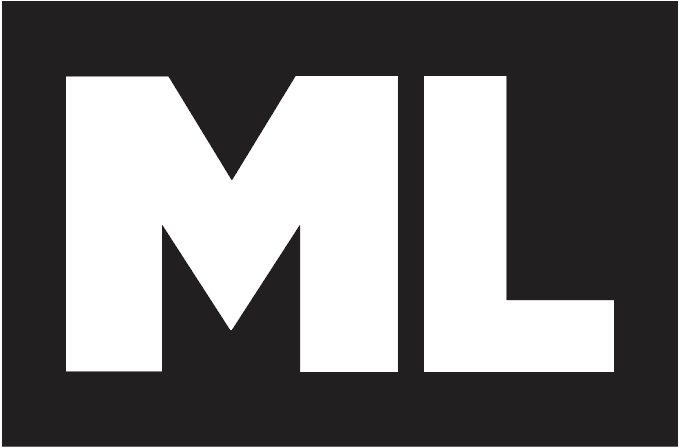 Check the ML Podcast!