Director Ryan Collins frames the larger picture of queer life in a mountain small-town.
People Like Us is a deep dive into the queer community of Revelstoke, B.C.—showcasing their stories and relationship with the mountains.
After moving to Revelstoke in 2020 to work in the mountain sports industry, Ryan Collins felt welcomed, building a strong friend group and work opportunities. Despite this warm reception, he started to feel that there was something missing, a connection with people like him.
"I have negotiated my sexuality and role in the outdoor sports industry, and the small towns I find myself in, for many years," writes Ryan in his Director's letter. "I have often asked myself what it is about the adventure industry and its rural settings that make me, a gay man, so uncomfortable. Is it the activity or the space? What is it like for other queer people in the industry?
I am making People Like Us for this community, whether they are a pro or a newbie. This film is for people who live, work, and play, in rural outdoor settings. People who maybe need more than a gay Olympic athlete to feel welcome. I aim to share stories and experiences that paint an honest picture of queer life in rural spaces and hopefully allow for conversations on how both the outdoor community and municipal communities alike can create a more inclusive environment."
People Like Us celebrates the existence of queer folks in non-urban settings, and shows that these communities can flourish in small towns.
October 14: World premiere at MEC Vancouver, BC. Screenings across North America Fall 2023 – Streaming online Winter 2024. Directed by Ryan Collins – Produced by Nat Segal. Featuring Ryan Collins – Bruce Johnston – Jasmine Clancy – Lily Bradley – Janet Wong, Open Mountains – Hank Stowers – Queershred Revy – Emma Kelly – Katarina Chycjiz. Made possible by Mountain Hardwear, Storyhive, MEC, Fat Tire, Arts Revelstoke and Columbia Kootenay Cultural Alliance.
---
You might also like: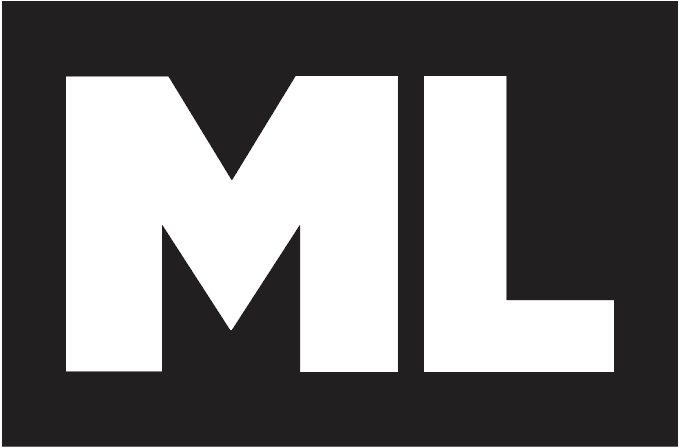 Check the ML Podcast!