In the first edition of the El Paso Austral, ultrarunner Anne Bouchard traverses an ancient mountain pass through the Patagonian Andes.
El Paso Austral is a non-stop trail race (in 50K, 70K, and 120K distances) in the Nahuel Huapi National Park in Bariloche, Argentina, and the Pérez Rosales National Park in Chile.
This rugged route traverses the Andes following the Vuriloche Pass, which the Indigenous Poya peoples used to cross the mountains and evade the conquering Spanish in early colonial times.
This highly technical and demanding trail is geographically varied and includes arid plateaus, old-growth forests and wild rivers.
Anne Bouchard has plenty of tough races and missions under her belt, including the Ultra-Trail du Mont-Blanc, the Canadian Death Race and the Arctic Triple Lofoten Ultra Trail. But the El Paso Austral's 120 km event would be her longest to date.
Born in the Gaspé region, Anne is a mother, an ultramarathoner and a tax manager for a company specializing in renewable energy projects. "Ultra-trail is a passion," she told Stéphanie Major of Altitude Sports. "The endorphins I get out of running give me the strength to face daily challenges. About 95% of people would say, I'm sure, that I don't lead a balanced life, that I do too much. Yet running is what keeps all areas of my life in harmony." 
"Running is what keeps all areas of my life in harmony."
The course pulled no punches through rainforests and across frigid meltwater rivers. And the weather didn't give the runners any respite, either. "The air was heavy, saturated with moisture… And there was mud everywhere! It really wiped out my energy," said Anne.
At the Ralún, Chile finish line, she placed first among the women, following a punishing final 50 km under relentless rain.  
Read the full story on the Altitude Sports site.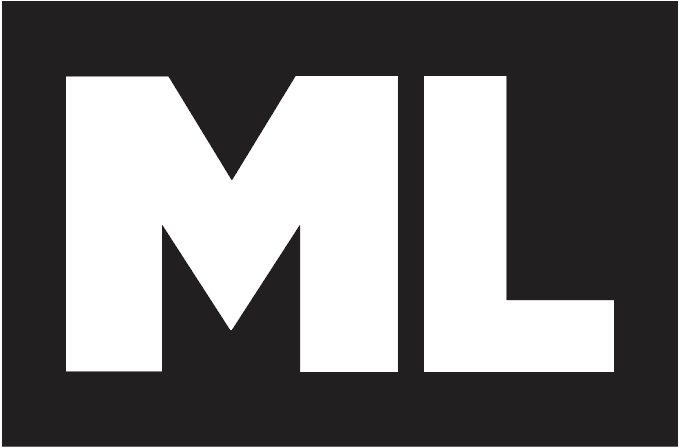 Check the ML Podcast!