Words :: Ace MacKay-Smith.
The Coast Mountains attract everyone from tourist to transient—for a day, a weekend, a year or longer. They come for the skiing, boarding, biking, or hiking. Some drift in on a detour, wandering without specific purpose. Others come for a job, or the thrill of the mountains themselves, arriving like pilgrims for a prosperous season.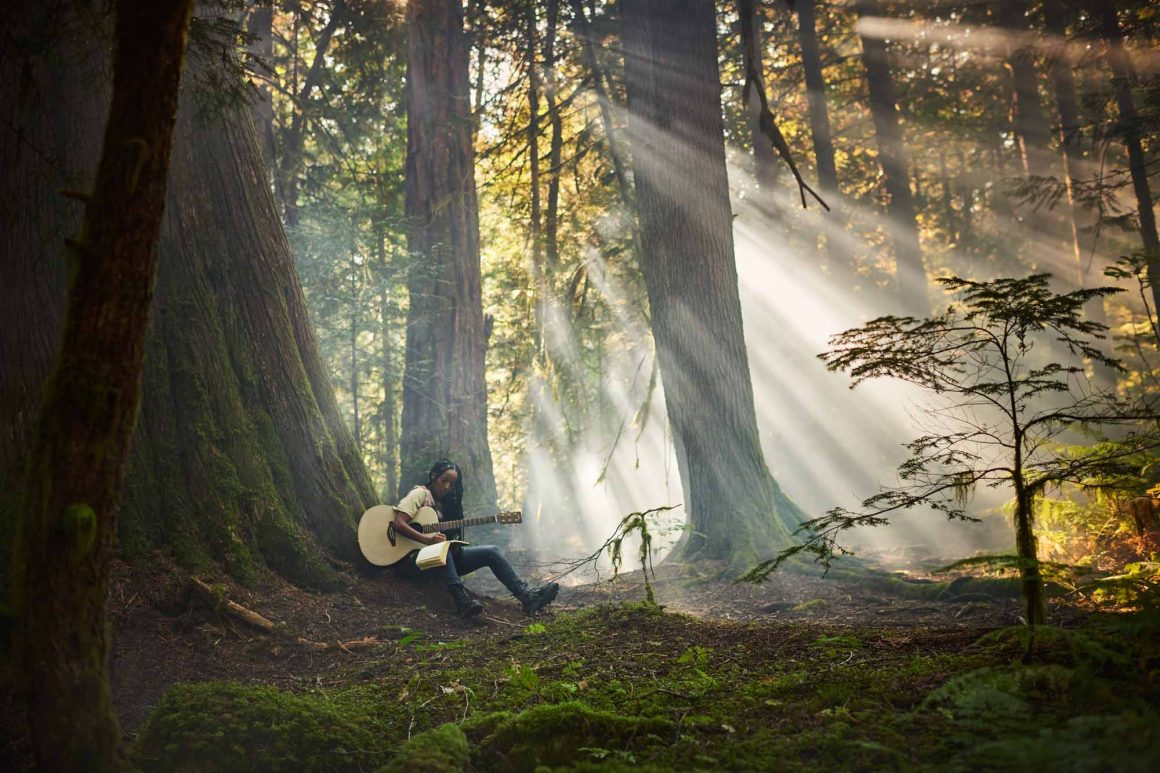 Singer/songwriter Zada ended up in Whistler under different circumstances. She was born in Ethiopia, one of the oldest countries in the Southern Hemisphere, and raised in Whistler, one of the newest towns in the Coast Mountains. 
"Brand new life
Brand new air I'm breathing
Brand new heights
The sky is the ceiling."
These lyrics come from Zada's 2022 song "Nomad."
Beyond the obvious interpretation of crossing the world to a new country and culture, Zada has also spent much of her life forging a path for her creativity to reach new heights through music and songwriting.
"I grew up listening to jazz—heavily—with my grandparents," explains the 19-year-old. "Jazz singers do a lot of storytelling…and bending and breaking the rules."
Combining this musical journey with the innate musical influence of her home country, Zada found a way to honour her African origins by reimagining stories and sounds, sometimes jamming with her family and replicating the old percussive instruments with everyday items like wine bottles. From her voice to her videos, there's a maturity and grace to Zada's music—rooted in afrobeat but showcasing strong pop hooks, melodious chorus, and traditional call-and-response elements. Her songs also offer a genre-fusing mirror into her life's journey so far. 
---
More from the latest ML Coast Mountains:
---
"Does my past look like a crime
To the faces that don't look like mine
By the time that you come around
I'll be gone to the next town." 
Her musical journey started at age 11 when she was cast to fill the role of Annie with the Whistler Children's Choir. She also took piano lessons as a child at the Squamish Academy of Music. Zada says she's always been drawn to the expressive potential of songwriting. "I did creative writing for a long time, moved into poetry and then lyrics," she says, "but I didn't want to sing that much, I was very shy."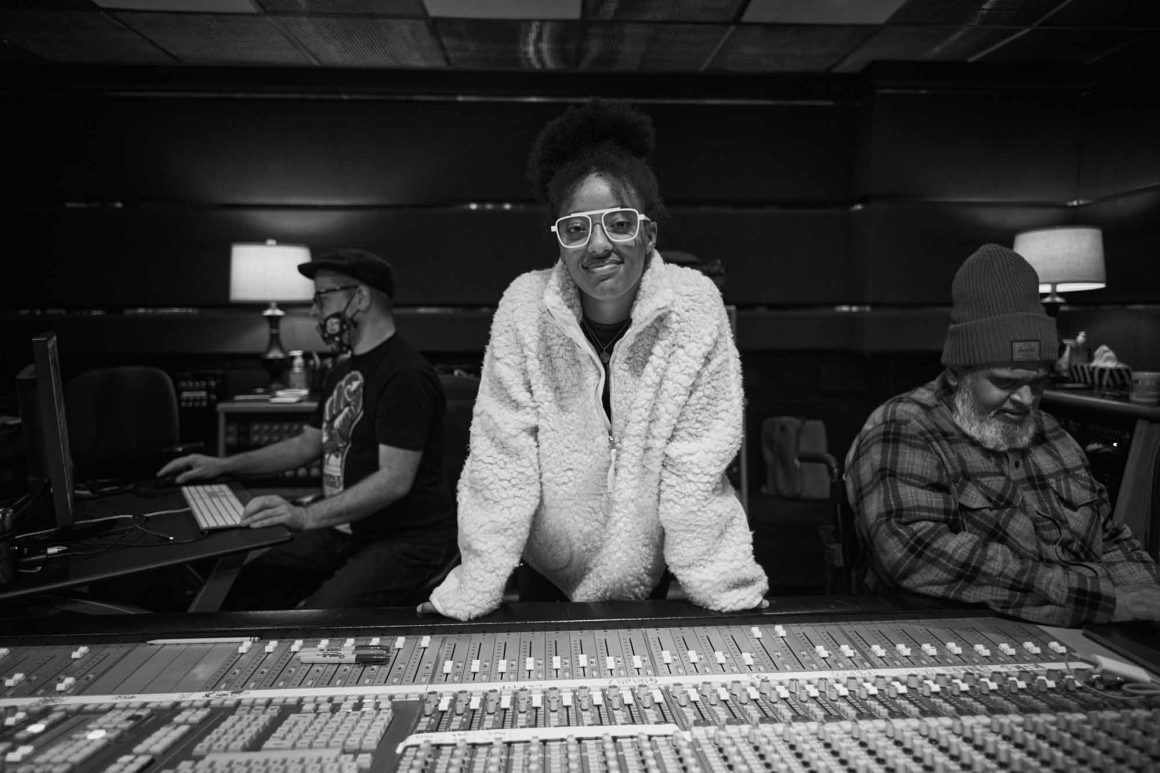 A short stint doing covers in a "girl band" only cemented Zada's desire to write her own material. Recognizing that her voice could be a vehicle to help get her piano playing out there, Zada began taking serious voice lessons with a coach in Los Angeles. After connecting with producers Chin Injeti and Brian West in a Vancouver recording studio, 2022 saw Zada release seven singles (with accompanying music videos) and play a number of live shows across the Pacific Northwest, including the stage at the Whistler Olympic Plaza as part of last year's Whistler Summer Concert series.
Did the pressure of playing her first large outdoor gig in front of a hometown crowd get to her? "I had eight people on stage with me. And everyone was so supportive and knew exactly what I was going through…it made me relax and just enjoy it."
The support, close relationships, and artistic talent Zada finds at home in Whistler has played a role in how her career is unfolding. As has the landscape. In the "Nomad" video, she meanders through scenic spots throughout the Sea to Sky. "Whistler is actually so creative in so many ways," she says. "People think it's just a ski town or a bike place but there is definitely art here."
But Zada isn't content to simply stay home and wait. She's currently recording a new project in studios from a number of cities and countries, and continues to expand her skill and scope. In "Snakes and Ladders"—a catchy reggaeton video—she weaves in the artistry of dance, with choreography help from Vancouver/Toronto-based Mark Samuels. "I love music, but I also love storyboarding the videos, the visuals, that kind of stuff."
One of the nice things about being a nomad—the future is often wide open, even for those chasing their dreams. "I would love to play a concert in Africa one day," Zada says. "That would be dope."
"Pick myself up and dust off this place
I'll be the stranger with something to say
Constantly changing, it's been my way
I've been a nomad from back in the day." 
---
You might also like: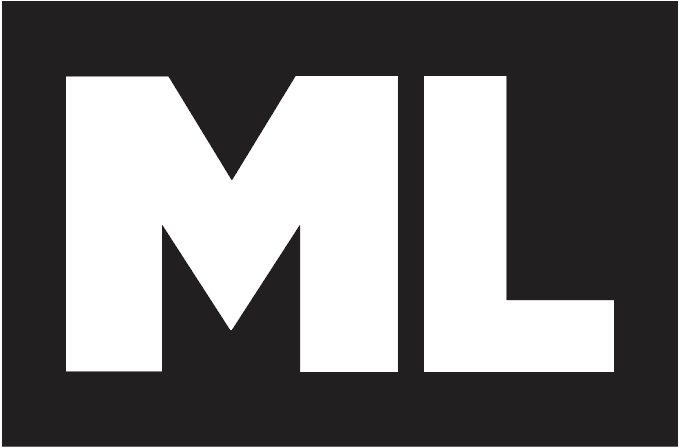 Check the ML Podcast!