The Serrasolses brothers, Gerd and Aniol, were born and raised in the village of Bescanó in the northeast of Catalunya, Spain, where whitewater was only a few hours away.
Older brother Gerd became hooked as a young teenager after spotting paddlers in his home river while on a bike ride. He started on one of the mellower sections of the Noguera River at high water wearing a worn-out wetsuit, multiple t-shirts and a rain jacket.
Since then, the Serrasolses brothers have spent their time searching for the biggest whitewater on planet earth. During their pro career the brothers have paddled at least 300 rivers, stomped over 20 first descents and mounted numerous expeditions. Both brothers are World Kayak Champions.
---
You might also like:
---
In 2006, Gerd and Aniol travelled throughout South America and have continued to paddle there ever since. In Chile they discovered creek-boating, and never looked back. They have also paddled extensively in BC.
In 2018 the brothers launched the SB Program, an on-water school that brings whitewater kayaking to kids who live in rural river communities. The initiative was born after they recognized the need for an educational program highlighting sport and environmentalism.
The inaugural session of the SB Program took place in early 2018 on the Futaleufú river in Patagonia, Chile, and the second session took place in Kerala, India. "Our goal is to help form the new generation of great whitewater kayakers. We are providing learning opportunities for all, encouraging river conservation, and showing the health benefits of spending time outdoors. We are using sport as a tool for empowerment and social change," Aniol told Redbull.
The brothers also run a guiding company, Serrasolses Brothers River Co.
---
Related content from ML: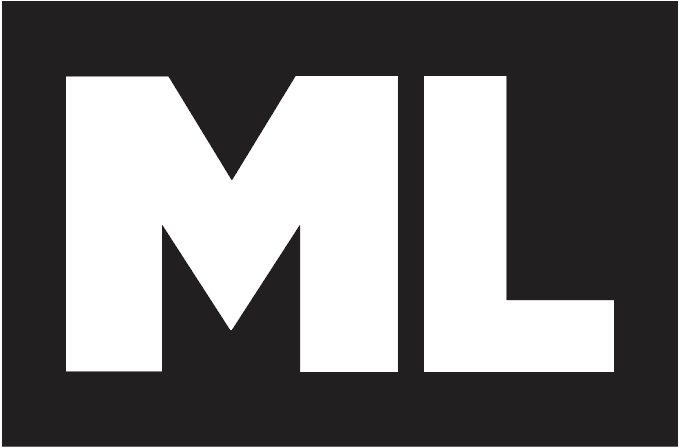 Check the ML Podcast!