"As we mark 20 years of Mountain Life this year, this issue of the Rockies mag is a nod to those existential, playful threads that have woven our mountain communities together over the past couple of decades," write the editors of ML Rocky Mountains. The photographers published in The Play Issue have pulled together and brilliantly captured these threads.
"This summer, we've got big plans for diving headfirst into newness, weirdness, wild and unruliness that takes us outside our comfort zone, the only goal being to risk failure for the sake of a laugh. Whatever the kid inside you is craving, we hope to see you out there answering the call."
"Play—real, purposeless, silly play—is everything but pointless. Heck, we'll go as far as to say it's essential to our existence."
---
---
Related:
---
You might also like: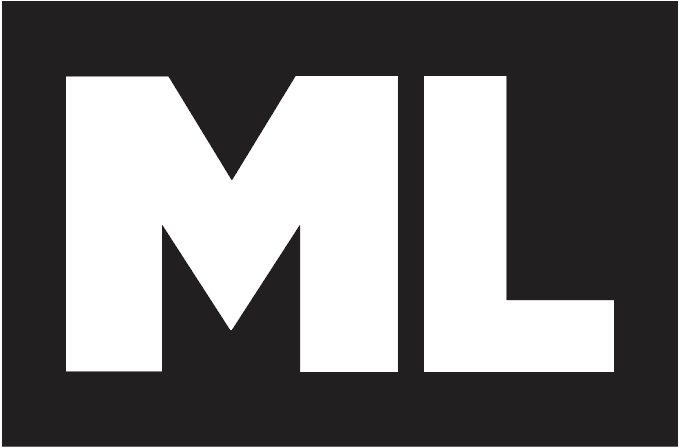 Check the ML Podcast!