The laid-back énergie of a Huttopian family bike holiday in Sutton. Words :: Kristin Schnelten.
Disoriented from eight hours on the road, we roll through Sutton, Que., at dusk. At the tarp-and-timber Huttopia sign, we make a sharp right and head up—straight up—a narrow, muddy gravel drive. Beyond deep opposing ditches, we get quick glimpses of metal-roofed cabins buried deep in the hardwoods. Higher still, a few prospector tents appear, set on decking and connected by twinkling party lights, hazy in the low light of evening.
At the final crest, the road opens into a small parking area, and we clomp into the central lodge, where we're stunned to a pause by what lies beyond the door. The sprawling, timbered space is warmed by the flicker of a wood stove and fragrant with the sweet smell of crêpes from the kitchen. The tables are full of young families hovered over board games, camping-weary couples diving into a hot meal and muddy friends sharing après-bike pints.
Oh Quebec, how we love your laid-back, welcoming vibe. My exhausted, zero-French brain is confused, and when I open my mouth to ask about the cabin and trails, German spills out. Before I have a chance to apologize, the Huttopian behind the counter shoots it right back at me. Of course she's tri-lingual. Of course.
---
Related:
---
Armed with a map and a plan, we locate our designated parking spot and start unloading, stacking bags and bins into rugged farm wagons. It's dark now, and we follow the narrow beam of headlamps, pulling carts and walking bikes and dogs 100 metres through the woods, over a soft path with invisible puddles.
Our cabin is perfect—just big enough for us to strew our gear, and just rough enough to make us feel we're on an actual adventure. The bikes are safe outside, the dogs are comfy by the fire and, after a trek to the lodge for wood-fired pizza and local beer, we're content enough to crash.
The light and clarity of morning allows us to finally get our bearings. Our little cabin is at the end of its path, just a couple metres from a rocky stream. From the front porch, we spot only three other cabins, hidden in the trees between us and the main drive.
After a breakfast of croissants at the lodge, the boys take off on their bikes, winding their way through glamping setups and camping pitches to access the Mont Sutton trail system. My daughter and I check out the café, sundry shop, bocce ball court and yoga space. There's an awful lot going on up here, hidden away on this forested mountaintop.
Sutton may currently be Canada's only Huttopia, but 55 more locations dot the world map; most are in France, but a couple are just over the border in New England. Each Huttopia is recognizable for its trapper-style canvas tents and family-friendly central meeting areas, including a lodge with hot food, a pool (there's one here, too), reading nook, indoor and outdoor games and a full slate of activities. They've done an incredible job with the Sutton lodge; much like the common area of a hostel, the setup encourages you to leave your cabin or tent, gather around the giant Jenga or campfire and meet a friend or two.
A French couple established the brand just 20-odd years ago, drawing inspiration from their experiences while camping in the Canadian wilderness. For them it's all about bringing urban dwellers out into the natural world, making the forest accessible and comfortable—while keeping accommodations decidedly out of the posh zone.
After lunch, my daughter and I hike the Huttopia trails, tucker out the dogs and play tourist in the adorable town of Sutton. Late afternoon brings a meetup at the mountain base, where we stumble upon a tiny music festival. Kitsch outfits and jazz hands abound on stage, the poutine truck has no lineup, and the beer—Danish this time—is ice-cold. Sheltered from a drizzle beneath the umbrella of a picnic table, we cheer for the band along with a few dozen other bikers and their families, soaking in the magical Quebecois énergie.
The boys are fairly giddy, mud-splattered from helmet to pedal, and report the trails are damn near perfect. Well-designed, with steady switchbacks and whooping berms, over shimmering granite and through glowing ferns, enduro-style singletracks traverse the mountain beneath no-nonsense double chairs that beg you to come back for a wintertime ride.
It's hard to say no to that invitation. If only our mini-chalet were open year-round, we might just move in for a week next January. But we'll settle for a return mountain bike trip; this place is just too good for a one-and-done checklist.
Huttopia Sutton is open mid-May through early October every year.
---
You might also like: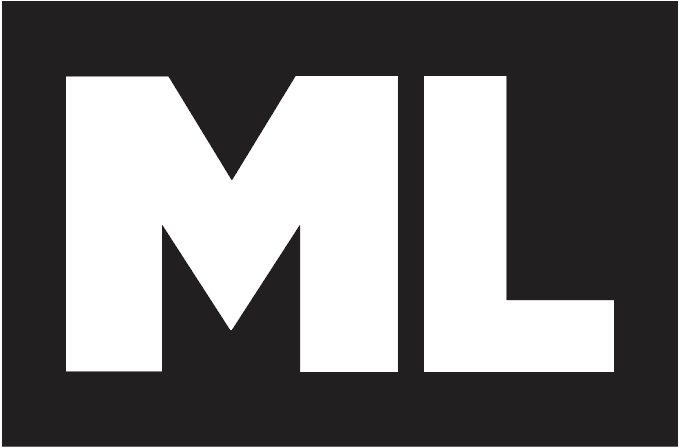 Check the ML Podcast!