Using a mountain bike to access not just some very beautiful places, but to connect to the landscape in a new and exciting way. Words :: Sandy Ward // photography :: Agathe Bernard.
What does mountain biking mean to me? A simple question that has a crazy difficult and long response. Mountain bikes are my world in the summer, but it wasn't always so. Just four years ago, I actually despised mountain biking. A friend gave me a bike to try out. I didn't love it. I was only doing it so that I could eventually teach and run programs for the Indigenous Life Sport Academy. I wanted the kids to have access to this sport, but I didn't actually like it. It scared me.
Looking back, I know why. I was pushed—too hard, too quickly—in an attempt to keep up with my friends. It was by no means a slow progression. I went from absolute beginner to riding double blacks. Inevitably, injuries happened.
Fast forward to today. What's changed? I now realize I can use my bike to access some very beautiful places, connecting to the landscape in a new and exciting way. Indigenous people all over Canada have always had a strong connection to our lands and everything on it. We see that everything has a spirit and must be respected. Every rock, tree, plant, and animal. We must never disrespect or shame these beings as we are also a part of them. The land and the people are together as one.
Nowadays on my bike, when I get to the top of a climb I love to sit and enjoy the views, maybe crack a can, but most importantly, feel that connection with the land and with the people I am with. I wonder sometimes how far my bike will take me…
---
Related content from ML:
---
When I got a call to go explore the backcountry on the traditional territory of the Xwísten people, I didn't hesitate. I put my rig on the tailgate, grabbed all my biking essentials, and jumped on the road. Amidst all this excitement, I didn't give much thought to actually preparing for a three-day camping trip… but the weather was supposed to be decent and—worst case—I got a tarp! If it's too comfortable, is it still an adventure?
Agathe and I decided to embrace spontaneity and it all as a discovery experience. We had no idea what waited for us at the top of this insane climb. Peddling, pushing, portaging and bushwhacking our way to the alpine. At the top, time stops.
I let myself be filled with emotions, the beauty of the landscape and the feeling of accomplishment. And then…the exhilaration of the downhill, followed by a crisp dip in the lake, some good chats around the bonfire, and sliding into the sleeping bag next to my bike, under the stars. (With my bear spray handy though—I remembered that!)
For me, the contentment of an adventure pulled off beats the routine of comfort any day. Through riding my bike, I've learned to let go of the daily routine and go with the flow. I've connected to new territory and rediscovered new parts of my own home. I encourage you all to go on at least one crazy adventure this summer. You never know where you will end up, who you will meet and what you will learn about yourself.
---
You might also like: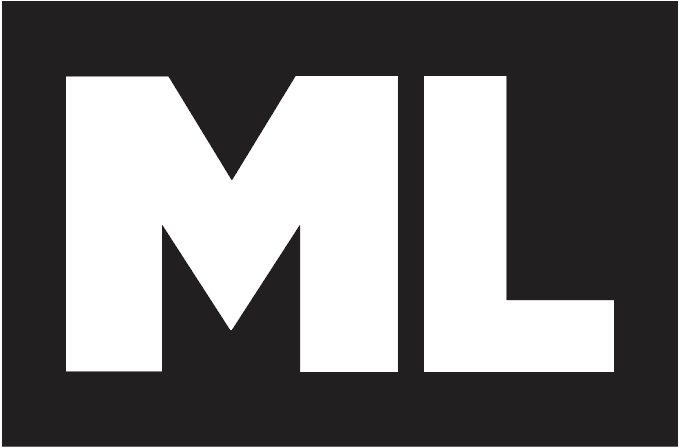 Check the ML Podcast!