Benny Marr is a Canadian whitewater superstar. The Ontario-born kayaker was once named a National Geographic Adventurer of the Year. Although as you'll hear in our chat, he's not really aware of that.
He completed a one-day descent of the Stikine River and has done expeditions to Papua New Guinea, the Congo, Chile, Zimbabwe and more. Films like Quality of Imagination, Locked In and The Grand Inga Project reveal some of the incredible adventures he's been a part of.
"Kayaking for me came pretty organically from canoe tripping," says Marr, "so, lots of Algonquin Park canoe trips, probably from when I was age two.

There's a little bit of whitewater in the park you can sniff out, and then I eventually ended up seeing more kayaks around, and I was curious about that. I sat in one when I was seven or eight, and then when I was nine, my parents found me a kayak.
After that, on all the canoe trips, I started using a kayak instead of a canoe."
Finding Freestyle
"As a younger kayaker, you have endless energy, there's nothing to stop you, surf after surf after surf, trying to do a trick. I think it would be the same for skiing, snowboarding or skateboarding. If you're skateboarding, three hours could go by when you're trying to do a kickflip or whatever and I found the same thing with freestyle kayaking.
And the peripheral entertainment started to add up—going to Uganda and Southeast Asia, and eventually quite a few other places. My focus was pretty much on doing freestyle tricks, surfing or running interesting rapids. There are a lot of other things that add up in the background and a lot of community and a lot of friendships that span the globe instead of just your local spot."
Kayaking the Beriman Gorge in Papua New Guinea

"[The Beriman] was as wild a trip as I would ever endeavor to do. We had a good safety net. We had people checking up on us, obviously filming, and a helicopter buzzing around.

They always knew where we were and we could communicate back and forth with inReach devices, so we didn't feel as isolated as we were at some points. But there were skill sets that I don't really have, like I was a very weak team member with the rope work and the technical rappelling or climbing. But the river was beautiful, really challenging.
"There's a mix of excitement and trepidation about what might happen, and really careful consideration of what risks you are taking on as a group."
---
There were lots of gnarly spots where the river would kind of disappear underneath a bunch of boulders for a section. It just wasn't really navigable at river level. And some of the canyons were vertically walled, so it just took us a long time.
---
Related:
---
There were certain gorges we couldn't run and to move around them, we ended up lugging boats around for maybe seven days on our longest portage, just to move along the river.
There's a mix of excitement and trepidation about what might happen, and really careful consideration of what risks you are taking on as a group. And then looking back on it or during something like that, there's not much room to do anything else except experience it, work hard and keep moving forward together."
If you're like us, whenever we watch whitewater kayakers, one question always comes to mind: Is it actually any fun to drop off a 110-foot waterfall? Benny Marr has the answer.
---
You might also like: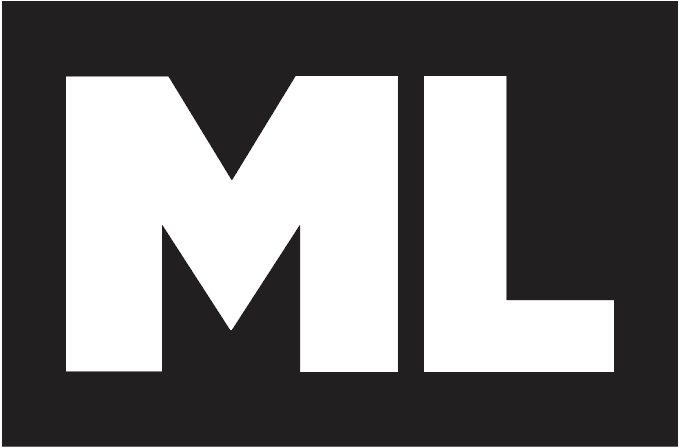 Check the ML Podcast!