On a long-distance paddle with his daughter in 2019, filmmaker/photographer Scott Parent didn't bargain on the amount of plastic they would encounter.
Alongside nine-year-old Acadia on a SUP, Parent paddled the length of Lake Huron from Bootaagani-minis (Drummond Island), Michigan to Penetanguishene, Ontario, collecting deepwater samples for microplastics research.
Parent's film Three Waters documents the trip.
"In almost every one of the 45 deepwater samples analyzed, plastics were present—mostly in the form of fibres, but also fragments and film," says Parent. "Those arduous deep-water samples proved the presence of microplastics at depths of 50 feet in some channels. And we found garbage, styrofoam or plastic at every single stop we made."
Parent and his daughter collected, transported and properly disposed of as much garbage as possible, but decided something further needed to be done.
Three Waters Foundation—a grassroots clean-up initiative, dedicated to removing plastic pollution from Lake Huron, Georgian Bay and the North Channel—was born. Three Waters' focus is on remote islands and shorelines where plastic and other debris is accumulating, posing threats to ecosystems and in particular to nesting colonial birds, as well as the spawning grounds of native fish, reptiles and amphibians.
The Foundation aims to raise awareness about plastic pollution in the lake through expeditions, partnerships, research and community engagement.
"Our shorelines have organizations initiating clean-ups and beach tidies, and I'm grateful for that," says Parent. "The remote islands are out of sight and mind for most people and also not easily accessible. These exposed coasts often take the brunt of what washes up onshore and are also home to the wild ones living there. Visits here require an understanding of the colonial birds, to ensure we aren't interrupting them during critical times of year (i.e., while they are nesting).
Ultimately we aim to serve these species that have become impacted by plastic pollution, and not cause them any further distress. We also aim to preserve the clean waters of Lake Huron for future generations."
Three Waters members and their families undertook an inaugural clean-up mission on the southwest spit of Lake Huron's Lyal Island in June. They recovered 70 balloons, 40 plastic water bottles and 50 aerosol cans. They also filled multiple large bags with aluminum and tin cans, dock foam and assorted trash.
"The worst part for me was finding the items that were so deteriorated they just broke apart into so many pieces, you'd need a vacuum to get it out of the stones and roots and moss," said Jeffrey Fletcher, a Three Waters member. "I think at some point industry likely told us this is the wonderful biodegradable aspect of plastic—we now know there is seemingly no end to the impacts that the microscopic plastic detritus is having on the lake ecosystem."
"Arriving at these beautiful places and seeing the pollution that was so abundant is a real eye-opener," added Jeremy Gourlay, another Three Waters member who provided the pontoon boat for the Lyal clean-up. "So many nests and the breeding grounds contain plastics. It's really hard to fathom the enormity of the effect our waste has on wild ones that are on and in the waters. It's a peaceful feeling knowing that not only are we drawing much-needed attention to this problem, we are also removing the waste and leaving the zone clean for the wild to be wild."
The Foundation plans to continue these clean-ups in partnership with communities, organizations and businesses around the lake.
Three Waters Member Ned Morgan has noticed an increasing amount of plastic debris on paddling trips over the last few years. "On a trip in 2021 to a remote island group," he says, "we found a children's helium balloon—long-deflated, wrecked by wave action but still identifiable as a big rainbow butterfly. (We packed it out—the first of many pieces of mostly plastic garbage we recovered.) Earlier in the summer I had purchased a similar balloon for my five-year-old daughter—so I realized I wasn't blameless in the mounting pollution crisis we're all living through."
Watch for social media pages and a website for the Three Waters Foundation soon.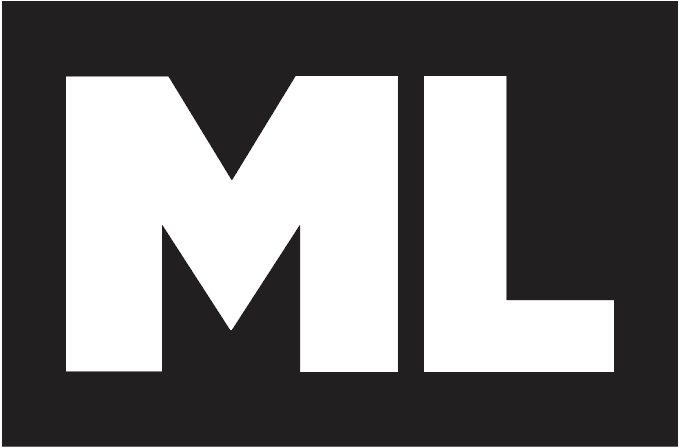 Check the ML Podcast!