Banff's Whyte Museum holds the history, happiness and heartbreak of the Canadian Rockies. Words :: Corrie DiManno.
In a small town where some folks pride themselves on protecting their privacy, these particular Banff neighbours encourage you to be nosy. In fact, they'd love it if you rang 'em up, made an appointment and arrived with a notebook full of questions. Yep, the archivists at the Whyte Museum are always ready to spill some tea.
Walking through the sun-bathed reading room transports you back to a more sepia-toned time with its mid-century modern furniture, wood-paneled ceiling and nostalgic scent of old books. From there, this room leads you to the Archives and Special Collections department, where you will be greeted with big librarian-boss energy by archivist Kate Nielsen and archives assistant for The Alpine Club of Canada (ACC), Hannah Yuzwa. 
"At its core, it's a community resource: built by the community, here for the community," says Nielsen. "The archives are accessible to everyone. You don't need a master's degree to be able to research anything."
With 700,000 photos and more than 800 fonds and collections, the Archives and Special Collections department holds the history, happiness and heartbreak of the Canadian Rockies. In recent years, this has also become the official basecamp of the ACC library and records, with international mountaineering periodicals dating from the mid-1600s to today. Like their wild cousin the pack rat, they collect and manage everything from maps, newspapers, and magazines to alpine journals from every country. 
"We have international researchers looking up specific and niche information as well as long-time locals who are looking to fill in the blanks about their family through the ACC collection," says Nielsen. "Chic Scott pretty much lives here now too."
Banff-based mountaineer, historian and author (read: the man, the myth, the legend), Scott has been commissioned by the ACC to take on the epic task of writing a book on their comprehensive history. Since August 2022, Yuzwa has helped by processing a backlog of ACC materials that Scott now draws from for his research. She says working on this project feels like experiencing time travel. 
"It is fascinating to see how mountain culture has changed through time," she says, highlighting photos of ACC camps from 1906 where you would see folks ready to give'r on a climb with nothing but a hemp rope. 
---
Related content from ML:
---
Of the 28 metres side-by-side of archival boxes full of ACC materials that have been entered into the database (with 25 metres side-by-side yet to go), some of Yuzwa's favourite records to scour are the hut registers, because they show a range of humanity, from hilarity to hardship. She also recounts families who've come in to look for their loved ones' names written in these weathered books. In some cases, this is where a missing climber's name has been scrawled for the last time.
In her travels through the collection, Nielsen has also begun to recognize the reappearing presence of a group of women from Calgary who have been hiking together since the '70s who call themselves the Tuesday Hikers.
"This group doesn't see it [their register entries] as detailed citizen science observations or realize that these can be used in the future," she says of the group's notes—which include everything from details about the landscape to stories of trailhead calamities (like accidentally running over a backpack).
"They also paint the image of women bonding over everyday hiking and being outside for the fun of it."
Mountains of text are ready to be unearthed by curious campers in the Archives and Special Collections, because most importantly, "these stories are everybody's stories to come and read."
Ready to dig? You can search the online database at archives.whyte.org or make an appointment Tuesday-Friday. It's also open to drop-in visitors from 1:00-5:00 p.m. on Thursdays and Fridays.
Or contribute to documenting The Alpine Club of Canada's history, by donating at:
bit.ly/ACC-history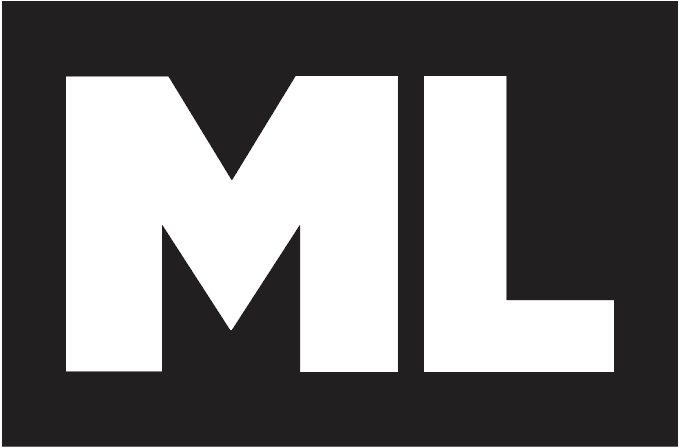 Check the ML Podcast!