Jasper-based aerialist Sasha Galitzki contemplates the fragility of nature and human existence while dangling amongst ancient glaciers. Words: Matt Coté. 
Performance artist Sasha Galitzki is reinventing the circus arts by dancing with glaciers. An accomplished skier, mountaineer and silk dancer, Galitzki blends art with alpinism, environmentalism and photography, turning her performances into major feats of endurance.
Wearing minimal clothing, she dangles free solo in -10°C temperatures up to three storeys above the frozen ground to create flowing human shapes in the foreground of some of nature's greatest sculptures. The images she captures serve to interrogate the essence of vulnerability, and the fleeting nature of time, place and body.
It's a practice that's nearly unique in the world. While some silk dancers stage bold performances high above desert canyons, very few are performing without a harness, and almost none are doing it nearly naked in the blasting cold.
Though Galitzki's day job is to direct strategy and finance for a California food company, she grew up in Washington State's Olympic Mountains and has always been outdoorsy. She spent seven years as a ski patroller in Tahoe, California, before moving north to be with her partner, a mountain guide who now works visitor safety for Parks Canada.
She first discovered the circus arts in British Columbia's Sea to Sky Corridor years ago, but developed her own unique take on the practice during the pandemic while living in Waterton, Alberta—a Parks Canada town of about 20 people. It was a time during which isolation was compounded, but so was inspiration.
More than just creating intriguing shapes, it's now Galitzki's desire to expose her own limitations to fully express the intensity of the short time she can dance in these places before she risks crashing back down to earth from loss of sensation.
"My time in the air is limited, and no amount of clothing is going to change that," she says. "Knowing I can't be there for long, I lean into my vulnerability and embrace it. To me, this feels like a way to show respect to these environments. They are so fragile themselves, that by acknowledging my own fragility within them, I hope to somehow meet them halfway."
In that light, the photos she brings home force the viewer to reckon with both the temporary nature of performance, and the vulnerability of these otherwise hard and inhospitable landscapes, which will disappear within our lifetimes due to climate change.
"I am always hoping people will see the connection of the human element in the wild world," says Kristopher Andres, one of the photographers Galitzki works with, "seeing the natural integration of the performer and the intent of the story."
The photos represent a relationship frozen in time that will never exist in the same way again. Many of the crevasses and caves in them have already closed in and melted over.
"Glaciers have always been characterized by constant change," Galitzki explains. "They naturally ebb and flow over time. But now the change is increasingly in one direction."
Her performances, then, are a meditation on the impact of the human form on the natural landscape in more ways than one. And because there's no audience, that process is always a collaborative one.
---
More from ML: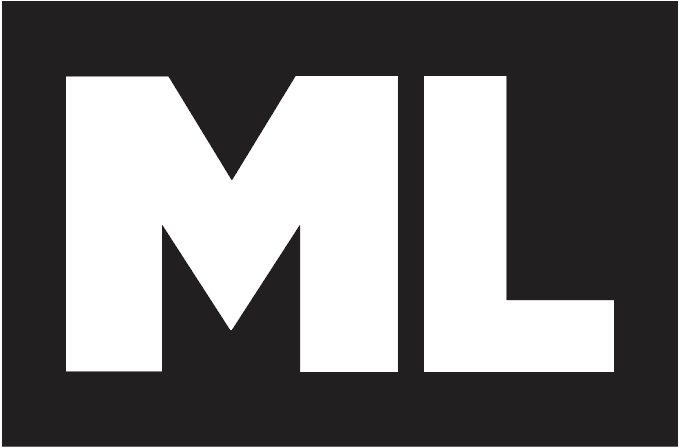 Check the ML Podcast!