Bike tires crunching down Ontario's gravel roads is a sound of summer. Here are five routes to ignite your gravel stoke. Words :: Molly Hurford // photos :: Jody Wilson.
In recent years, gravel riding (and racing) has become more popular with cyclists for a few reasons. The first is that it's just plain fun—there's a sense of adventure that comes with riding down a lonely country road. The second is its relative safety: On gravel roads, you contend with less traffic and cars are generally moving slower. At the same time, gravel riding isn't quite as technical as mountain biking, so you're less prone to crashing. Here in Simcoe County and Grey County, there are dozens of fantastic gravel roads just waiting to be explored.
Excited? There are a few things you should know before you go, especially if you're a road rider who's hitting the dirt for the first time.
You'll go a lot slower on gravel. While gravel isn't quite as slow going as mountain bike trails, you won't be speeding along like you would on fresh asphalt, either. Assume that an average ride will take anywhere from 10 to 25 per cent longer than a road ride of the same length and plan accordingly. So if your gravel ride is 40 kilometres and you'd normally ride that in two hours on the road, you should budget at least an extra 30 minutes for the gravel version.
It may not seem like a big deal, but consider the potential food and water you may need for that extra 30 minutes—remembering that gravel is often much more remote than paved roads and refills might be fewer and farther between—and think about when the sun is setting. You might be able to squeak in that road ride before sunset, but the gravel version could have you finishing in the dark.
Expect an adventure. In this area, everyone has seen "No Winter Maintenance" road signs. You're going to be riding a lot of those if you embrace gravel riding, and that means you may encounter everything from rock slides to ice-covered roads, even in early May, and some roads will look more fit for a downhill bike than a car. The unknown is half the fun! Don't be afraid to get your feet wet or your bike dirty.
While gravel gear is becoming more and more ubiquitous, don't let the desire for a new bike stop you from exploring the local gravel roads. If you want to get started riding gravel, you don't need a gravel-specific bike (though it is nice to have). You can pedal with whatever bike you have. Run what you brung, as they say. To make a road bike more gravel-friendly, simply swap your normal road tires for the widest option that will fit and drop your tire pressure (ideally down to around 65-70 PSI, but more if you're a heavier rider) to give you as much cushion as possible.
---
You might also like:
---
You may also want to start wearing gloves with padded palms to dampen the vibration from washboard gravel. If you can, swapping to a set of mountain bike shoes and pedals will make walking rough sections a lot more pleasant. And finally, make sure you bring extra flat-fixing supplies, as you're more likely to flat on gravel roads than on asphalt.
Gravel Greatest Hits, Simcoe-Grey Edition
Sideroad 12/6th Street Extension: A favourite interval hill and one of the longest/hardest climbs in the area. Only a 20-minute ride from the town of Collingwood. Once at the top of the climb (which may be snowy into spring), you have many options to make a short or long gravel ride on the top of the escarpment. 
10th Line/Little Germany: Ride rolling gravel through the Kolapore Uplands. Great to link with the Sideroad 12 climb, this is a quiet section that twists and turns with several fun corners and scenic rocky outcroppings. 
Lower Valley Road: Out of Kimberley, this hidden gem gradually climbs south toward Flesherton in the valley, passing Beaver Valley Ski Club and Hoggs Falls.  
Sideroad 30/31:This road parallels but also connects to Pretty River Road (a paved favourite for local roadies) and Concession 10. Sideroad 30/31 provides some fantastic views of the bay while you grind it out on rolling gravel hills. Combine it with Reids Hill for a very challenging ride close to town. 
Sideroad 20/21: Known to some as the "goat path," this road is best accessed by riding the Train Trail from Collingwood until it ends, south of Stayner. Make a right onto 20/21 and head west on a great flat road that becomes very narrow and hilly after you (carefully) cross Highway 124 to climb toward Highlands Nordic and return to Collingwood on the newly paved Concession 10.
---
Related content from ML: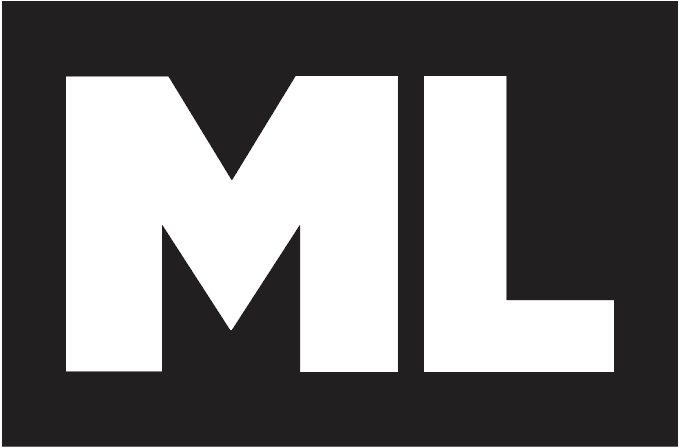 Check the ML Podcast!